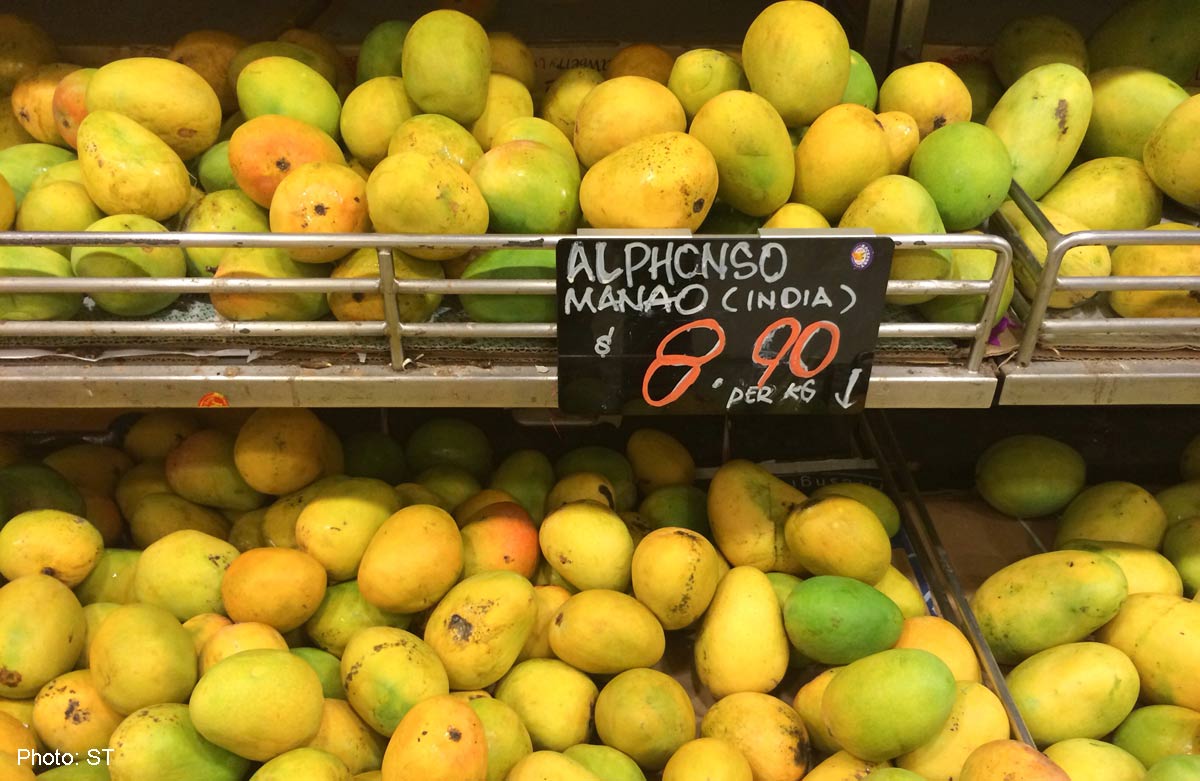 NEW DELHI - The European Union has lifted a ban on Indian mangoes it imposed last year after consignments were found to be infested with fruit flies potentially harmful to crops in the 28-nation bloc.
Apart from banning mangoes, including the Alphonso which is considered king among mango varieties in India and South Asia, the EU last year prohibited the import of taro, eddo, eggplant, and bitter and snake gourd after "a high number" of consignments from India were found to be infested with pests, mainly insects. The ban on vegetable imports remains in place.
An EU expert committee voted yesterday in favour of a European Commission proposal to lift the ban early. It was imposed last May and due to remain in place until the end of 2015.
The move follows an audit by the EC in September that found "significant improvements in the phytosanitary export certification system", according to an EC statement.
Although the prohibited foodstuffs represented less than 5 per cent of the total fresh fruits and vegetables imported into the EU from India, there was concern that "the potential introduction of new pests could pose a threat to EU agriculture and production".
Read the full article here.