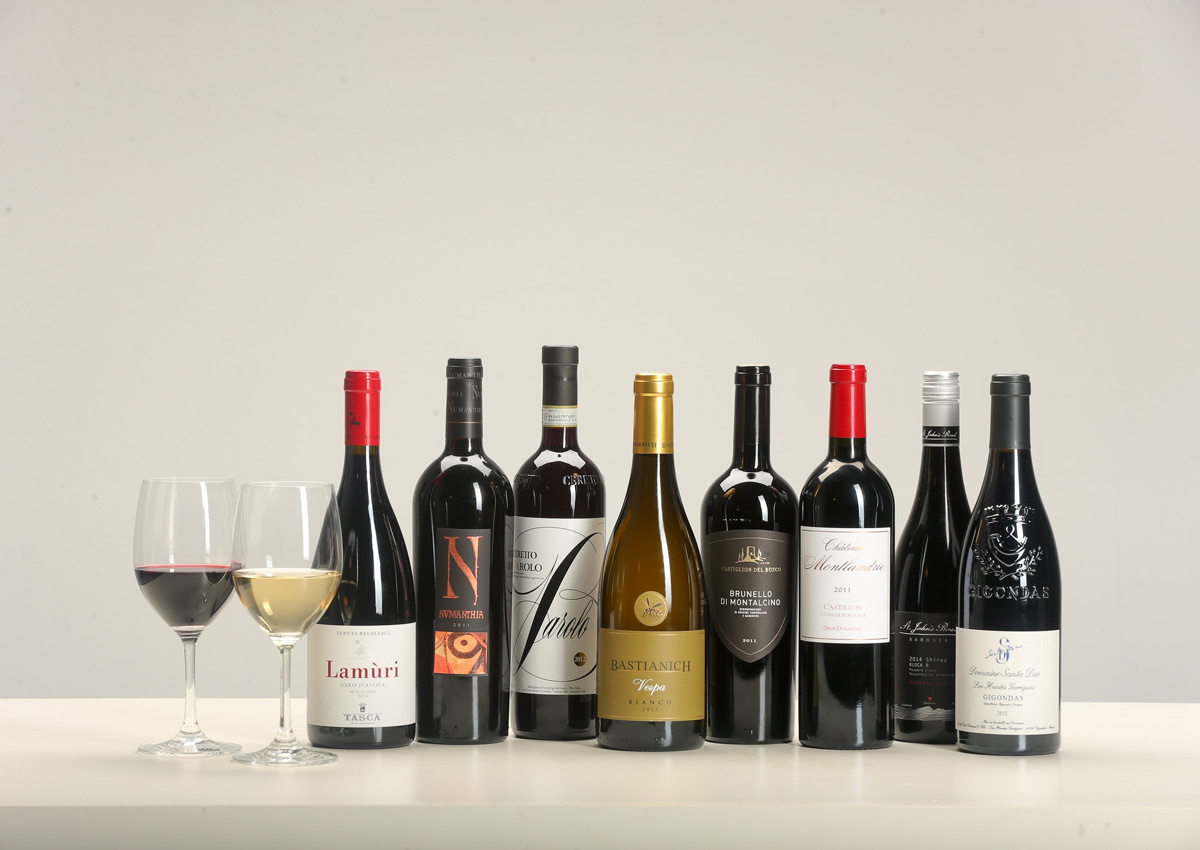 There have been quasi-academic studies that appear to prove that most people can't tell the difference between a cheap bottle of wine and an expensive one; indeed, they frequently prefer the less expensive option.
There's a reason for that - and it's most easily expressed as the difference between a branded wine and a destination.
Branded wines are made to a specific price and style, and those responsible know what works in the market.
There's no need for wines of this sort to have any discernible link with a place of origin, though the imprint of a particular grape variety is usually required.
At this point, wine is an alcoholic beverage performing a social function; it may or may not be a pleasure in its own right.
Psychologically, once we start paying more for a bottle of wine, we should expect something more in return - a flavour profile that drives a specific sense of enjoyment and perhaps a link to a particular place.
It's not just that we have discovered over the years that great pinot noir and chardonnay are made in Burgundy, cabernet and merlot blends in Bordeaux, shiraz in Barossa, sauvignon blanc in Marlborough and so on - when we taste one of these excellent wines, there's that magical sense of recognition when it delivers exactly what we expect.
So the elegant red fruit notes combined with violets is not just a delightful taste, but the essence of Chambolle-Musigny in Burgundy.
Cedarwood and cigar boxes have been the olfactory triggers for the wines of Bordeaux's Pauillac for generations of drinkers.
As soon as you put your nose in the glass, you start to smile.
However, this all depends on drinking the wine at the right time.
The inexpensive branded bottle is going to be purchased and drunk within days (or possibly hours) of going on sale, shortly after bottling - either way, it'll be ready for its fate.
But a finely crafted bottle from a famous region needs time in bottle for its full expression to mature, for the tannins or acidity to fade, for the complexity of its bouquet and the nuances of texture to emerge.
These are the things we really care about.
Wine myths to stop believing
Great vintages often take longer to come round than lesser ones, so a fine wine drunk at the wrong time can certainly disappoint.
Then we get to the seriously expensive fine and rare wines.
Those two adjectives, "fine" and "rare", are often used in tandem - and they tell a significant part of the story.
Clearly a very expensive wine needs to be very fine, but there is also a cachet to its rarity.
Being the owner of a rare bottle to which other people cannot aspire may be a considerable source of status and satisfaction, but it's a pleasure that will be paid for.
The fact that only one barrel (of 300 bottles) of Christophe Roumier's Le Musigny is produced each year doesn't make it intrinsically a better wine - just a more expensive one.