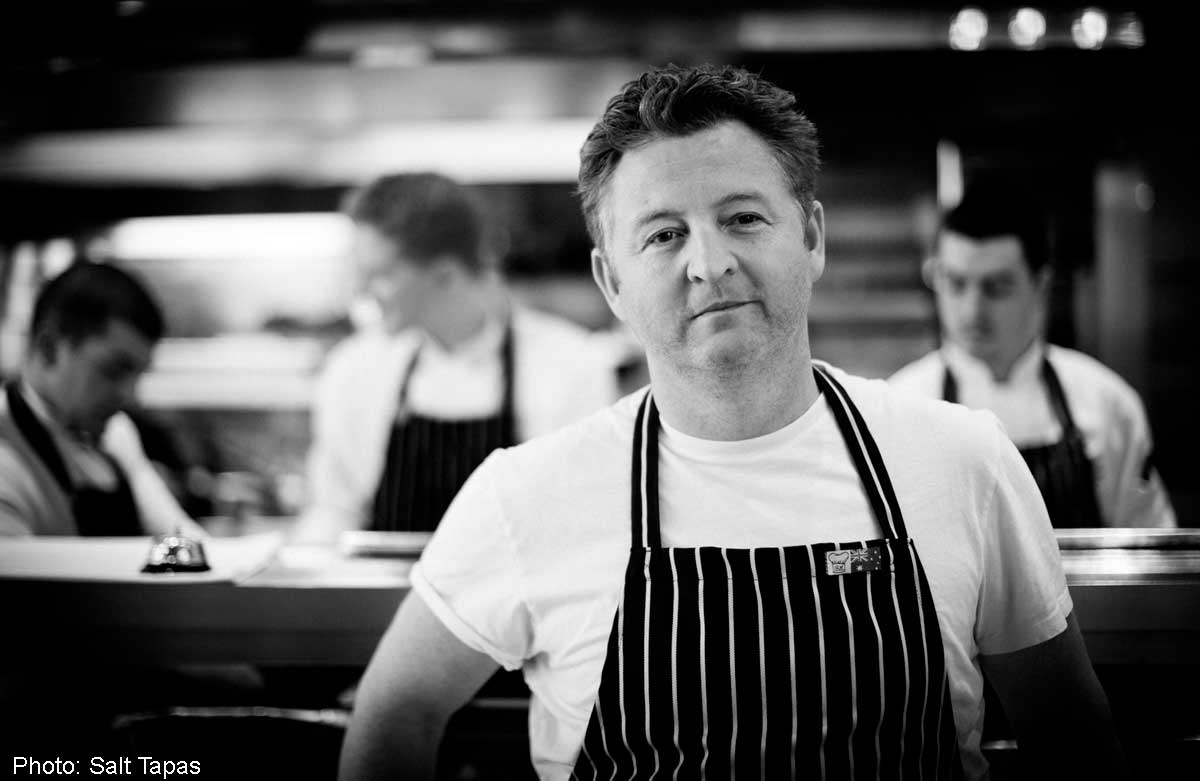 With a resume that is sure to impress foodies the world over, Luke Mangan is one of Australia's leading chefs and restaurateurs.
More than a run-of-the-mill celebrity chef, Luke Mangan's career started in Melbourne under the renowned Herman Schneider of 'Two Faces'.
After the completion of his training, Luke's hunger to learn more culinary secrets led to him persuading Michel Roux (of the 3 Michelin starred 'Waterside Inn' in London) to take him under his wing.
With a penchant for demystifying classic dishes for the home cook, Luke is passionate about sourcing nothing less than the finest and freshest Australian ingredients in his dishes.
Luke's own brand of Australian cuisine, marries his refined French classical training with Asian influences that ultimately result in simple, fresh and clean flavors.
Luke's Modern Australian cuisine is truly an intersection of influences from cuisines around the world, with much emphasis placed on the provenance and freshness of the ingredients used, as well as allowing the natural flavors of these ingredients to shine through.
Read the full story here.

Visit Luxury Insider for more stories.