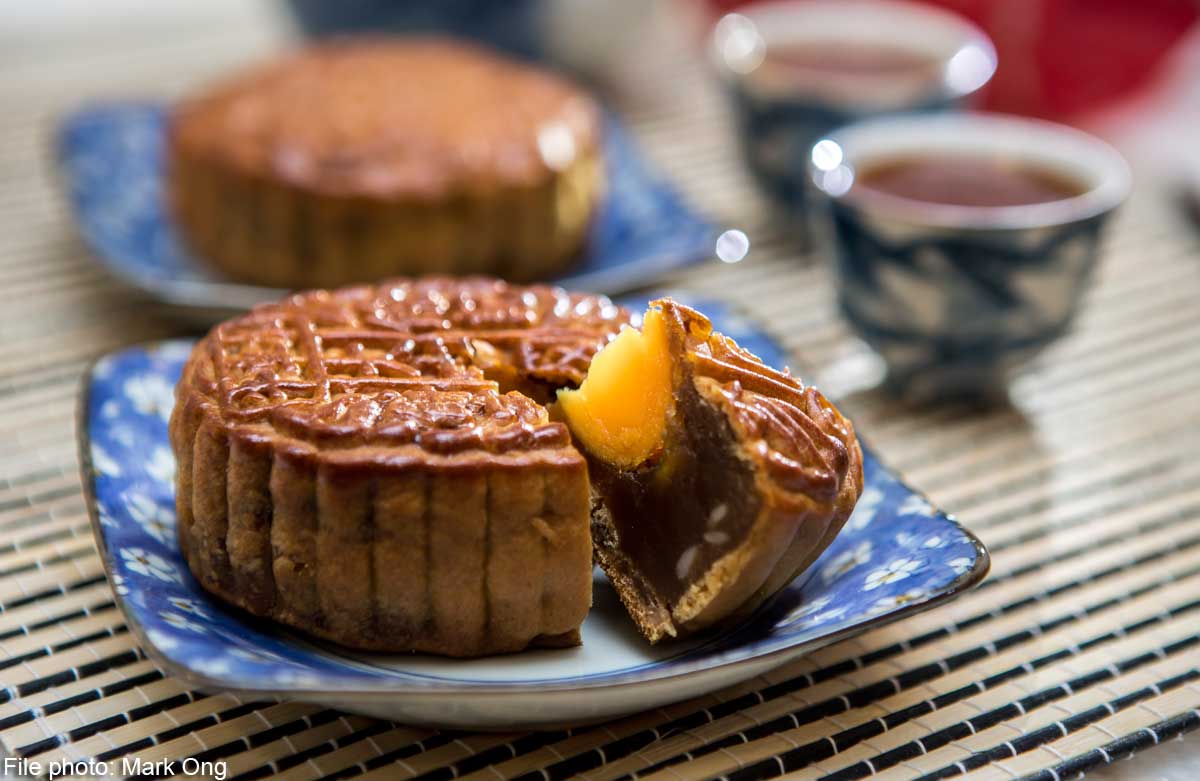 SINGAPORE - Still figuring out where to buy mooncakes this season? Look no further because there is now a directory dedicated to mooncakes.
STDirectory has launched a mooncake directory for busy consumers so they can have a better and easier experience when purchasing mooncakes.
The directory is mobile-friendly so you can look for a mooncake retailer on your phone while you are on the go.
The online classifieds offers a comprehensive list of retailers that sell mooncakes in these 4 broad categories: Local Favorites, Hotels, Restaurants and Bakeries.
For even greater convenience, users can use the "Nearest" function to locate mooncake retailers that are in the vicinity - all you have to do is enable Geolocation on your smartphone.
If that's not easy enough, there is also a map to help you navigate to the shop you want to buy mooncakes from.
Happy Mid-Autumn Festival and mooncake shopping!
ssandrea@sph.com.sg