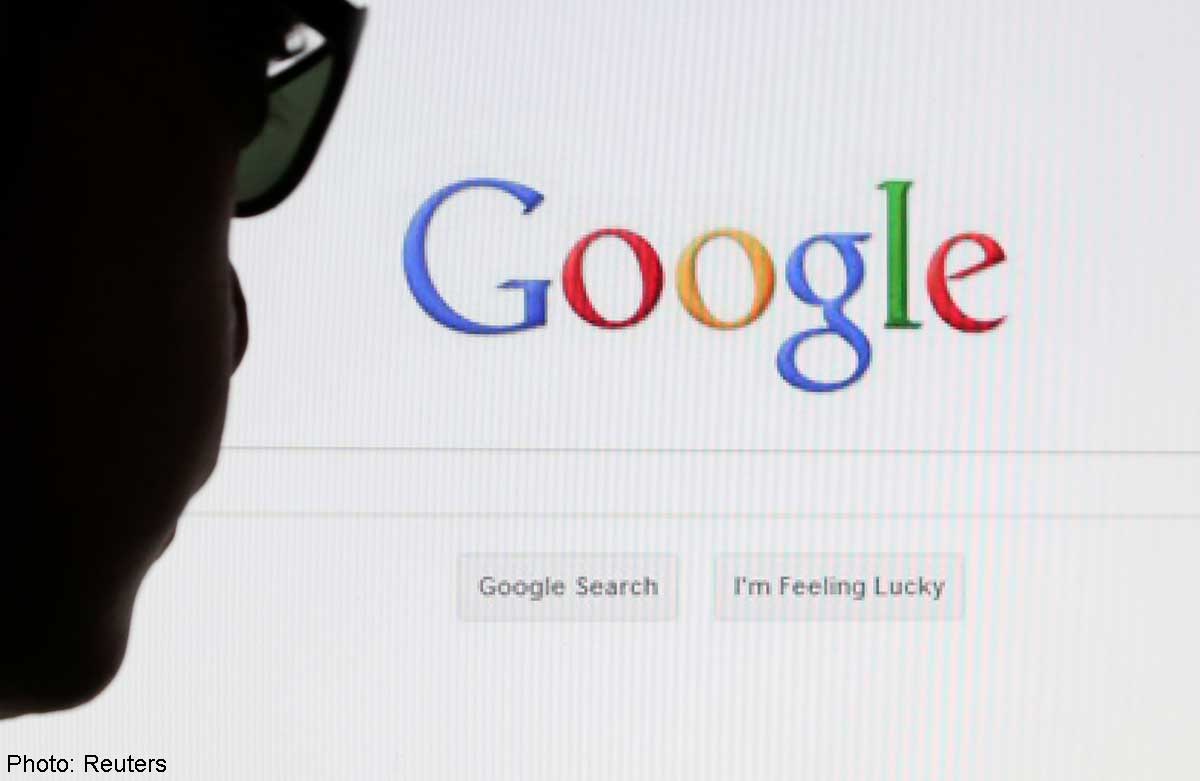 Paris - A French blogger has been hit with a bill of thousands of euros for a restaurant meal she did not like, because a judge ruled that her negative review became too prominent in Google searches.
French food blogger Caroline Doudet was sued by the owners of Il Giardino restaurant in the Aquitaine region of south-western France for an article headlined "The place to avoid in Cap-Ferret".
The restaurant owners sued, alleging that the article was hurting their business, said London's Independent newspaper.
The judge ordered a fine and costs of 2,500 euros (S$4,193) as well as telling Ms Doudet to change the title.
She told the New York based food website Eater: "I regret not having left the restaurant from the beginning and therefore never having written the article."
She said she stood by her review, although it was "easier" to take it down rather than modify it as ordered.
She told the BBC that the decision creates a new crime of being too highly ranked on a search engine or of having too great an influence.
The blog complained of poor service and the poor attitude of the owner during a meal in the restaurant last year, said the BBC.
The judge noted that Ms Doudet's fashion and literature blog "Cultur'elle" had around 3,000 followers.
However, Ms Doudet believes that it shows a growing problem with freedom of speech in France, telling the Independent that several other writers have been sentenced recently for offences such as defamation and invasion of privacy.
"I find it really serious if we no longer have the freedom to write," she told Eater.

This article was first published on July 20, 2014.
Get a copy of The Straits Times or go to straitstimes.com for more stories.