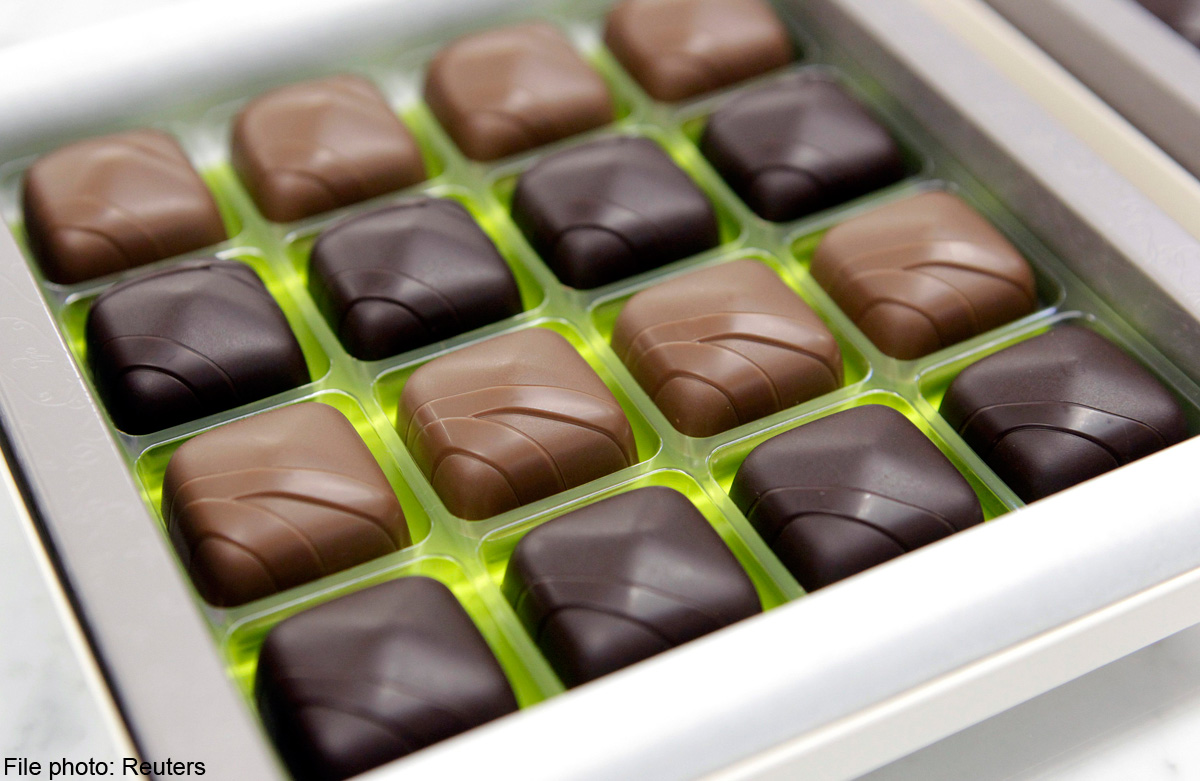 AMSTERDAM - Confectionery company Mars Inc sees world chocolate consumption growing by more than 3 per cent in the coming year, outpacing long-term trends, driven by Asian demand.
Speaking on the sidelines of the World Cocoa Conference in Amsterdam, Andy Harner, global cocoa vice president, said that chocolate demand growth has already been above the long-term trend rate of 2.5 to 3 per cent for the past three years and would continue to be so in 2014/15.
"In terms of percentage gains in chocolate consumption it's led by Asia Pacific where there's double-digit growth," Harner said.
"The industry's medium-term 3-to-5-year forecast sees that continuing." Harner said that the rapidly expanding middle class in Asia was helping drive up chocolate consumption.
In China, Mars Foods is the chocolate market leader with its brands including Dove, M&M's and Snickers representing 40 per cent of the market value in 2013, according to Euromonitor International.
"Our Dove solid chocolate does very well in China," Harner said.
Mars has recently announced a new chocolate factory in China and is also increasing its cocoa processing capacity in Indonesia.
"If you look at processing capacity, major processors have announced new processing sites in Indonesia. They are positioning themselves for future growth in Asian demand," Harner said.
Global cocoa supply is not keeping up with demand growth and the International Cocoa Oraganization (ICCO) forecasts a deficit of 75,000 tonnes for 2013/14.
Harner said that Mars sees a long-term supply issue although producers have potential to increase their output, particularly Indonesia, the world's third-largest grower.
"Indonesia is losing roughly 35 per cent of their crop from pest and disease so there's probably a very real short-term intervention opportunity there," Harner said.
"In terms of land availability, Indonesia still has a lot of land that's designated for agricultural use, in terms of the education levels, professionalism and experience of farmers and the transparency of price signals - Indonesian farmer's get a high percentage of the world price. That environment, if cocoa can compete, creates an ability for the country to react quicker than others."