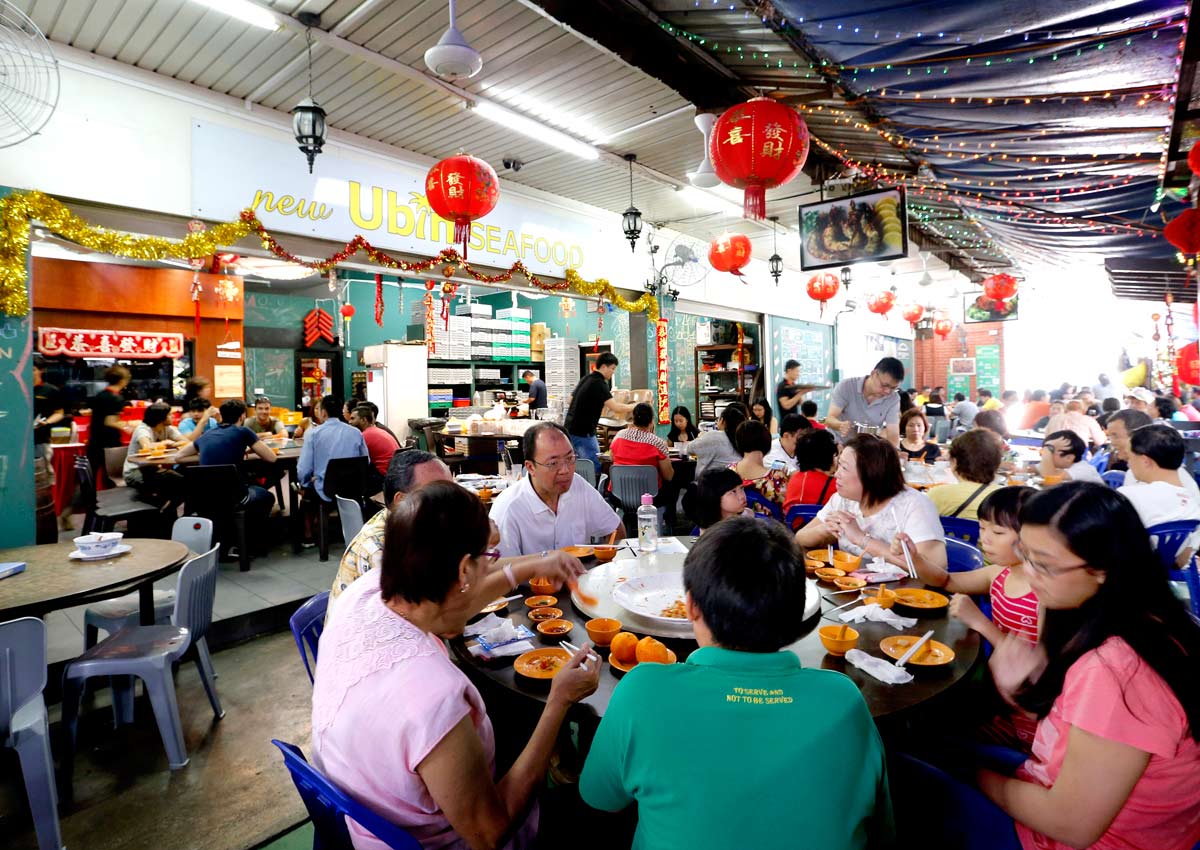 Fans of popular seafood and zi char eatery New Ubin Seafood, take note.
The Bib Gourmand-cited restaurant will be moving out of the Sin Ming industrial estate come end Oct, and will relocate to Hillview Ave.
Food blogger Danielfooddiary wrote on Sept 18 that New Ubin Seafood will cease operations at Sin Ming on Oct 30.
Although he added that operations will begin at their new location on Nov 1, the restaurant announced on its Facebook page that the opening date is yet to be confirmed.
Their new address will be at Lam Soon Industrial Building No. 63 Hillview Avenue.
When asked for the reason behind the move, Marketing Manager Joline Lim told AsiaOne that they were initially looking to open a second outlet at Hillview Avenue.
However, as their lease at Sin Ming was not extended beyond December due to the redevelopment of the industrial estate, they decided to shift their operations to Hillview instead.
Ms Lim was quick to add that the new outlet will replicate the 'kampung' feel of the original space.
"We definitely understand that part of the charm aside from the food is the rustic and 'kampung' feel, which we will endeavour to replicate at the new location. In fact, the space is rather lovely as it is surrounded by greenery and nature. You literally have a view of the hill," she said.
Many Facebook users have expressed dismay at the announcement of their move. As expected, these users don't live around Hillview Ave.
While some living in the west of Singapore are obviously ecstatic about their move.
For those who find Hillview Ave too far a trek, take heart that the restaurant is currently still on the lookout for a second location.
The zi char restaurant is probably best-known for serving, oddly, a Western food item - US Black Angus Ribeye Steak, with caramelised onions and potato wedges. The dish also comes with a complimentary 'sa bo fun' (claypot-rice) style fried rice that is made using the fatty (read: flavourful) bits of the beef.
candicec@sph.com.sg