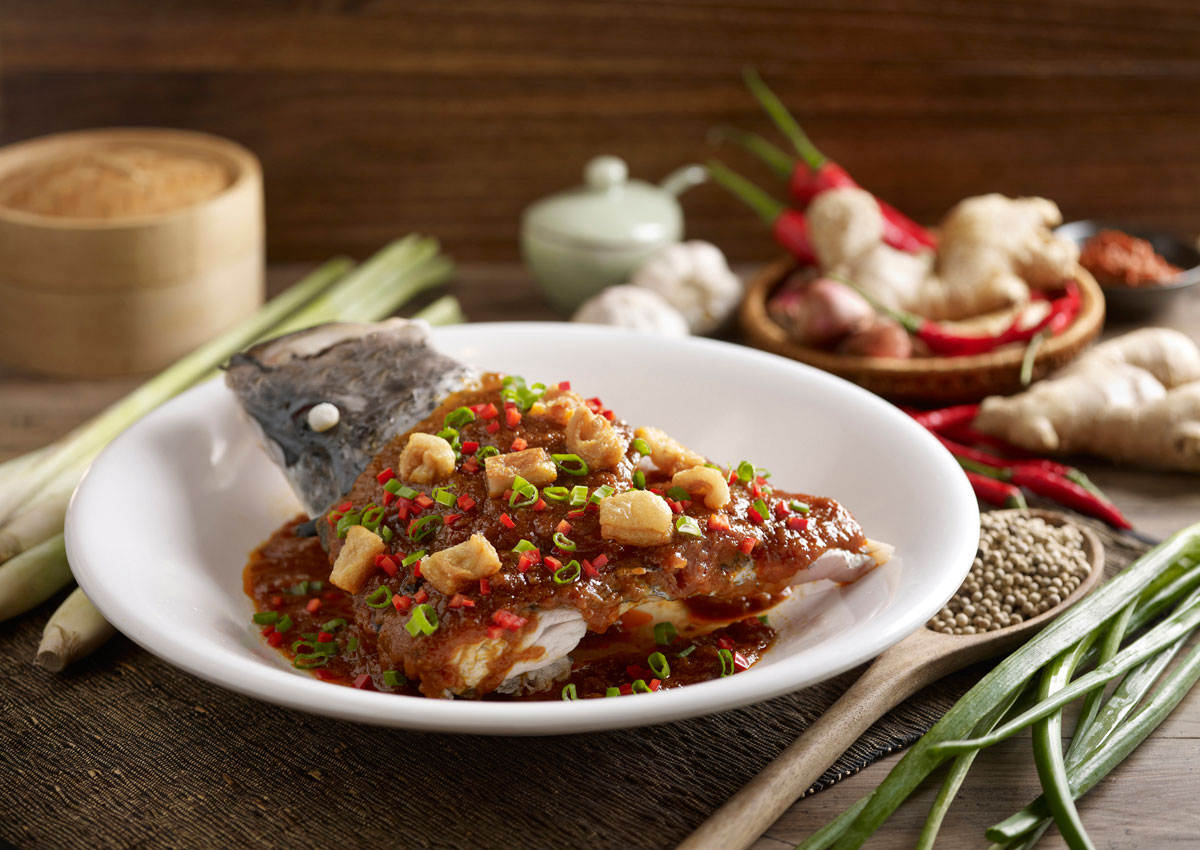 When Paradise Inn first opened in 2009, I was a fan because it offered the home-style Cantonese dishes I enjoyed but did not have the time to cook. And the prices could match those at zi char stalls too.
Then, the chain expanded and standards became inconsistent.
But about a month ago, the Inn outlets were changed to Paradise Classic, a new brand that specialises in old-fashioned Nanyang cuisine.
Nanyang refers primarily to Singapore, Malaysia, Thailand and Indonesia, which is where many Chinese emigrated to in the 19th and early 20th centuries.
And their cuisine developed with local influences and ingredients, giving it a flavour that is different from the original Chinese dishes.
Some items from Paradise Inn, such as stir-fried pork ribs with bitter gourd (from $13.80), are kept on the menu, but there are also many new ones not easily found in eateries here.
Among these is the Silver Needle Noodle With Salted Fish in Claypot (from $13.80), which is inspired by a popular dish from Kuala Lumpur but given a fresh spin by the restaurant's chef, who leaves out the black soya sauce from the original recipe.
Another dish the restaurant has introduced is fish head with spicy bean sauce (above, $22.80), which is topped with crispy lard bits.
WHERE: Paradise Classic, eight outlets including Suntec City Mall and The Seletar Mall
MRT: Promenade (Suntec City Mall), Fernvale LRT (The Seletar Mall)
OPEN: Various times for different outlets
INFO: www.paradisegroup.com.sg
This article was first published on Dec 23, 2016. Get The New Paper for more stories.