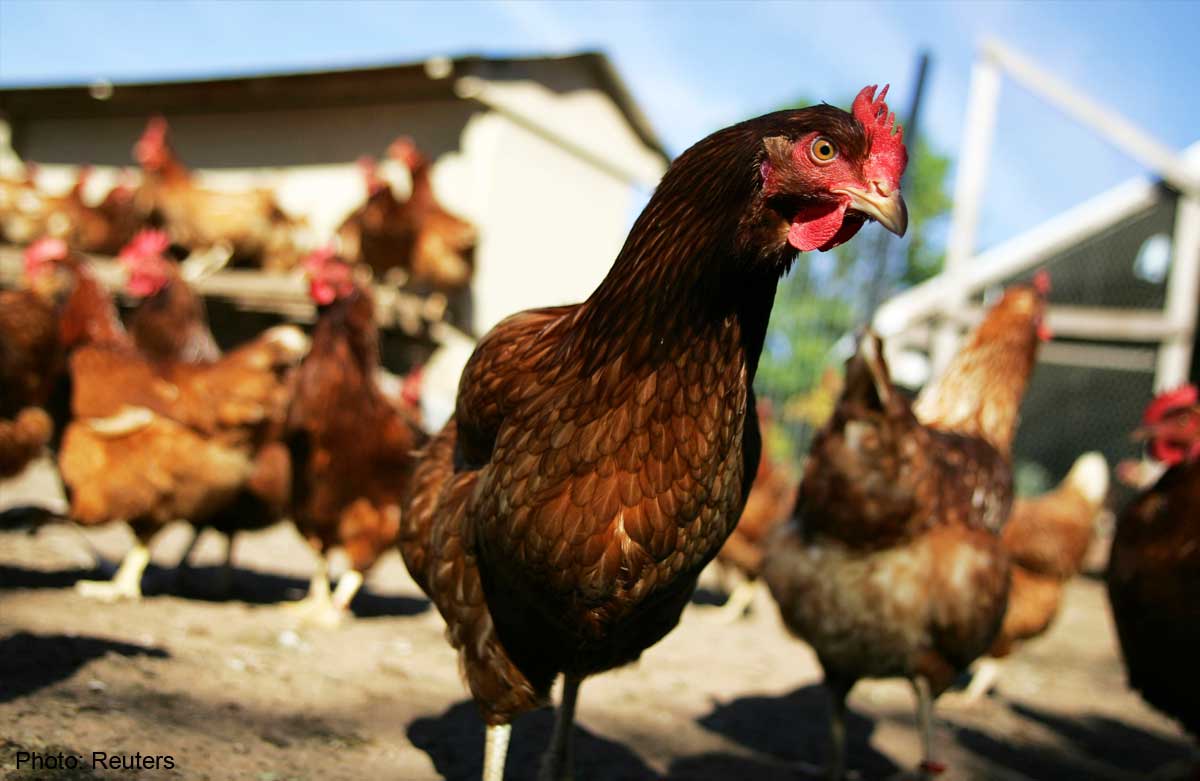 BANGKOK - Thai Charoen Pokphand Foods PCL (CPF), Thailand's largest meat and animal feed producer, said on Wednesday its customers placed orders as normal and the company was unaffected by food safety concerns related to McDonald's Japan.
CPF, Thailand's largest chicken exporter, is not a supplier to McDonald's Japan and the company's products, production lines and supply chain are in line with international standards, its senior vice president, Prasit Chalongchaicharn, told Reuters.
McDonald's Japan apologised to customers on Wednesday after plastic was found in a Chicken McNugget at the weekend.
Shares of CPF fell nearly 1 per cent in afternoon trade, underperforming a gain of 0.73 per cent in the benchmark index , hit by concerns about the impact of food safety worries in Japan, one of its main markets.