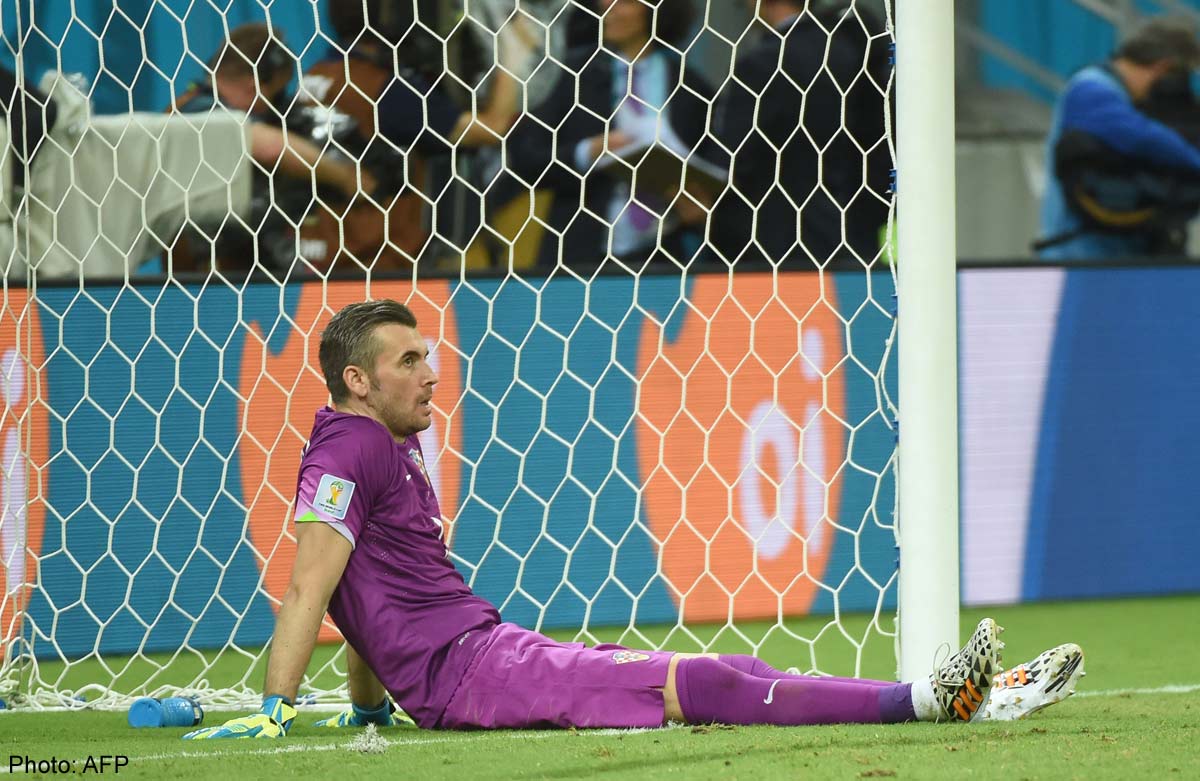 ZAGREB - Croatian international goalkeeper Stipe Pletikosa announced Saturday his retirement from the national team.
The 35-year-old becomes the third member of Croatia's World Cup team to retire since the tournament in Brazil.
"I made the decision even before going to the World Cup," Pletikosa said in an interview with Sportske novosti daily.
"I told (coach) Niko Kovac and he understood," he explained.
"However difficult is for me to reject a call to play for the national team, I simply think it makes no sense. The time has come for younger players."
Pletikosa has played 114 times since making his international debut in 1999 against Denmark.
He competed at three World Cups - South Korea and Japan 2002, Germany 2006 and Brazil 2014, as well as two European Championships - 2008 and 2012.
Since 2011, Pletikosa has played club football with Russian Premier League side Rostov.