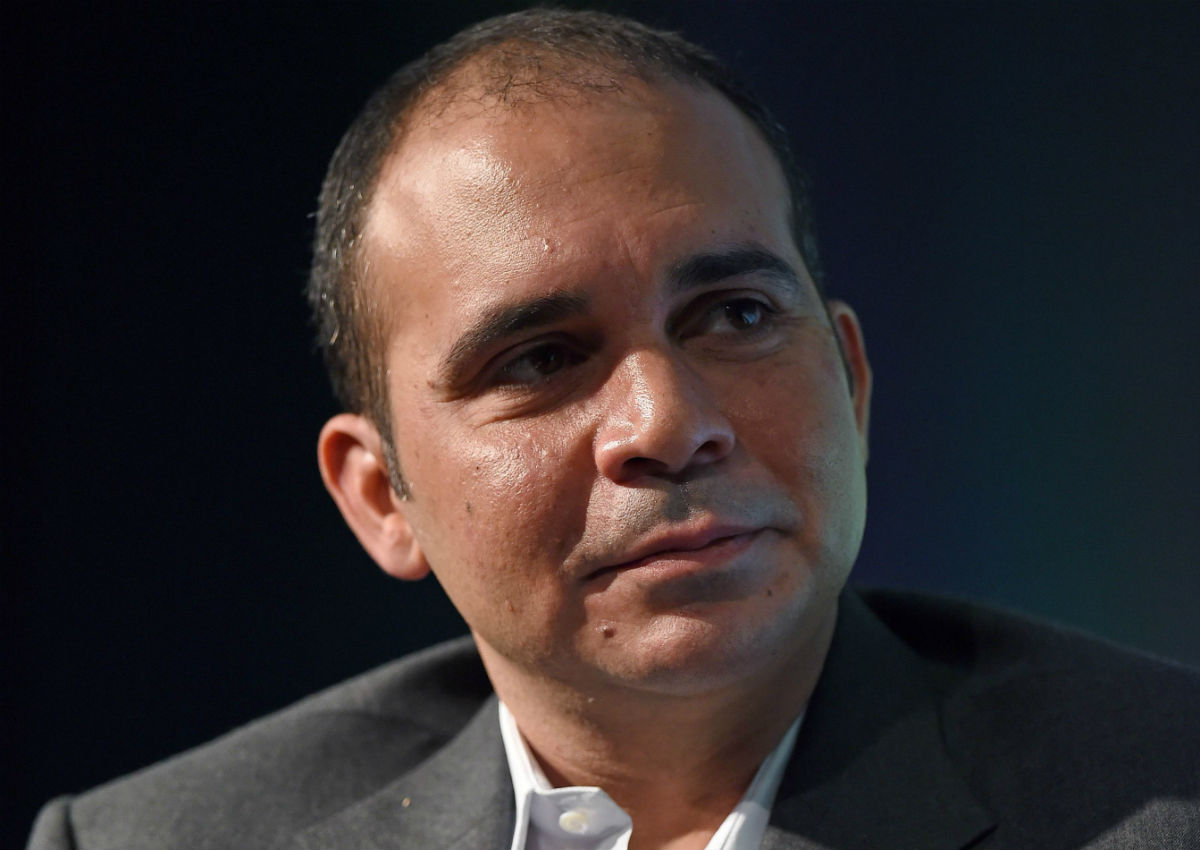 FIFA presidential hopeful Prince Ali bin Al Hussein on Sunday called for the immediate publication of Michael Garcia's report on alleged bribery and corruption during bidding for the 2018 and 2022 World Cups.
The Jordanian prince made the remarks at a conference in Dubai alongside UEFA general-secretary Gianni Infantino, another candidate in the race to be elected the head of world football's governing body on February 26.
Prince Ali urged FIFA to have "some basic norms, like publishing the Garcia report immediately, because even those who are running for the position of FIFA president... need to know what has been going on in this organisation, and the public needs to know as well." Former US prosecutor Garcia resigned as FIFA's chief corruption investigator last year in protest at the body's handling of his report on the decisions to award the 2018 World Cup to Russia and the 2022 World Cup to Qatar.
Garcia said he had found "serious and wide-ranging issues" in the bidding process for both of the World Cups.
He had complained that a summary of his report released by FIFA's top judge, Hans-Joachim Eckert, was "incomplete and erroneous".
Eckert had insisted there was no evidence of corruption and that there should be no new vote on the venue for the 2018 and 2022 World Cups.
FIFA has defended its refusal to publish Garcia's report on the grounds it would undermine a promise to all those who gave evidence on condition of anonymity.
"There have been a lot of proposals for reform within FIFA, but the main issue is not the proposals themselves, but the implementation of these proposals," said Prince Ali.