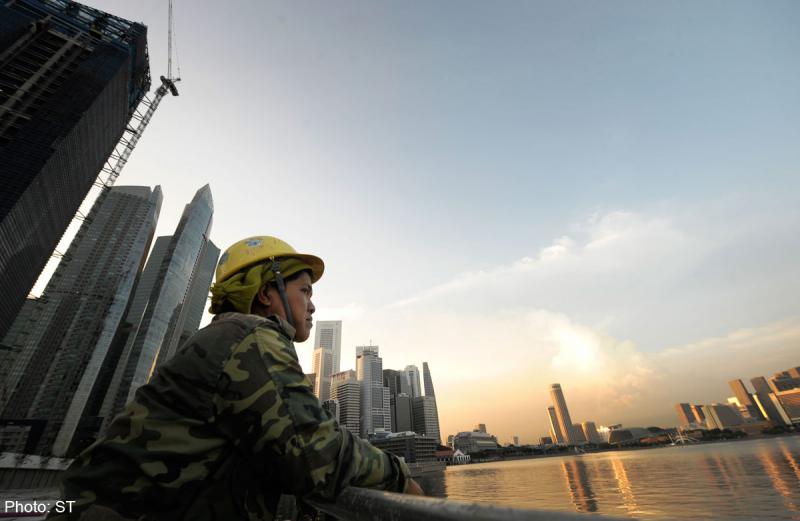 Ms Michelle Choy's letter ("Relook foreign worker quota in F&B sector"; last Sunday) ignores the signi-ficantly reduced total fertility rates (TFRs) of the vast majority of countries that Singapore has hitherto relied on for foreign labour, and which are now also barely replacing themselves.
For example, the TFR of Malaysia, arguably Singapore's largest source of security guards, cleaners, and food and beverage (F&B) workers, was 3.5 in 1990 and 2.6 in 2011; the corresponding figures for Bangladesh are 4.5 and 2.2; and for China, 2.3 and 1.6.
The legions of foreign workers that we now see are the outcome of the "productivity" of the families in these countries in the years before and up to 1990.
With most of these economies now growing between 4per cent and 6 per cent annually, they will be able to generate enough good jobs to absorb their reduced workforce numbers in time to come.
What all these mean for Singapore is that in 20 years' time, it may be virtually impossible to hire any construction worker or F&B staff for anything less than, say, $3,000 in starting pay. And this will have an impact on business costs. Those who fail to adjust their business models and expectations to this new reality will do so at their peril.
Paul Gerard Kishin

Get a copy of The Straits Times or go to straitstimes.com for more stories.