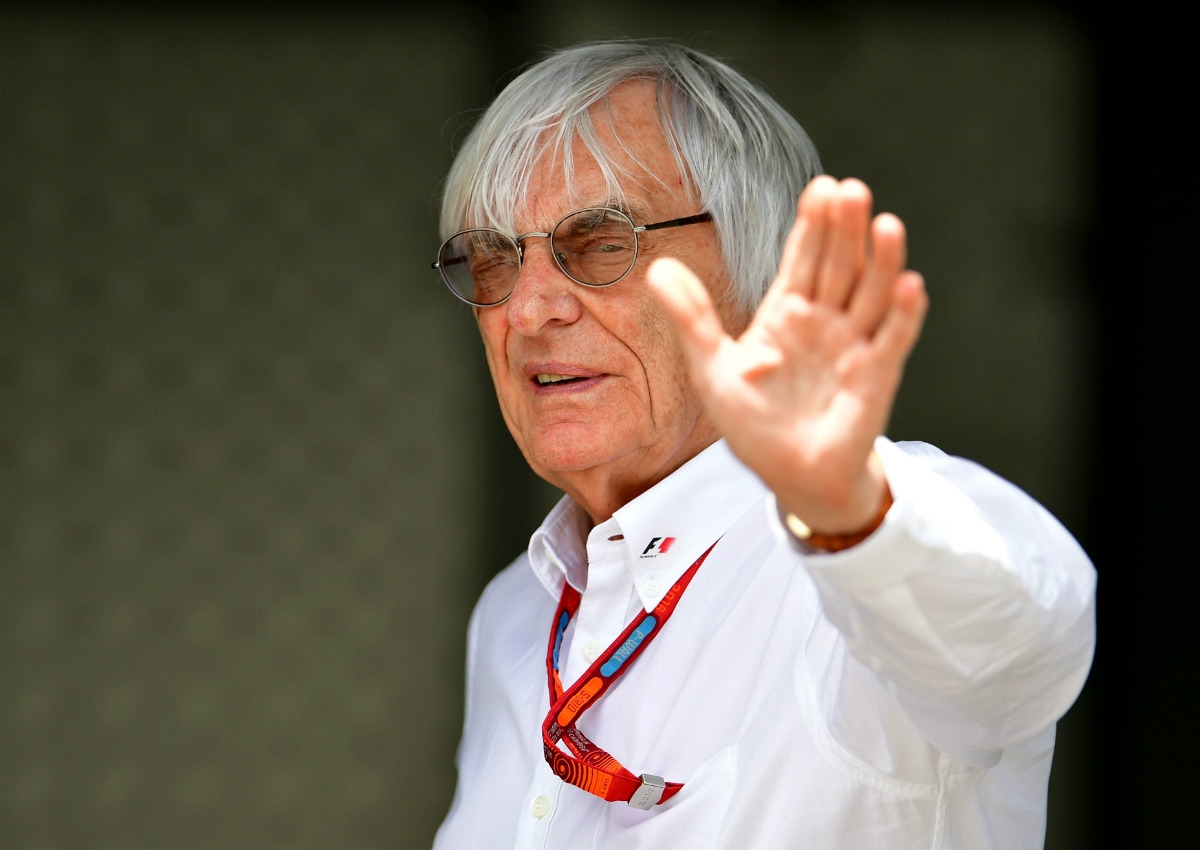 Bernie Ecclestone, recently replaced as chief executive officer of Formula One, admitted to The Straits Times on Friday evening (Jan 27) that he did not see the move coming.
The sport's news owner, Liberty Media, appointed American Chase Carey, vice-chairman of 21st Century Fox, as the new CEO on Monday (Jan 23), soon after completing its US$8 billion ($11.4 billion) takeover.
The new owner made Ecclestone chairman emeritus.
In his first comments to the media since news of his removal broke, Ecclestone told ST in a phone interview: "I was a little surprised when they asked me to (step aside).
"Before (the acquisition) there was talk to make sure I was CEO for another three years to ensure a smooth transition."
However, the 86-year-old Briton insisted he was not bitter about the move.
"I don't feel let down or anything," he said. "I'm a realist. I don't feel anything about (the decision)."
Asked if he would still be involved in the running of the sport, which he oversaw for nearly 40 years and which he turned into a global and vastly profitable industry, he said: "I don't know, it's still early days. We'll have to see."
Liberty had previously hinted at its ambitions to hold more races in the United States, as well as to reach out to a larger audience through digital platforms.
Ecclestone added: "Hopefully Liberty can achieve what they promised. If they can do that, then it's good for the sport."
While there is talk that he might start a breakaway series to rival F1, Ecclestone is keeping his cards close to his chest.
On his next move, he would only say: "I don't know what I'm doing for now."

This article was first published on January 27, 2017.
Get a copy of The Straits Times or go to straitstimes.com for more stories.