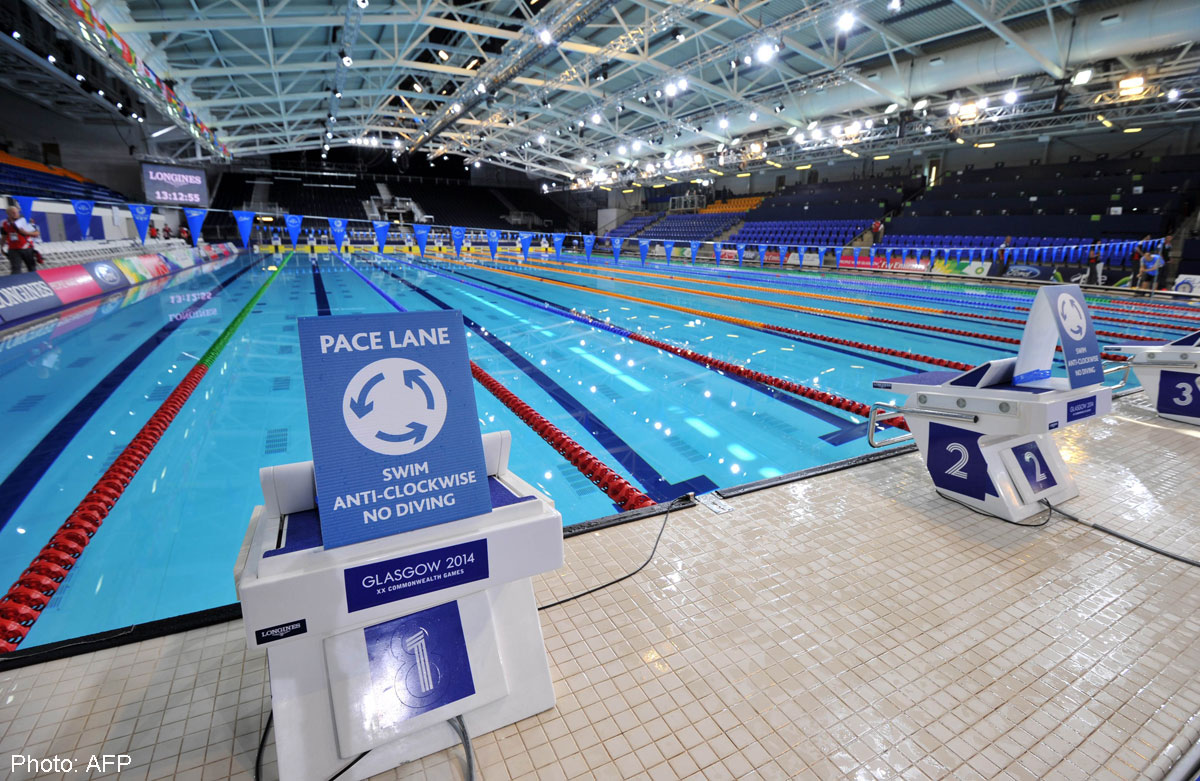 The Singapore Swimming Association (SSA) yesterday named the members who will sit on the Committee of Inquiry (COI) to look into the incident involving swimming caps at last month's Commonwealth Games in Glasgow, Scotland.
On July 24 - the eve of the first day of the swimming programme - The New Paper reported that the Republic's swimming contingent faced a disruption in their preparations as caps belonging to 10 of the 11-strong team were found to be in breach of the rules.
While the 20 square-centimetre brand logo on the caps met Fina rules, it was more than triple the six square-centimetre limit imposed by the Commonwealth Games Federation, and Singapore team officials had to scramble for new Speedo caps which did not bear the national flag.
The COI will be chaired by SSA vice-president (swimming) Joscelin Yeo and the other three members are equity partner at law firm Rajah & Tann, Lau Kok Keng, Republic Polytechnic deputy director Ho Mun Wai and Lenard Pattiselanno, the director of business partnership at Sport Singapore.
SSA president Lee Kok Choy said: "It is important for us to get to the root of the issue, and quickly.
"We need to discover where our gaps were, and to ensure that there is no repeat of such an incident in future."

This article was first published on August 13, 2014.
Get The New Paper for more stories.