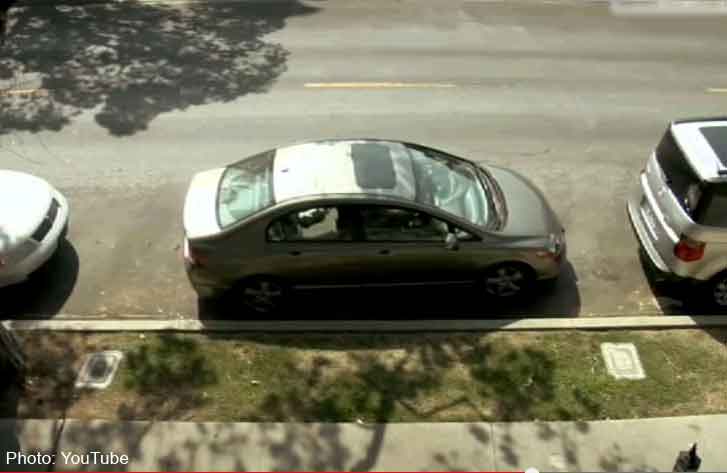 The Land Transport Authority (LTA) is being "gracious" by putting up "Parking Enforcement Camera" signs ("CCTV cameras fail to curb illegal parking"; Tuesday).
The crux of the matter is not whether the signs are big or prominent enough. The absence - or lack of prominence - of such signs is not a licence for motorists to break the law.
Indeed, one motorist felt that the warning signs should be bigger and more prominent.
Surely, the parking restriction lines on the road are prominent enough.
Another motorist cited convenience as the reason for parking illegally. Parking illegally may be convenient to the offender, but it can inconvenience or endanger other road users.
What will become of our society if people obey the law only because it is convenient for them to do so?
The LTA should not pander to such frivolous excuses; it should come down hard on those who blatantly flout the law, with or without warning signs.
Letter from Tan Aik Wen
This article was published on April 17 in The Straits Times.


Get a copy of The Straits Times or go to straitstimes.com for more stories.