It is official: Singaporeans are grappling with mobile phone addiction, according to a recent report by AFP.
Factor in our frequent travel habits (where else can we go on our sunny island, right?), and you can burn a huge hole in your pocket with the exorbitant data roaming rates.
If you can't beat the addiction, be smart about it. Here are five handy apps to travel smart and cheap, without adding any extra weight to your luggage bags.
1) FireChat
Baulking at expensive data roaming charges? No coverage or losing signal? FireChat is an app that allows users to chat 'off-the-grid'. The catch is, you can only chat with people around you. FireChat leverages on a lesser known iOS 7 feature called Multipeer Connectivity Framework, allowing users to communicate up to 60m. iOS and Android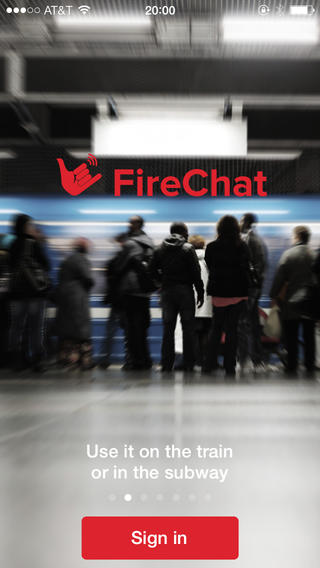 2) Opera Mini
Need to check something on the internet but worried about data roaming charges? The Opera Mini browser uses compression technology to shrink down webpages by up to 90 per cent of their original size. This means faster access to websites, and lower costs, since you'll use much less data to open the site. This is also super useful in speeding up crowded and sluggish internet connections. iOS and Android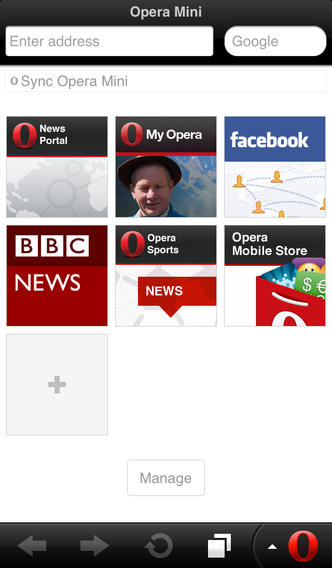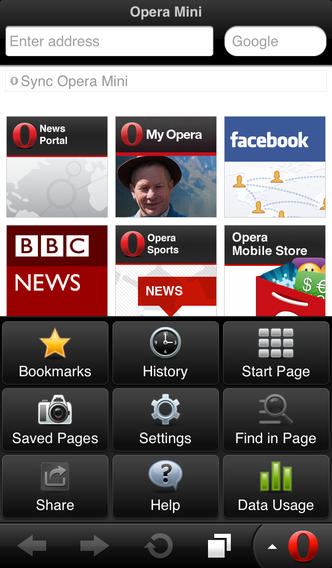 3) Easy Taxi
Afraid of being fooled with a taxi rate or don't have cash in hand, but need a taxi fast? EasyTaxi finds the closest taxi in your area and allows you to book it with just a tap. You can see the profile of the driver, the car he is driving, and track it in real time. And the best, you can pay with credit card or PayPal from your mobile! The app is free and there are no extra booking charges. iOS and Android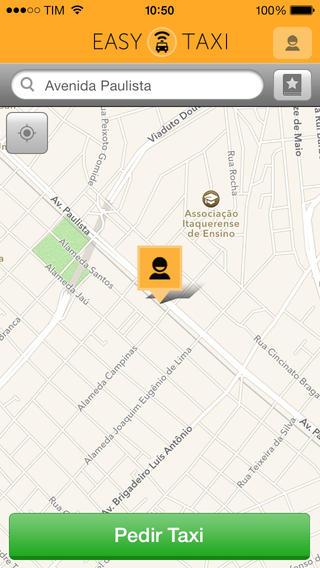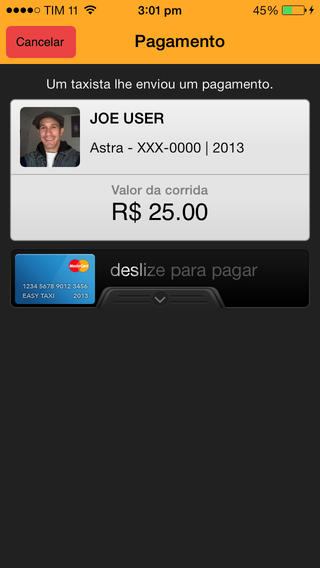 4) Nativoo
Get the insider's guide to the best places to visit and the best food to eat with this app, which is a comprehensive tourist guide with landmarks, restaurants, hotels and much more. You can also download specific guides for different major cities and create your custom tours, with the places you want to visit. iOS and Android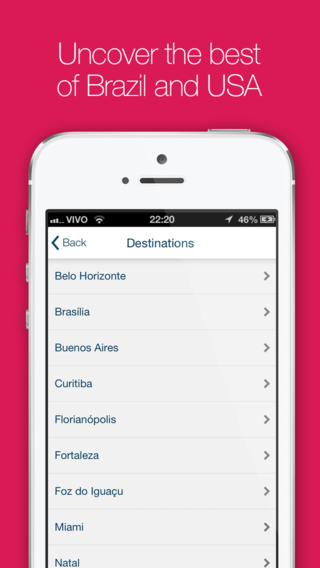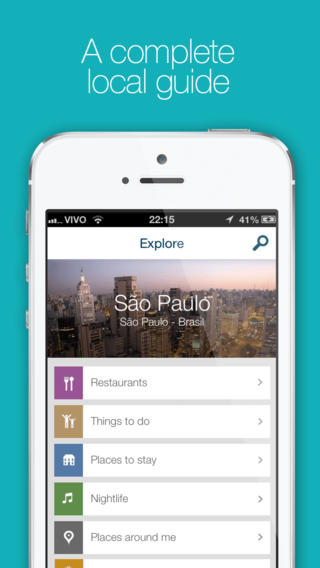 5) Waze Social GPS Maps & Traffic
Make sure that your commute doesn't get in the way of your itinerary by downloading Waze, a community based traffic app which provides real-time traffic and road information, as well as road alerts, live maps, routes and more based and updated community feedback. iOS and Android