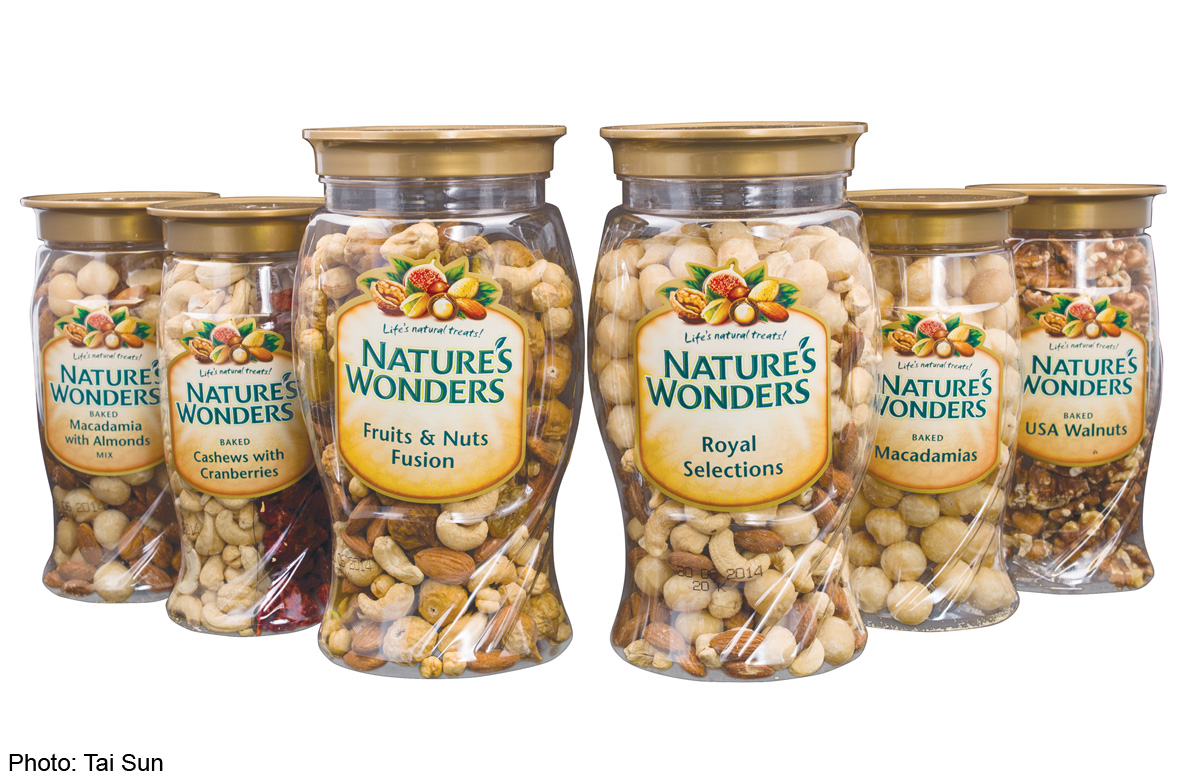 During Chinese New Year visits, when small talk inches towards your marital status or salary, you can pass around some nuts to change the topic.
Tai Sun's limited edition range of Nature's Wonders nuts such as Cashews with Cranberries ($11.95) and Macadamia with Almonds ($12.95) - might divert attention away from you.
Stock up especially when elderly aunts are visiting. Happy dodging!

Get The New Paper for more stories.