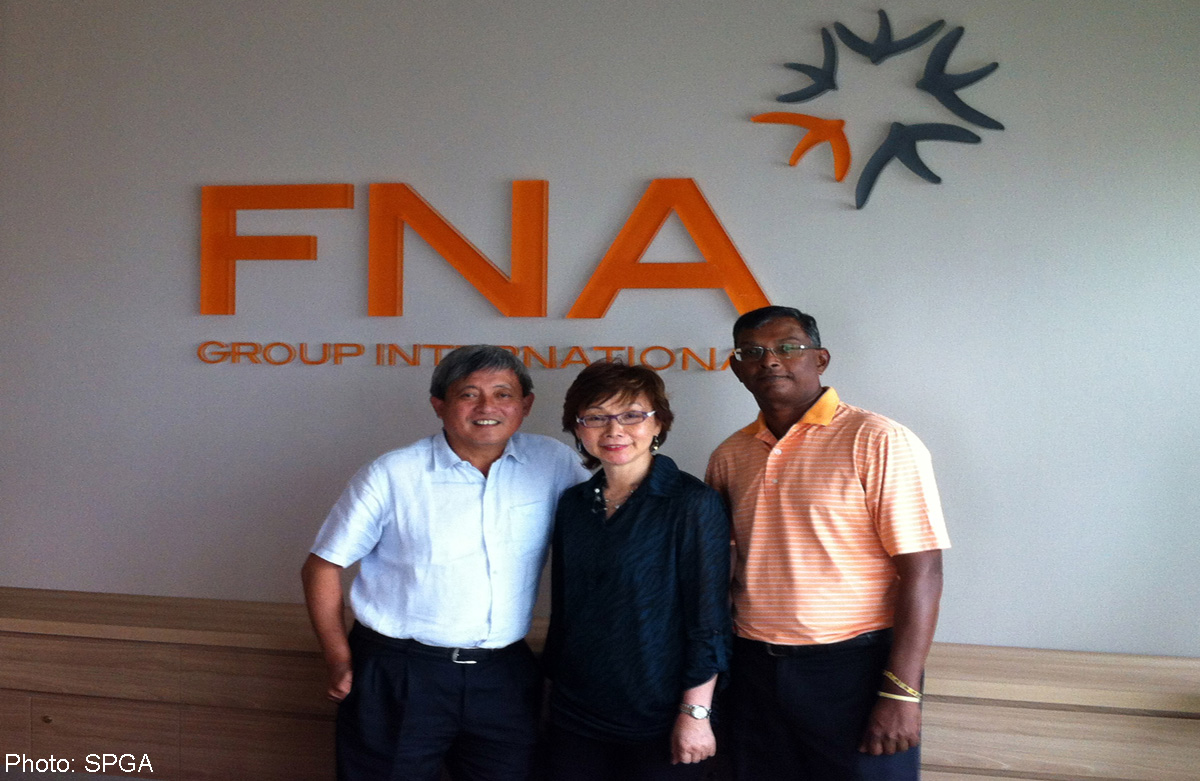 A record 90 Singapore-based professionals will compete in the three-day Singapore Professional Golfers' Association (SPGA) President's Cup at Warren Golf and Country Club from today to Thursday.
The overwhelming response is a first for the SPGA's final event on the local calendar.
Six seasoned professionals - Mardan Mamat, Lam Chih Bing, Quincy Quek, Unho Park, Scott Barr and Zaw Moe - are expected to dominate the $30,000 event as they have vast experience playing on the Asian Tour.
Australian Unho finished fifth in last week's Venetian Macau Open.
SPGA president M. Murugiah said: "The response is a credit to our association for which this will be an unprecedented eighth tournament for our local pros.
"With the Asian Tour becoming more competitive because of the influx of players from Aus-tralia, the United States and Europe, the Singapore pros are getting fewer and fewer events to play in.
"That is why we have to boost the local circuit, so that they can keep their competitive edge throughout the year."
Murugiah was thankful to Warren Club and the main sponsor, Cocoa Trees, whose group CEO Paul Loo was very forthcoming with his contribution to the event.
PREDICAMENT
Loo, 57, an avid golfer himself with a handicap index of 14, said: "I understand the predicament of our local pros.
"That is why I stepped forward to help boost the President's Cup."
The other sponsors are Seagull Marine, Wahloon Engineering, Mitsubishi Electric and Boustead Group.

This article was first published on October 28, 2014.
Get The New Paper for more stories.