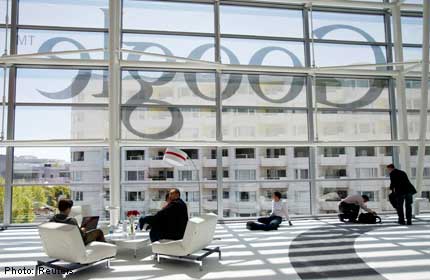 MILAN - An Italy appeals court acquitted three Google executives of charges of having violated the privacy of an Italian boy with autism by letting a video of him being bullied be posted on the site in 2006.
The court's decision, in a public hearing, overturned a previous ruling in 2010 which had sentenced the executives to jail.
Four students at a Turin school uploaded a mobile phone clip to Google Video in 2006 showing them bullying the boy. The prosecutors accused Google of negligence, saying the video remained online for two months even though some Web users had already posted comments asking for it to be taken down.
In February 2010, a court gave each of the three Google executives, none of whom were based in Italy, a six-month suspended jail sentence. Google has said the executives had nothing to do with the upload.
Senior vice-president and chief legal officer David Drummond, former Google Italy board member George De Los Reyes and global privacy counsel Peter Fleischer had not faced actual imprisonment as the sentences were suspended.