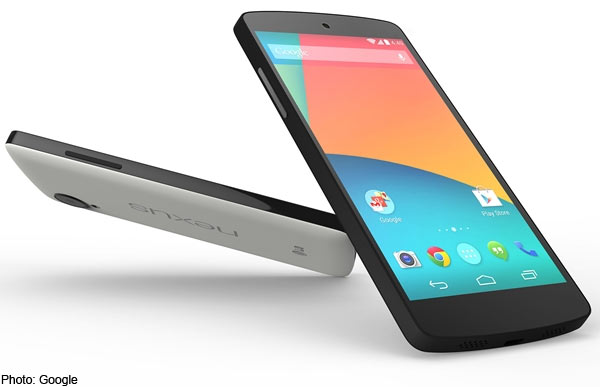 Google's Nexus smartphones are popular among consumers because they are priced significantly lower than the other Android flagship smartphones despite having the same specs. However, the surge of smartphones selling below US$300 (S$376) may be forcing Google to reconsider its pricing strategy for its Nexus phones.
According to Chinese website MTK, Google has plans to introduce a lower-cost Nexus smartphone that could cost US$100 (S$125). To achieve this, Google is said to utilize MediaTek processors which are generally cheaper than its Qualcomm Snapdragon and NVIDIA Tegra counterparts.
If this rumour turns out to be true, Google will be following in the footsteps of numerous Chinese manufacturers such as Xiaomi where MediaTek's low priced processors are used to keep the overall cost low. Devices powered by MediaTek processors include the highly popular Redmi smartphone, the upcoming 5.5-inch Redmi Note and ASUS MeMO Pad HD 7.
Will Google be using the MediaTek MT6595, a 4G LTE octa-core smartphone chipset for the alleged low-cost Nexus phone? It's anybody's guess.

Visit Hardware Zone for more stories.