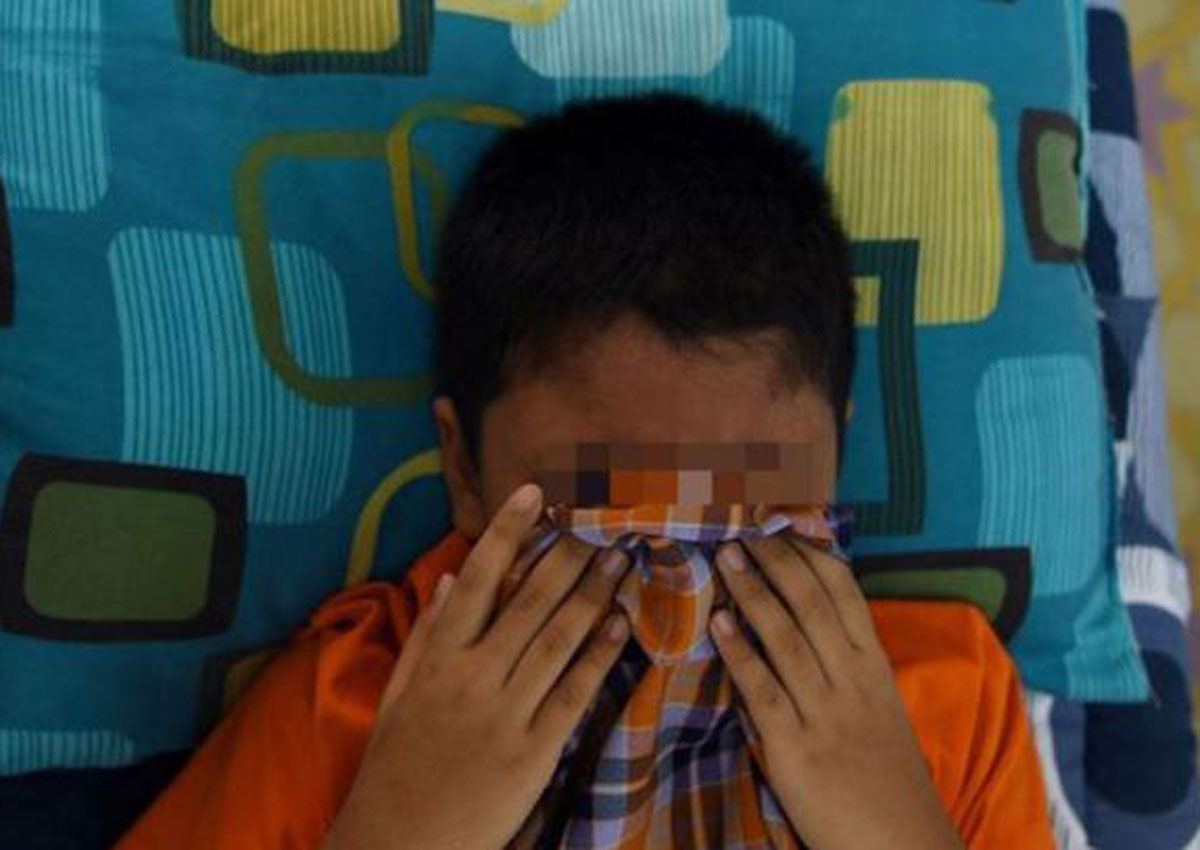 PETALING JAYA - The two boys who suffered from botched circumcision procedures can urinate normally.
But it is too early to predict other physiological disabilities they may face in adulthood, said Health director-general Datuk Dr Noor Hisham Abdullah.
He said the boys were referred to the Hospital Kuala Lumpur (HKL) after the earlier procedure at two private clinics.
"The timing of presentation to our health facility for treatment is vital, as late presentation is asso­ciated with lesser favourable outcomes," he said in a statement.
The first case involved a nine-year old boy on Dec 15.
"Apparently he had a circumcision procedure performed at a private clinic. The glans penis was totally amputated during the procedure using a pair of scissors.
"The GP then referred the child to a private medical centre and subsequently was refer­red to HKL.
"In HKL, he was brought in for an emergency surgery (exploration and replantation microsurgery).
"This technically very difficult surgery took about 3½ hours and was done on urgent basis that same afternoon," Dr Noor Hisham said.
"It is important to note that there was a delay in presentation of the patient to HKL (which was beyond the control of HKL)."
The boy, he said, was still in the ward for regular wound dressing.
In the second case, the 10-year-old boy was referred from the Universiti Kebangsaan Malaysia Medical Centre to HKL on Dec 20.
"Apparently he had a previous circumcision performed at a private clinic a year ago, of which the parents were not happy with the outcome.
"They brought him to another GP on Dec 20 where he had a 'redo-circumcision' procedure. The glans penis was totally amputated during the procedure using a diathermy," Dr Noor Hisham said.
He said that the boy was brought for emergency surgery, which took about two hours.
The surgery, he said, was technically difficult in view of the redo-circumcision technique used.
He said the ministry was deeply concerned over such cases.
"As such, the ministry's Medical Practice Division is investigating the circumstances that led to both botched circumcision cases and will probe further the practice of circumcision procedure done in this country to minimise the occurrence of such cases.
"We will not hesitate to take stern action against the GPs and other health professionals who perform circumcision without the necessary training.
"Although this is a minor procedure, the com­­plications can be devastating for the pa­tient. Health practitioners in private and public health facilities need to undergo training so that they can perform this procedure competently and safely," he said.
Read also: Malaysia's health ministry probes botched circumcision on boy
Boy loses part of penis in botched circumcision: Father pleads for help
Boy loses penis during botched laser circumcision