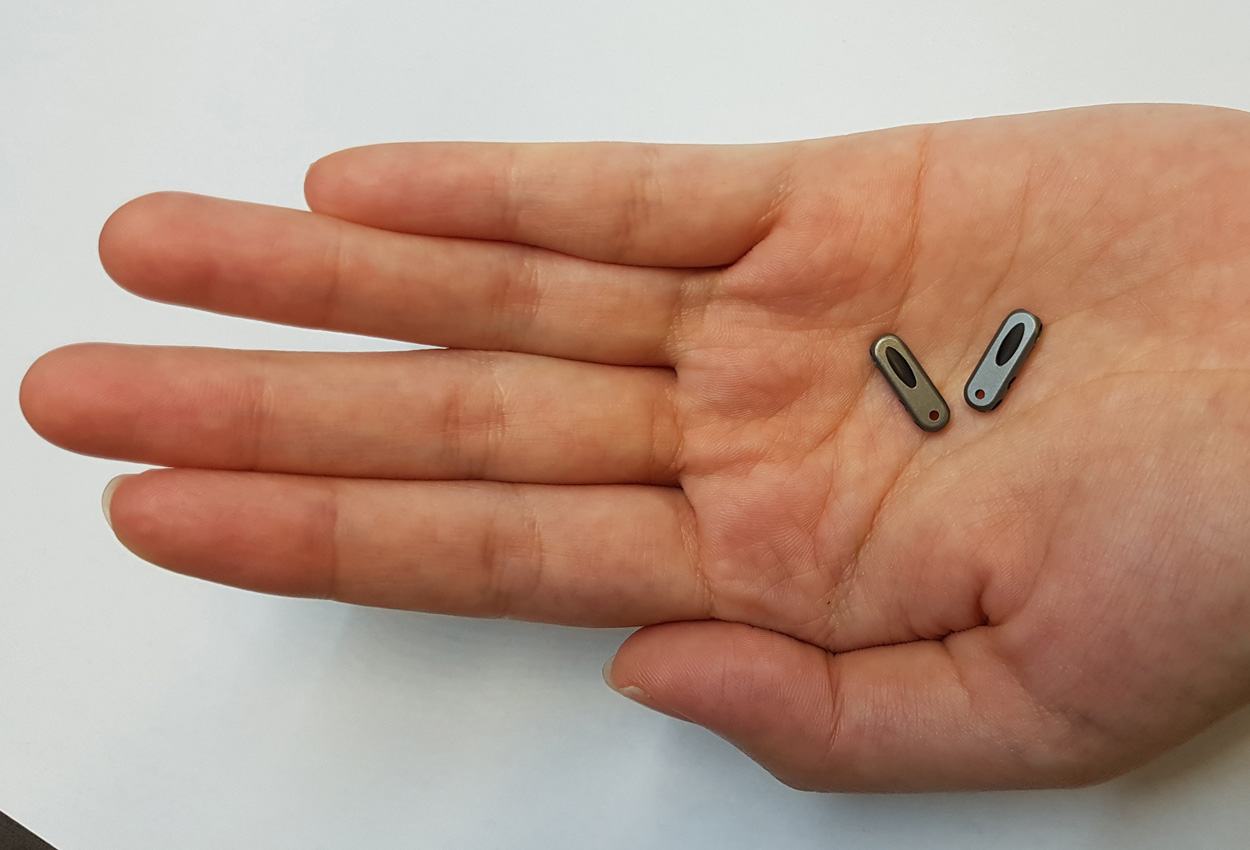 To avoid damaging the special vein that is their lifeline, kidney dialysis patients must endure jabs at different spots on their arms three times a week.
One home-grown firm, Advent Access, is hoping to change this. Its solution: a tiny titanium implant that sits under the skin, helping nurses to slip in a needle exactly the same way each time.
The result is a single clean slit - almost like an ear piercing - that leaves the rest of the vein as intact as possible.
"Kidney dialysis has been around for 70 years, but even up to today, the Achilles heel of dialysis is still vascular access," said the company's founder, Mr Peh Ruey Feng.
When people have regular dialysis, he explained, needles are inserted at different points along the arm each time to reduce damage to the specially modified vein underneath. But over time - and dialysis can last a lifetime - the vein can weaken from these repeated puncture wounds, eventually becoming unfit for use.
This is where Mr Peh and his team come in. Apart from reducing stress on this critical vein, called the arteriovenous fistula, the implant makes inserting a needle so simple that they hope people will eventually be able to carry out dialysis on their own.
"Right now, the most difficult technical hurdle (for patients) is to perform vascular access," said Mr Peh, adding that doctors have told him that educated patients nowadays are capable of operating dialysis machines on their own.
The latest figures show there were nearly 6,000 dialysis patients in Singapore in 2014, with the number growing each year.
They must now spend 12 hours a week at dialysis centres, but the new implant could mean a step towards greater independence.
Dr Akira Wu, a renal specialist at Mount Elizabeth Hospital, said the device - which is called the av-Guardian - could be especially useful for fat people or those with smaller veins.
"It can be a real challenge to find the fistula, especially for women, whose veins are a bit smaller," Dr Wu said. "Sometimes, you just have to use your judgment and push the needle in."
Advent Access - a spin-off from the Agency for Science, Technology and Research - is working with National University Hospital, Singapore General Hospital and National Kidney Foundation on a pilot trial.
One patient on the trial, 45-year-old Mr Tan, who declined to give his full name, said: "There is definitely a difference because previously a sharp needle was used, but now it's a blunt needle, so it's less painful."

This article was first published on Oct 13, 2016.
Get a copy of The Straits Times or go to straitstimes.com for more stories.