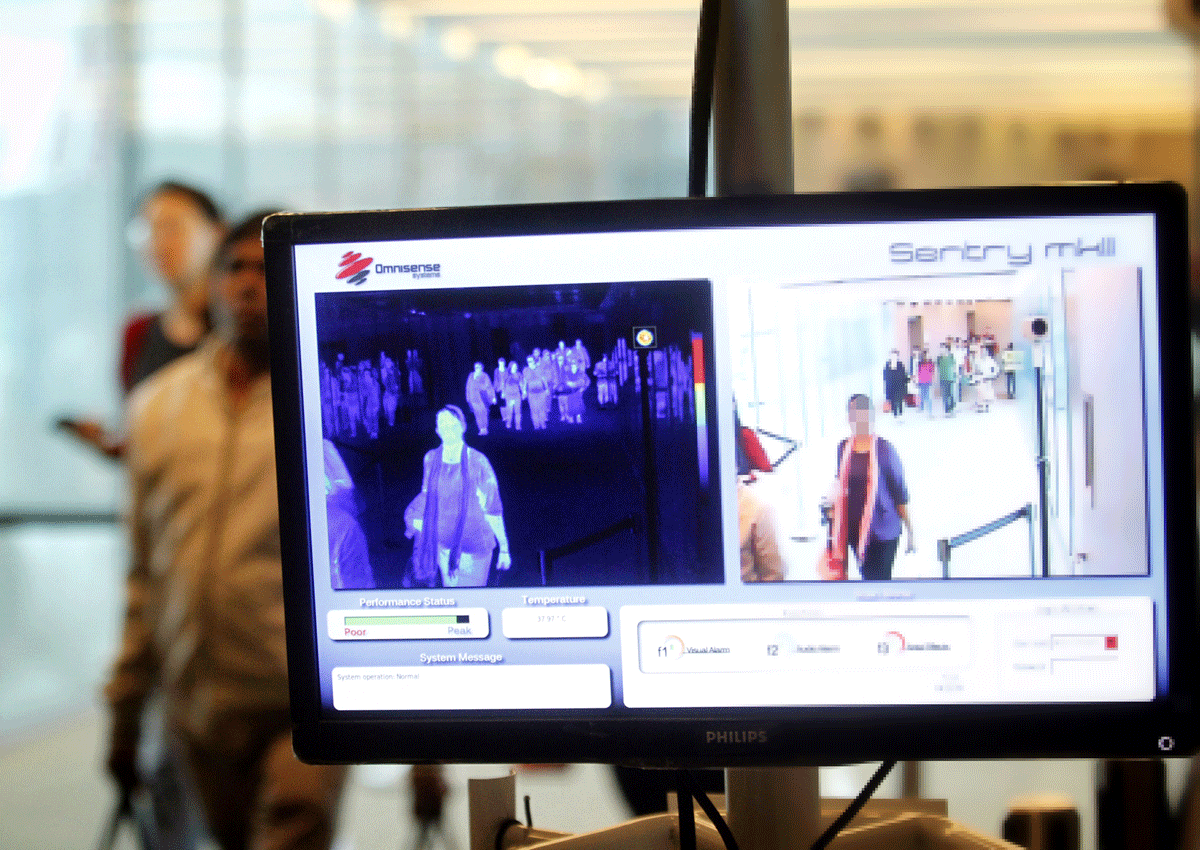 "After receiving treatment for one week in his homeland without his condition improving, he refused to wait for lab results and immediately left for Thailand," Public Health Minister Piyasakol Sakolsatayadorn said yesterday.
The 71-year-old man has much confidence in Thailand's medical services, Piyasakol said.
The first Omani fully recovered from the Middle East Respiratory Syndrome last year.
This second Omani entered Thailand on Friday and flagged a taxi to his hotel.
"But he didn't get into his room. Instead, he headed to Bumrungrad International Hospital," Piyasakol said.
At 1.30am on Saturday, the hospital quarantined him, sent some specimens to labs and alerted the Disease Control Department. After he was tested positive for Mers, he was transferred to the department's Bamrasnaradura Infectious Diseases Institute.
He was put in isolation and is on a respiratory machine but doctors said he was now in a |stable condition.
"His son is under quarantine too," Piyasakol said.
The department is rushing to locate 36 other people who had direct contact with the patient, including medical staff, hotel staff and a taxi driver.
They will have to be monitored for possible infection for at least 14 days.
Thai authorities would be able to control the spread of Mers, as they had responded rapidly.
"We could detect this case within 10 hours, far faster than the first case," he said.
However, surveillance and screening of suspect patients must be tightened up.
"Officials at airlines and originating countries, for example, must be stricter," he said.