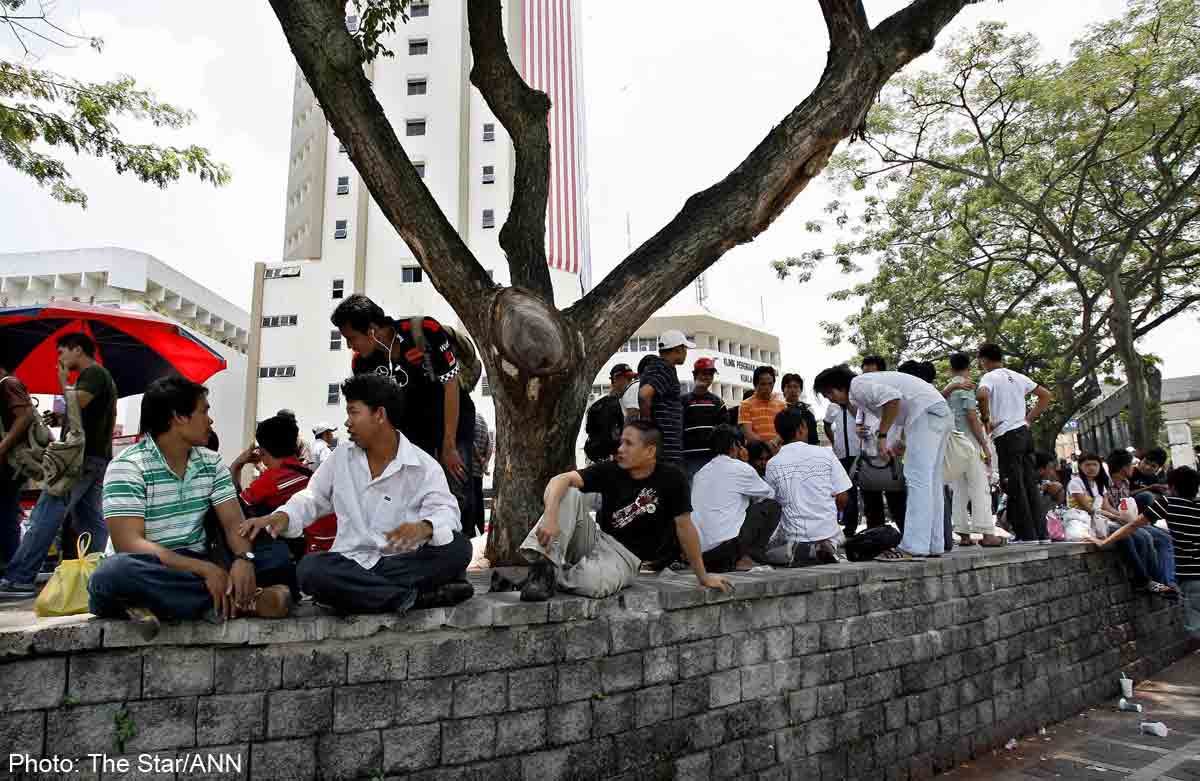 The Migrant Workers' Centre (MWC) agrees with Professor Ivan Png ("Savings fund won't help foreign workers"; last Wednesday) that, though well-intentioned, the idea of directing foreign worker levies into forced savings may inadvertently lead to an increased supply of lower-skilled foreign manpower.
This would further depress real wages for migrant workers and create a greater risk of malpractice by overseas employment intermediaries.
The MWC has seen how lower-skilled migrant workers are more susceptible to being victims of high recruitment or placement fees in their home countries. Additionally, those affected are made to spend a substantial amount of their earnings simply to service these debts.
On the other hand, skilled migrant workers realise that their competencies command a premium for employers legitimately looking to hire the right skills; are usually better aware of their rights and entitlements in Singapore; and are better able to integrate or fit in at the workplace.
This is why the MWC has advocated strongly for quality over quantity in migrant worker recruitment - bring in skilled migrant workers to plug labour gaps and complement our workforce, rather than large numbers of lower- skilled migrant workers who are essentially cheaper alternatives to local workers.
Besides incurring the costs of welfare and upkeep, hiring migrant workers comes with certain contingent responsibilities or "hidden costs" as well. It is critical for employers to know the extent of their responsibilities, as well as to possess the willingness and, more importantly, the ability to discharge these commitments to their migrant workers, should the circumstances call for it.
Upstream abuses by employment intermediaries, and the failure by errant employers to discharge their legal responsibilities to their migrant workers are two main causes of migrant worker abuse which have no place in society.
Moving forward, the MWC hopes that all segments of the community - citizens, employers, and civil organisations alike - will work together to send out a clear message of the community's abhorrence of such abusive behaviour, and play their part to eradicate the unfair treatment of migrant workers.
Only by working in concert with the enforcement agencies and as one community does the MWC see a future where migrant worker abuses are as much socially unacceptable as they are illegal.
Bernard Menon
Executive Director
Migrant Workers' Centre

This article was first published on January 19, 2015.
Get a copy of The Straits Times or go to straitstimes.com for more stories.