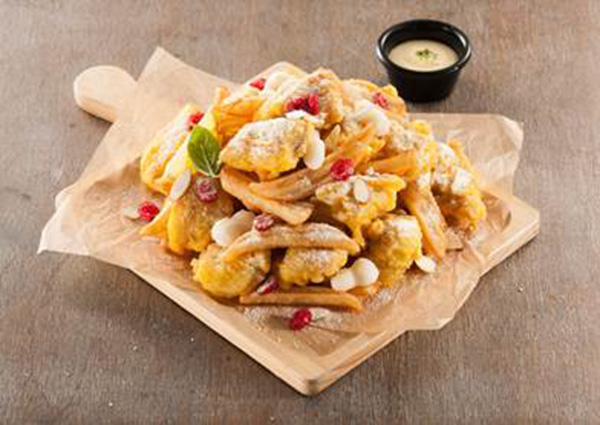 SINGAPORE - Korean restaurant Chir Chir Fusion Chicken Factory will be rolling out new items from tomorrow (April 4).
Highlights include Honey Butter Chicken ($28.90), inspired by the same flavour of potato chips that became wildly popular in Korea between late 2014 and early 2015.
There's also the Spicy Seafood Soup ($26.90), a clam-based broth that consists of glass noodles, mussels, prawns, crayfish and a whole squid.
Tteokbokki (spicy rice cakes) lovers can look forward to more options with Spicy Topokki ($15.90) and Topokki & Cheese ($9.90).
huizhen@sph.com.sg