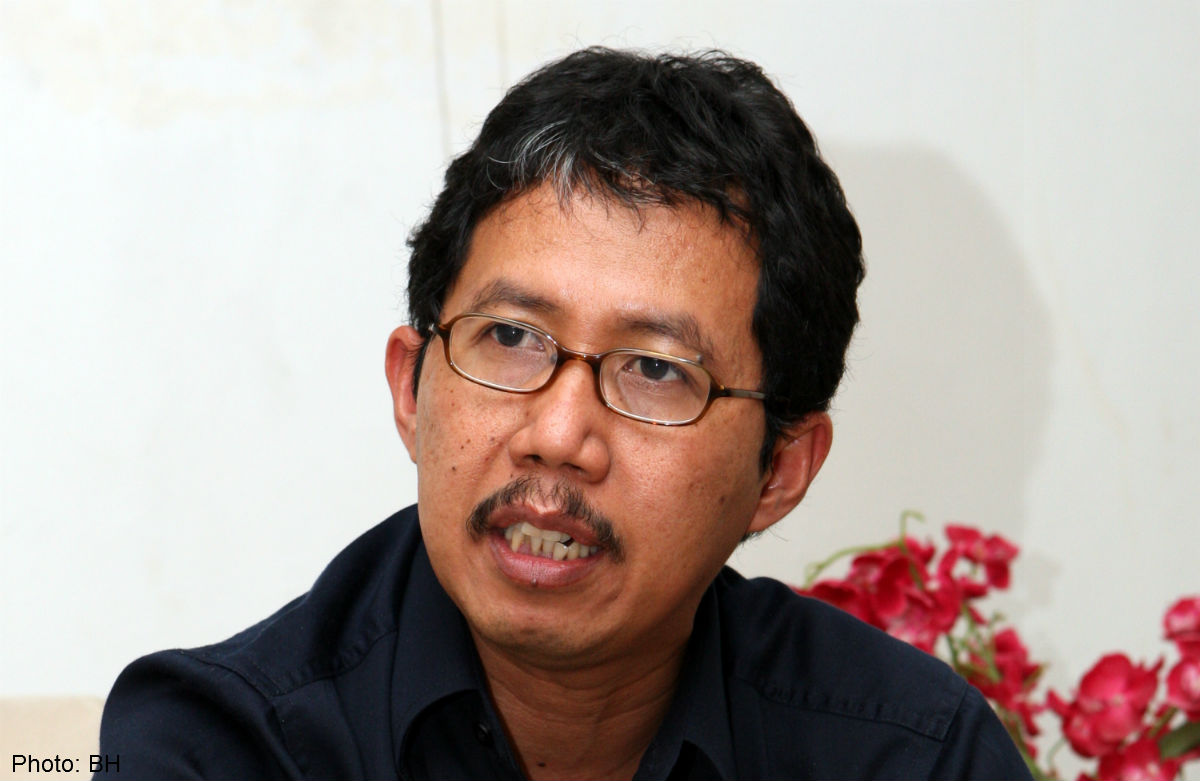 SINGAPORE - With kick-off set for next year, Indonesia's football governing body (PSSI) has reiterated its commitment to compete in the new ASEAN Super League (ASL).
"We have agreed to participate and that decision has not changed," said PSSI general secretary Joko Driyono on Thursday.
His comments came a day after a story on Goal.com quoted him as suggesting that Indonesia and Thailand are not keen in the regional competition.
The Football Association of Thailand's general secretary Ong-art Korsinkha has since said that the South-east Asian giants "totally support the ASL".
All 11 member nations of the ASEAN Football Federation had earlier confirmed their interest in the proposed league.
It is understood that a meeting will take place next month to finalise details such as the competition format and which teams will compete in the inaugural season.
The home ground of Singapore's ASL representative is expected to be at the new 55,000-capacity National Stadium. The ASL team could either be a franchise - like the LionsXII team participating in the Malaysian Super League - or an existing S-League club.
But where Indonesia is concerned, Joko warned there are issues that have to be ironed out.
Appointing a club from over 20 in the top flight as Indonesia's representatives, for example, promises to be "a very serious subject" - as will ensuring that the ASL schedule does not interfere with that of existing domestic leagues.
"Confirming that the league will happen is the easy part," Joko pointed out. "But the implementation is something that has to be considered very carefully."
fabiusc@sph.com.sg

Get a copy of The Straits Times or go to straitstimes.com for more stories.