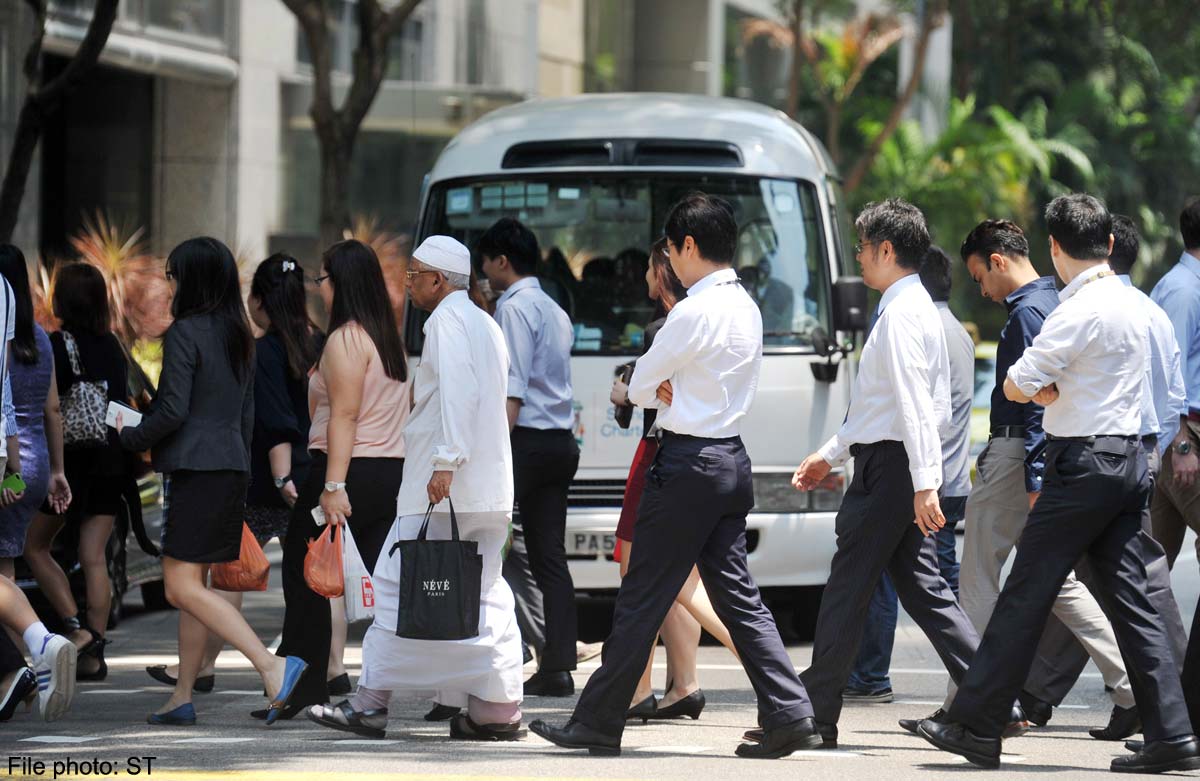 Opinion editor Chua Mui Hoong pointed out that when societies choose to take in large numbers of immigrants, they have to be prepared to be changed by the newcomers ("Integration not just about fitting in"; last Sunday).
Integration or accommodation is a two-way process. The immigrants and those who receive them must be prepared to change. Another related process is assimilation.
In integration, the immigrants have to do more to fit in, whereas in assimilation, the host country plays a bigger part.
Each party must not exploit the other for its own interest; their partnership is one for mutual gain.
It is always better to embrace diversity and find ways to co-exist together for the common good.
The commentary also highlighted that "every society has to strike a balance between free speech and responsibility to others".
There is always the freedom to criticise the views of others but this has to be done with responsibility, taking human decency and decorum into consideration. Verbal or physical violence has no place in dealing with differences.
In short, there is no absolute freedom of speech; there are always limits and parameters.
Yap Kim Hao (Rev Dr)

This article was first published on Jan 25, 2015.
Get a copy of The Straits Times or go to straitstimes.com for more stories.