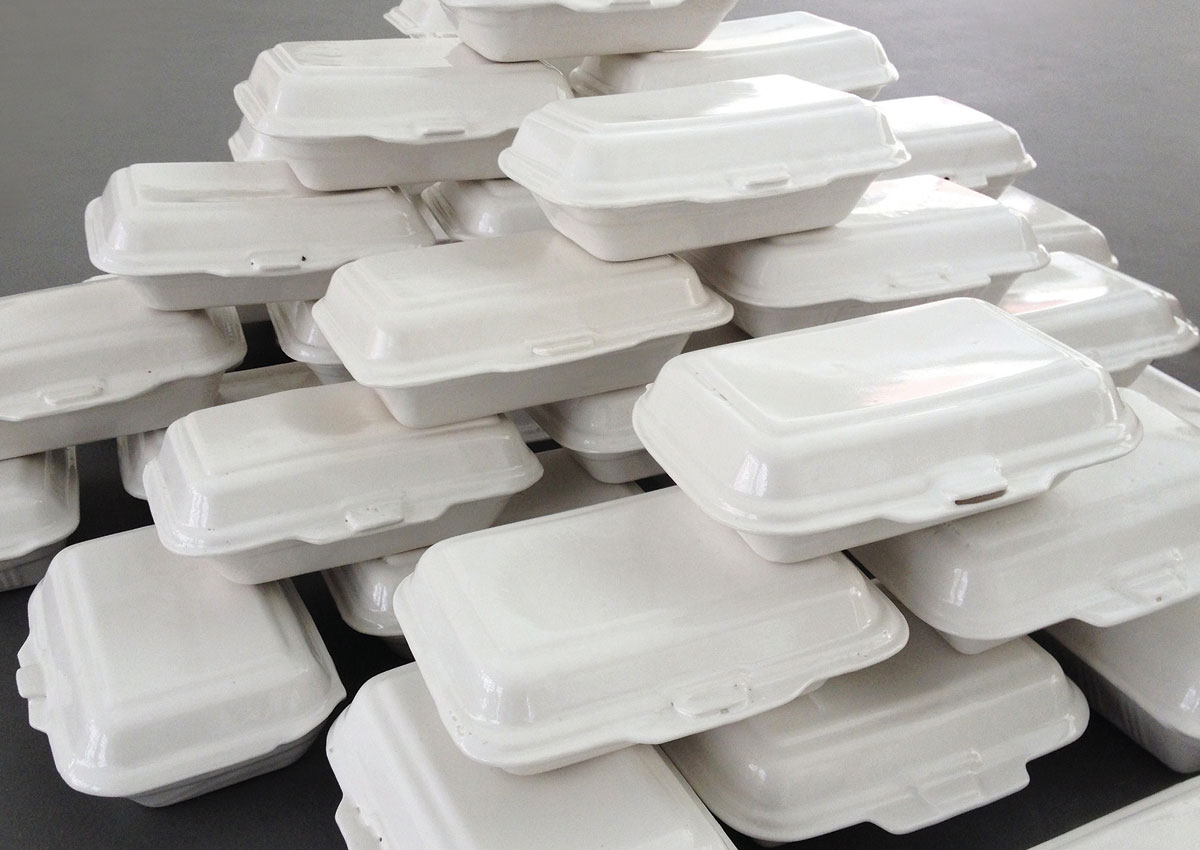 JOHOR BARU - The use of polystyrene containers at all food premises in Johor will be stopped once the state authorities iron out matters related to its implementation.
"Right now, we want to encourage food operators to gradually switch to biodegradable food containers," Johor Health and Environment chairman Datuk Ayub Rahmat said.
No specific date has been set on the implementation date as there were still several issues that needed to be addressed, he said after visiting Kampung Datuk Sulaiman Mentri here, which is one of the 10 dengue hotspots in the Johor Baru district, yesterday.
Ayub said he hoped traders and consumers would support the proposed ban aimed at reducing the use of polystyrene as the material was bad for the environment.
Customers could bring their own tiffin carrier or food containers for takeaways to promote the green initiative, he added.
"Food operators should charge less for customers who bring their own food container," he said.
Ayub encouraged food operators and the public to use biodegradable food containers made from plant-based materials such as oil palm, tapioca, corn and sugarcane.
He said operators should not use the excuse of switching from polystyrene to biodegradable food containers to increase the price of their food as it involved minimal cost.
Unlike organic matters, he said polystyrene did not break down naturally through bacterial action and thus could remain an environment hazard for hundreds of years.
"They also clog up drains and rivers. Polystyrene containers that are dumped indiscriminately can collect rainwater and become mosquito breeding grounds," he said.
Ayub also said the indifferent attitude of Malaysians was to be blamed for the hike in dengue cases in the state at 4,859 cases from Jan 1 until July 4, compared with 2,525 cases for the same period last year.
There have been 11 deaths recorded against 14 deaths for the same period in 2014.
"No matter how hard the local authorities work to clean up drains and illegal dumping sites, there will be unscrupulous parties who throw rubbish," he said.