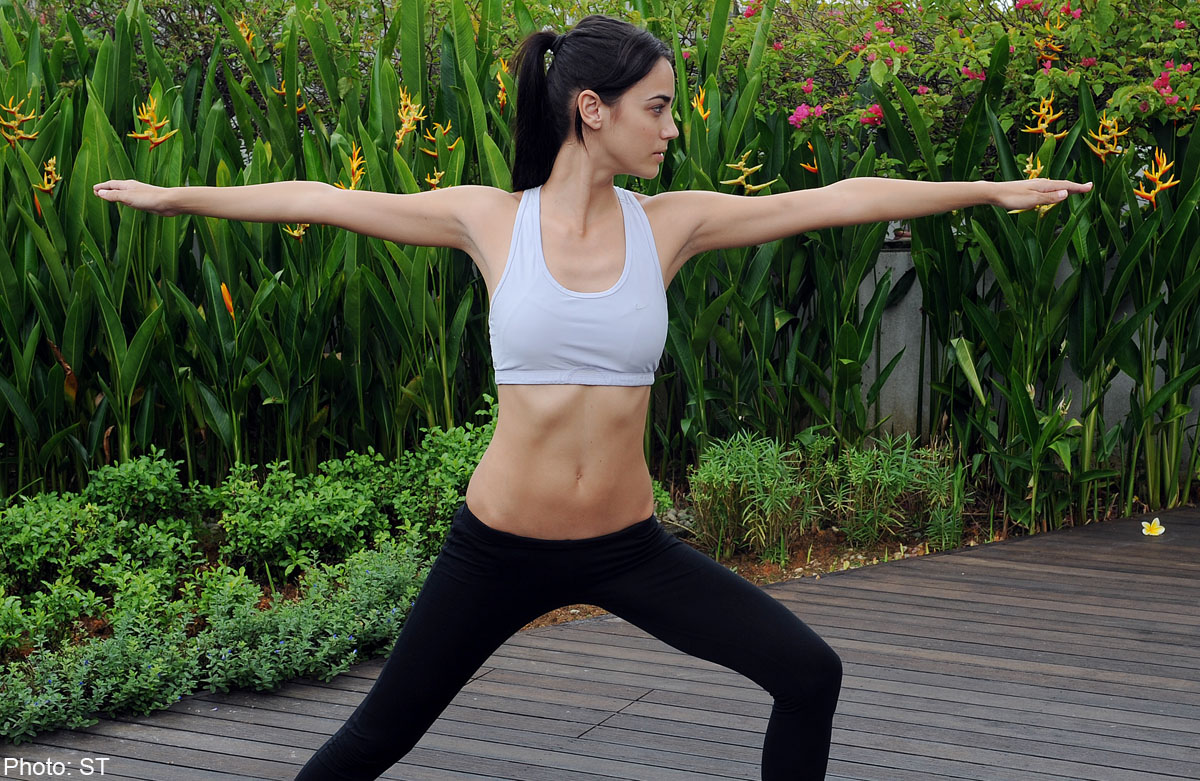 Exercise and proper diet have been the mainstays of keep-fit tips dished out by health professionals since time immemorial.
They are simple enough, but even in the last five decades, there have been many U-turns in this area.
In the 1960s, butter and milk were highly recommended as complete foods that were panaceas to dietary woes. We now know better.
Over the last three decades, cholesterol has been vilified; except that we are now slowly coming around to the idea that trans fats, excess carbohydrates and sugars are just as pernicious in wreaking havoc on our health.
Similarly, in the past, exercise was deemed best only when one exerted oneself till it hurt, the philosophy being "no pain, no gain".
It is indeed "well established that physical activity decreases the risk of chronic disease and early death" as Dr Wee Shiou Liang says ("Health study needs a more thorough workout"; Monday).
It is less clear as to whether "physical activity of longer duration or high intensity is associated with additional health benefits".
Research has found that intense exercise of two- to three-minute durations may offer more health benefits than a moderately paced 90-minute run.
There is a world of difference between exercising and training for competition or simply exercising for health - the second option being doctors' primary concern.
My healthiest patients who are octogenarians and nonagenarians have never done a single day's dedicated exercise before.
Instead, they keep an early-to-bed, early-to-rise routine with nary a minute of seated inactivity in between.
They also naturally have a calorie-restricted diet that is mainly vegetarian in nature.

This article was first published on February 13, 2015.
Get a copy of The Straits Times or go to straitstimes.com for more stories.