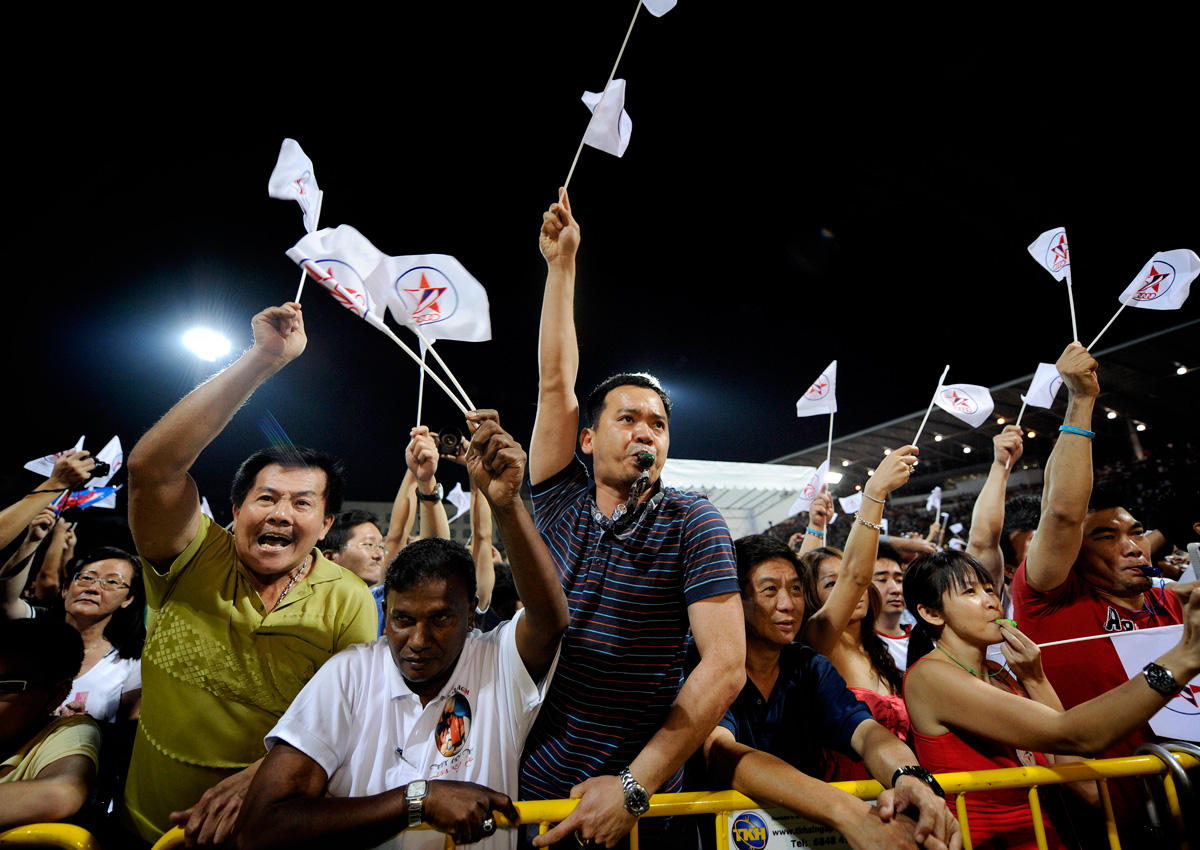 The next general election should mark a watershed and be different from before ("What to look out for in next GE"; Aug 2).
There is a need to move away from the traditional political campaigns and rallies, because they are usually emotionally charged and politically biased.
Political parties, especially the opposition parties, understand this very well and capitalise on the "herd" mentality of the crowd, to their advantage.
Rather than have the usual political campaigns and rallies, it would be good if political parties can have face-to-face election debates in a properly managed environment, and telecast them live for all Singaporeans to view.
This will remove the emotional element and give political parties and leaders the opportunity to demonstrate their abilities and understanding of various issues affecting Singaporeans.
Such political debates are common in many advanced democracies, such as the United States and Britain.
These debates give the opposition an opportunity to show how they could have better handled various issues and the expected outcomes.
Political parties need to show that they have the ability to ensure Singapore's economic future and sustain growth.
They need to show that they have what it takes to provide strong social stability and add to the well-being of citizens.
They also need to provide the people with report cards of their respective performances over the last four years.
There can be two levels of debate - one for higher office holders and the other for lower office holders, including new candidates.
With these debates, Singaporeans will be able to develop informed opinions of the various candidates and parties.
The people will also be able to obtain a good understanding of the various parties' road maps and capabilities.
The country needs strong political leadership and stability. Who provides the leadership is not important.
What is important is that Singapore continues to have a bright economic future, social stability and one united people working together.
Tony Lim Thiam Poh

This article was first published on August 16, 2015.
Get a copy of The Straits Times or go to straitstimes.com for more stories.