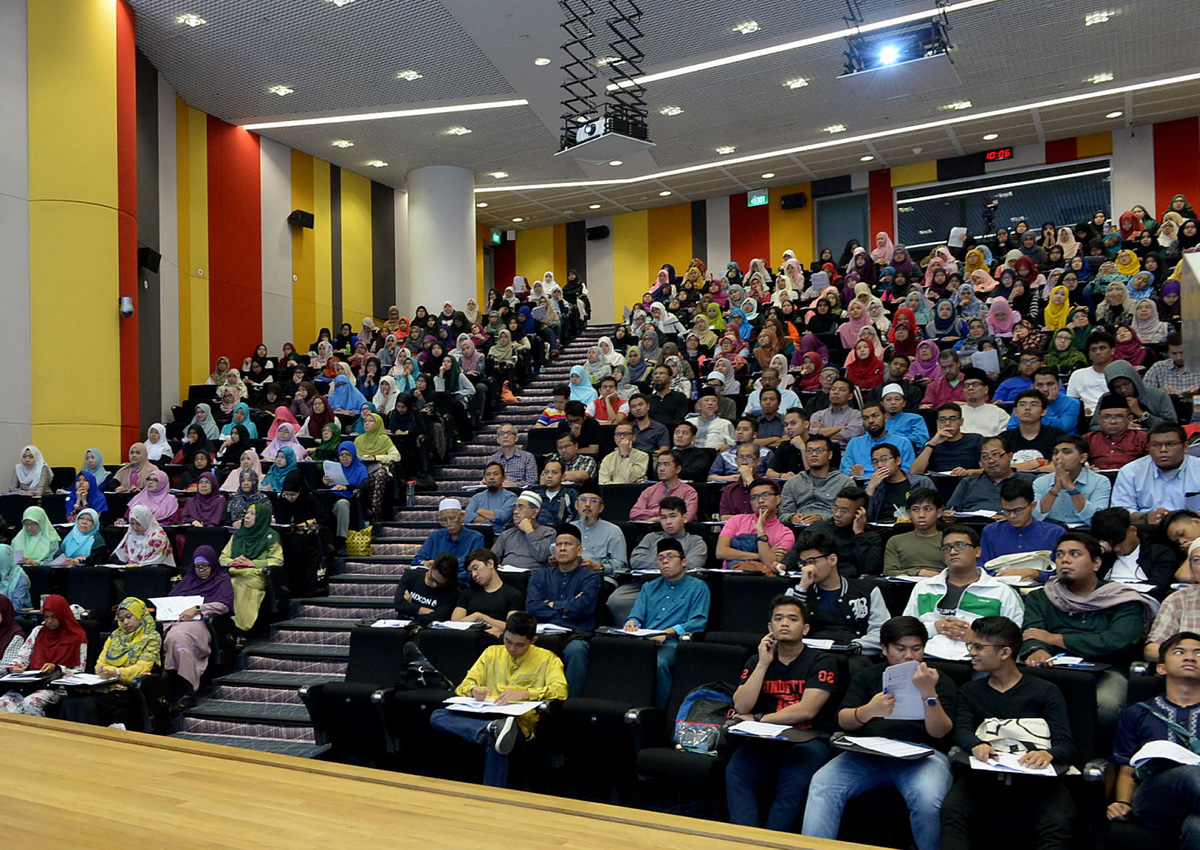 It is very interesting to know that senior citizens are attending classes in universities in Hawaii.
They listen and participate, but do not need to hand in papers or be graded.
Can this be a reality for universities in Singapore, too?
As the nation ages, the 60s are the new 50s.
These seniors still have a lot to contribute. Many are retired and the challenge is to keep them busy and engaged intellectually and physically.
Besides the usual activities of the retirees, it is very stimulating for many of them to go back to school to learn new things and relearn old ones.
For many of them, the university courses which they can attend alongside younger students are interesting and engaging.
The most interesting is probably the interaction with young people - to learn together and also make new friends.
Can you imagine the things an architectural student can learn if there is an experienced architect in a class on, say, new materials for sustainability?
The transition from work to retirement should be a good one, as the silver force need not be deemed less useful and having run their course.
While we try to assimilate young and old in housing estates, with daycare/childcare centres, let us do the same in our education arena.
Chen Tzehui (Ms)

This article was first published on Feb 13, 2016.
Get a copy of The Straits Times or go to straitstimes.com for more stories.