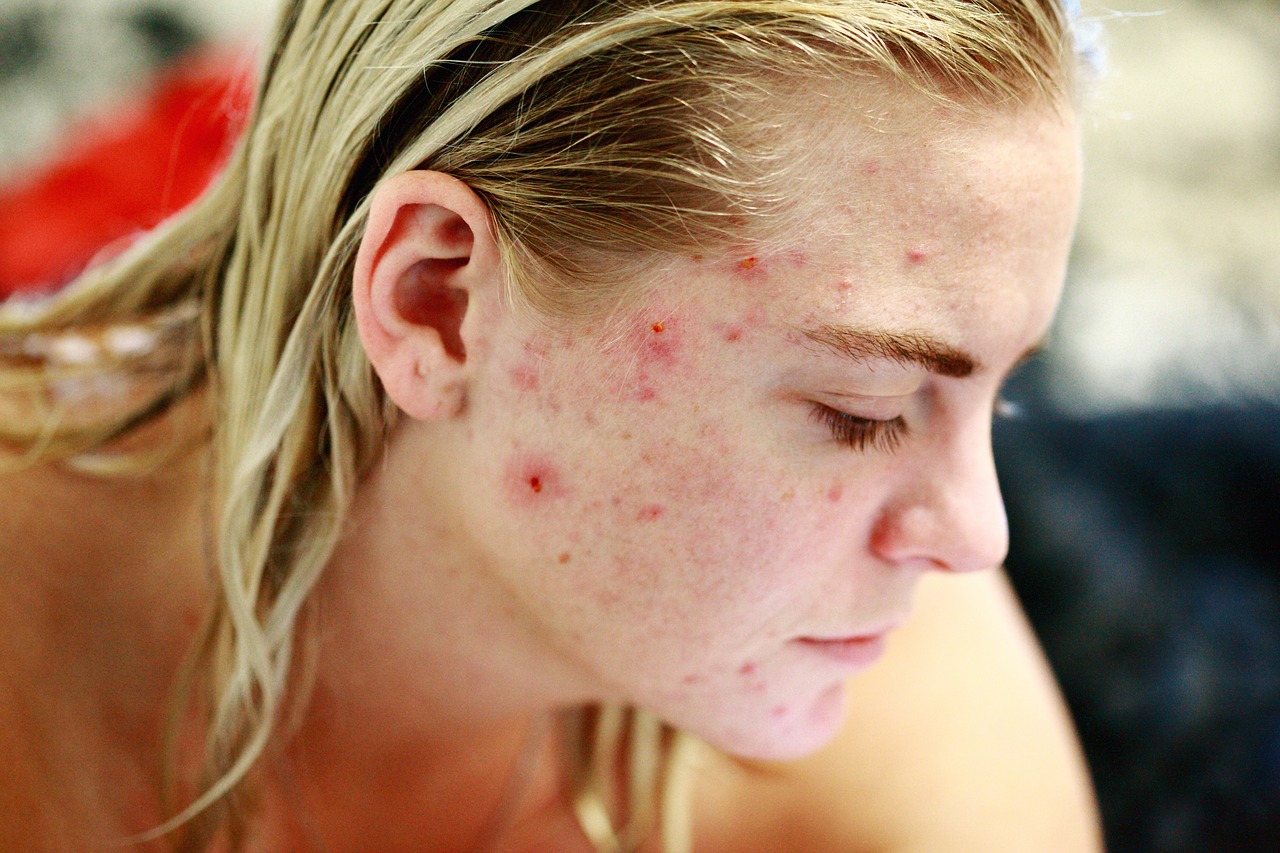 How many of you were told acne is a problem all teenagers go through, but it'll clear up as you get older?
How many of you are adults now and find yourself looking into the mirror muttering to yourself, "lies, all lies"?
Adult acne can feel like a burden and a pain to manage - like bills and rent.
Luckily, unlike when you were a teen, you now have a bit more spending power to help address and reduce it; you just need to know how.
Earlier this year, Dr Timm Golueke, a dermatology expert whose patients flock to his clinic in Munich, Germany from all over the world, was in Hong Kong and answered a few questions about adult acne for us.
"Hormonal changes activate the sebaceous glands, which results in more sebum [oil]," Golueke explains. "When the sebum gets infected, that's what causes acne." This is why a dedicated skincare routine is so important. The better you keep your skin clean and balanced, the better your chances are of being acne-free."
According to Golueke, 99 per cent of acne can be attributed to one thing: genetics.
Yep, you have your mum and dad to thank.
Among the things your DNA dictates is your bone structure, which thumb lays on top when you interlace your fingers, whether you can roll your tongue, and whether you have skin prone to blemishes.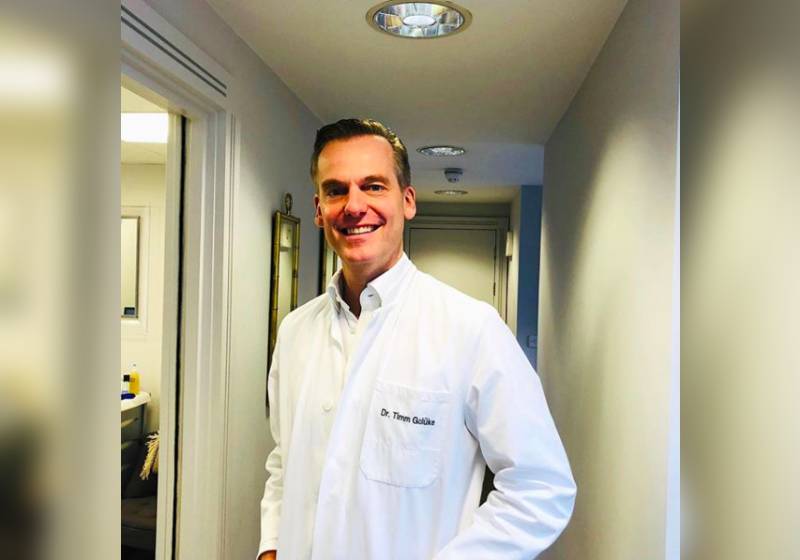 When it comes to acne in adults, however, there are other factors to consider.
"Among adults it can also be caused by urban pollution, using the wrong creams, overtreatment, or hormonal changes," Golueke says.
That's worth remembering in a city like Hong Kong where stress levels are high and we live under a constant blanket of smog.
Thanks to the boom in skincare and the rapid spread of global trends, the Korean 10-step skincare routine, with its use of multiple products, has set the standards many aspire to.
However, not everyone's skin type needs or can handle that intensity.
"Using too many products can be bad. It can clog your pores, which also leads to acne," Golueke explains.
Wearing too much make-up can also lead to acne, he adds.
That's why, alongside a good basic skincare routine of cleansing and moisturising twice daily, and applying SPF during the day, you should also consider adding regular exfoliating and masks to your regime, and in the evening use a make-up remover that works for you before you cleanse your face to really get every trace of cosmetics off.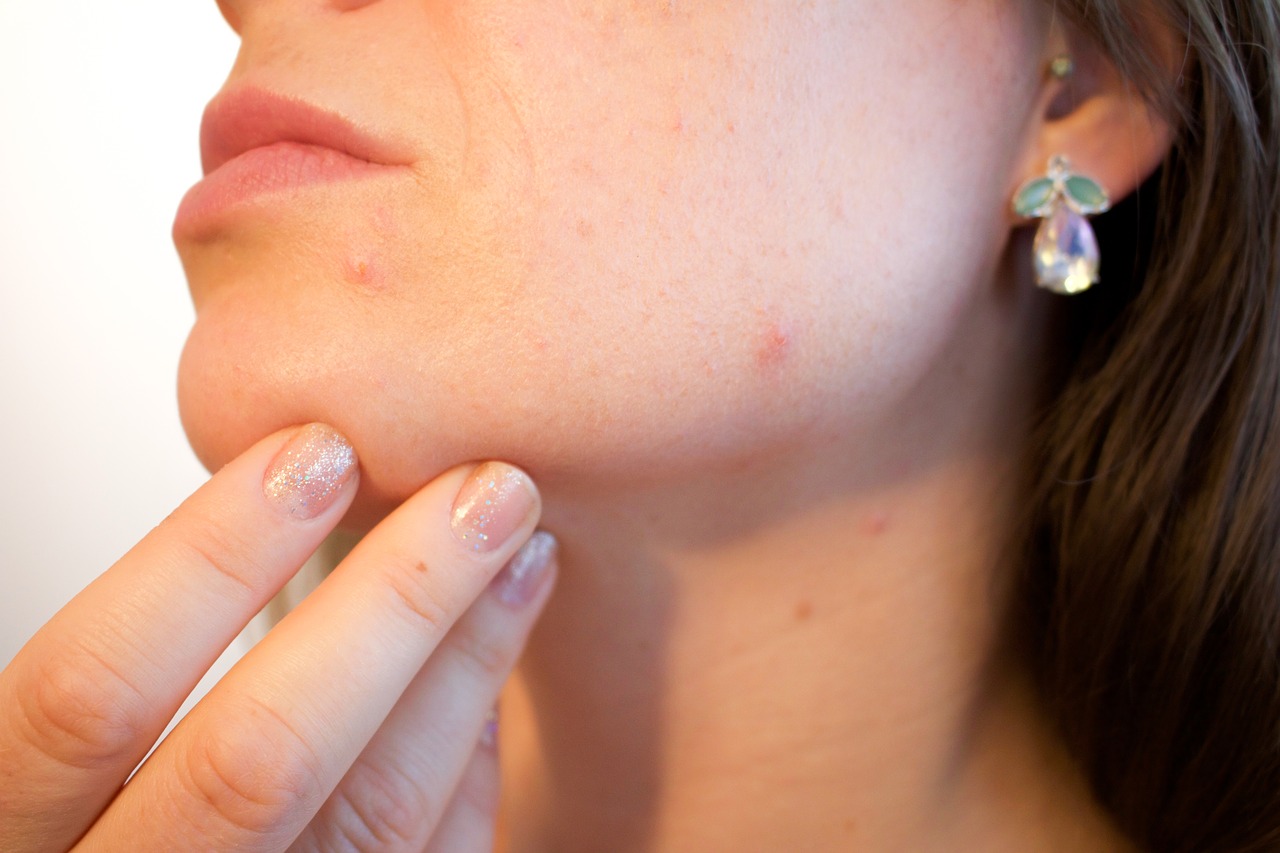 Golueke recommends seeing a good beautician to figure out your skin type, which will help you work out the right skincare products to reduce your acne.
If that's not an option, "retinol, also known as vitamin A, is anti-ageing but can also treat acne among adults", he says.
So figure out a skincare routine that works for you, be diligent and patient.
The natural cell turnover is four weeks, Golueke explains, so "give the products time to work, it takes a month. Give your skin time to react." And when you can, treat yourself to a facial.
While there are plenty of tools and gadgets you can get for that at-home facial effect, Golueke finds a big problem is many people often end up not having the time to use them regularly.
"I would rather invest in a proper medical facial once a month," he says.
This article was first published in South China Morning Post.