The Shanghai Chenshan Botanical Garden has been holding live-streaming sessions on video sharing platform Douyin so as to allow people to view its 800-metre-long avenue of cherry blossoms that are in bloom.
Most of the parks and botanical gardens in Shanghai, including the Shanghai Chenshan Botanical Garden, are still closed due to the epidemic outbreak.
Cherry blossoms in China typically bloom between March and late April, depending on the weather conditions.
Another place in Shanghai where these flowers have bloomed is the Gucun Park in Baoshan district, which has more than 90 types of cherry trees across 80 hectares.
According to the park, all of its cherry varieties have bloomed.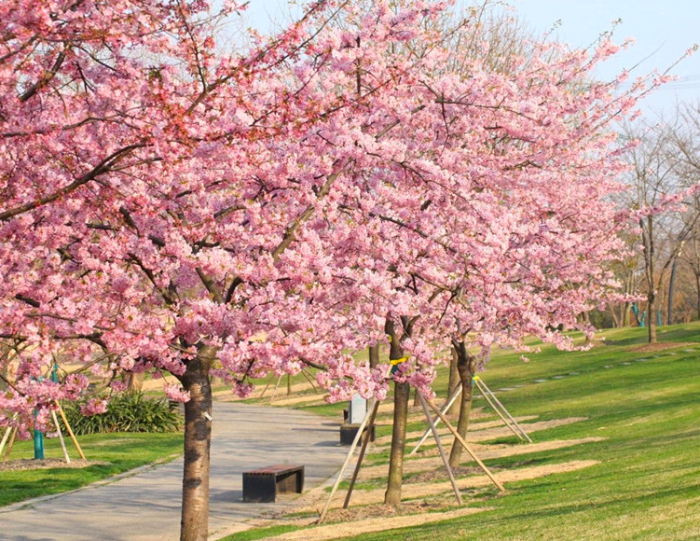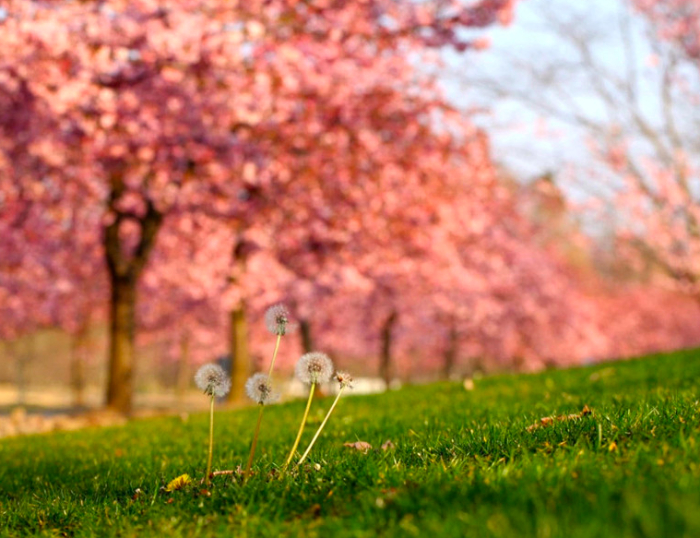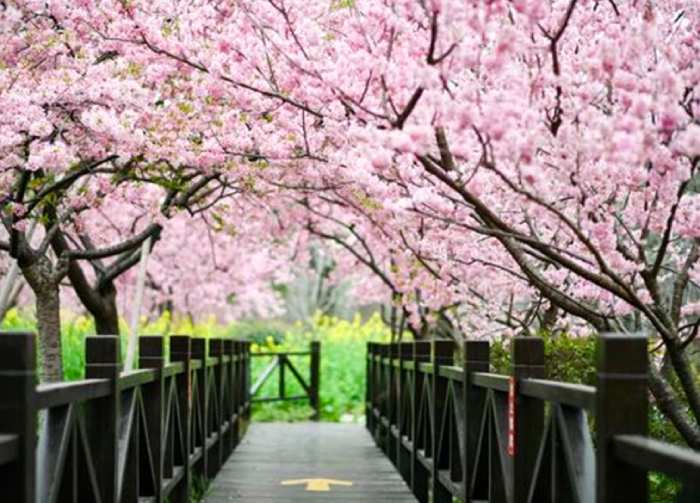 In addition to the cherry blossom, other species of flowers have also bloomed, including the peach blossom in Shanghai Botanical Garden, the city flower magnolia in Shanghai Gongqing Forest Park, and the plum blossom in Century Park.