When outbreaks of the novel coronavirus were first reported in Europe and the United States, the idea of government-mandated self-quarantine was widely dismissed as a draconian measure only enforceable in authoritarian states such as China.
There were reports of young people packing concert halls, and getting together for spring break activities, demonstrations and other large gatherings with no concern about the dangers of community transmission.
This shocked Chinese citizens who had thought nothing of following the government's order to stay confined at home.
Some 760 million people - more than half of China's population - were ordered to stay at home in cities across the country to contain the outbreak.
For many people in China, the six weeks of home confinement since the Lunar New Year at the end of January offered valuable time for self-reflection, career planning, getting creative, and spending moments with family members they would otherwise rarely see.
Shanghai-based fitness coach Zoey Zhou, whose workout videos have several million online fans, had spent two months in Bali, Indonesia before returning home in mid-March.
Her fan base on the Chinese video platform Bilibili shot up by more than half a million in the past two months as many people went online for tips on how to keep fit during the lockdown.
"I set challenges for my fans, like asking them to follow me in doing a plank for two minutes for seven consecutive days," she says.
Zhou also used the long hours spent at home to develop her fitness brand, Wild Saturday.
"I worked with a designer for the brand's products, including fitness tools and online classes. I also did a lot of self-reflection at home, which is normally a luxury in our busy lives. It was a very rare opportunity to quieten down without any distractions involving colleagues, traffic, meetings and so on. Our schedules in the past were always filled with engagements, like meeting friends."
Zhou adds that although people might find it hard to adapt to long days spent at home with a lot of time on their hands, they can set a daily routine with tasks to be completed. Once they are accomplished, they will feel a sense of achievement.
"[In retrospect], the quarantine period was a once-in-a-lifetime opportunity for me to spend time by myself and listen to my own mind. Reeling from a recent break-up, I took more care of my physical and mental health. I did things that had been on my to-do list forever but never got around to doing before. I felt reborn once the quarantine period was over," she says.
Bilibili live-streamer Chang Jìng, who plays the zither, says her time in confinement forced her to be with her parents. Beijing-based Chang went to Hainan Island for the Lunar New Year and stayed for a month.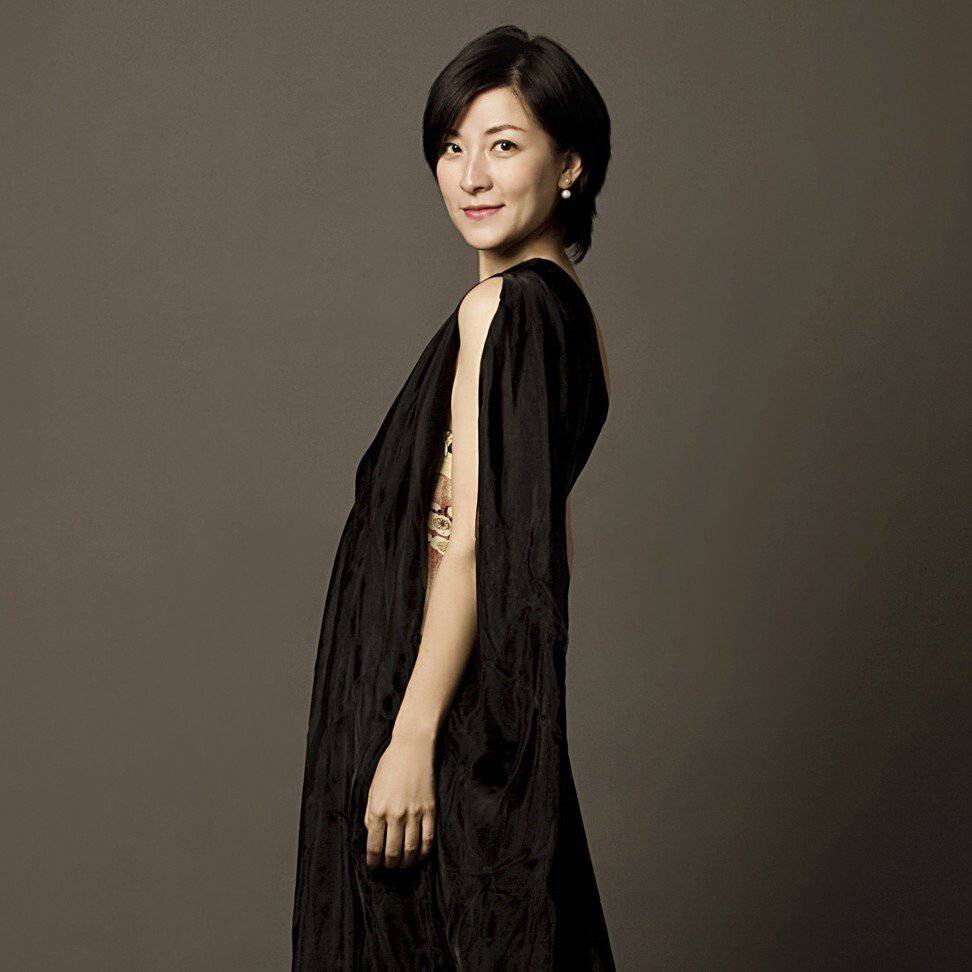 "I hadn't had a chance to stay with my parents for such a long time. It was valuable for me. I practised calligraphy every day to stay calm and stop myself from worrying too much [about the coronavirus outbreak]."
Chang also enrolled in online classes she had not got around to.
"My classes were in Western art history, Chinese classical literature, and Chinese and Western design. I worked quite hard. My studies piqued my desire to compose more music. I painted and wrote, too. Although I was physically confined within a small space, my thoughts travelled far by studying," she says.
"I didn't like cooking before. But making meals at home three times a day nurtured my interest in it. As as long as you develop a habit and get used to it, you will even derive pleasure from doing things you didn't enjoy before."
Changsha-based scriptwriter Zhang Yi shared her love of cooking with online fans during the quarantine period.
"I tried to make ancient royal dishes that Empress Dowager Cixi loved after watching a documentary on the subject," she says.
"It is complicated. Due to a shortage of ingredients [in the shops], I couldn't buy bean sprouts. So I grew them because I had plenty of time on my hands. Many of my fans followed my recipes online and sent me pictures of the dishes they made."
Zhang adds that she bought all her groceries online and had them delivered.
"I didn't feel bored or restless at all because I felt very lucky that I enjoyed being at home. So many medical personnel and patients were having a very hard time away from home."
Beijing-based artist Kong Ning says she had never been as productive as she had during the height of the coronavirus outbreak.
Feeling depressed thinking about the meaningless loss of life, and angered by the Wuhan government's initial bungled response to the outbreak, she sketched and painted pictures of frontline medical workers.
Among them were Li Wenliang, the doctor who sounded the alarm about the coronavirus outbreak in Wuhan, the epicentre, who was muzzled by the authorities and later died after contracting Covid-19.
Kong also made an installation - a bulky blue dress with masks painted on it, signifying her hope that people will soon be able to remove their masks and enjoy the fresh air again.
"I wrote poems and painted pictures of faceless, diseased patients who I hope will turn into flowers in heaven. I made artworks every day [during the lockdown]. I bought a lot of canvases and never set foot outside the house. I turned the grief I felt over the pandemic into creative power. I didn't feel imprisoned at all. As long as I had my paintbrush and windows, I felt fine."
Kong believes that people in the West should exercise responsibility and accept home confinement as a means to protect themselves and their families.
"Going out now carries a price. They are risking their lives by doing so. They can listen to music, read books and recall their childhood," she says.
For the latest updates on the coronavirus, visit here.
This article was first published in South China Morning Post.