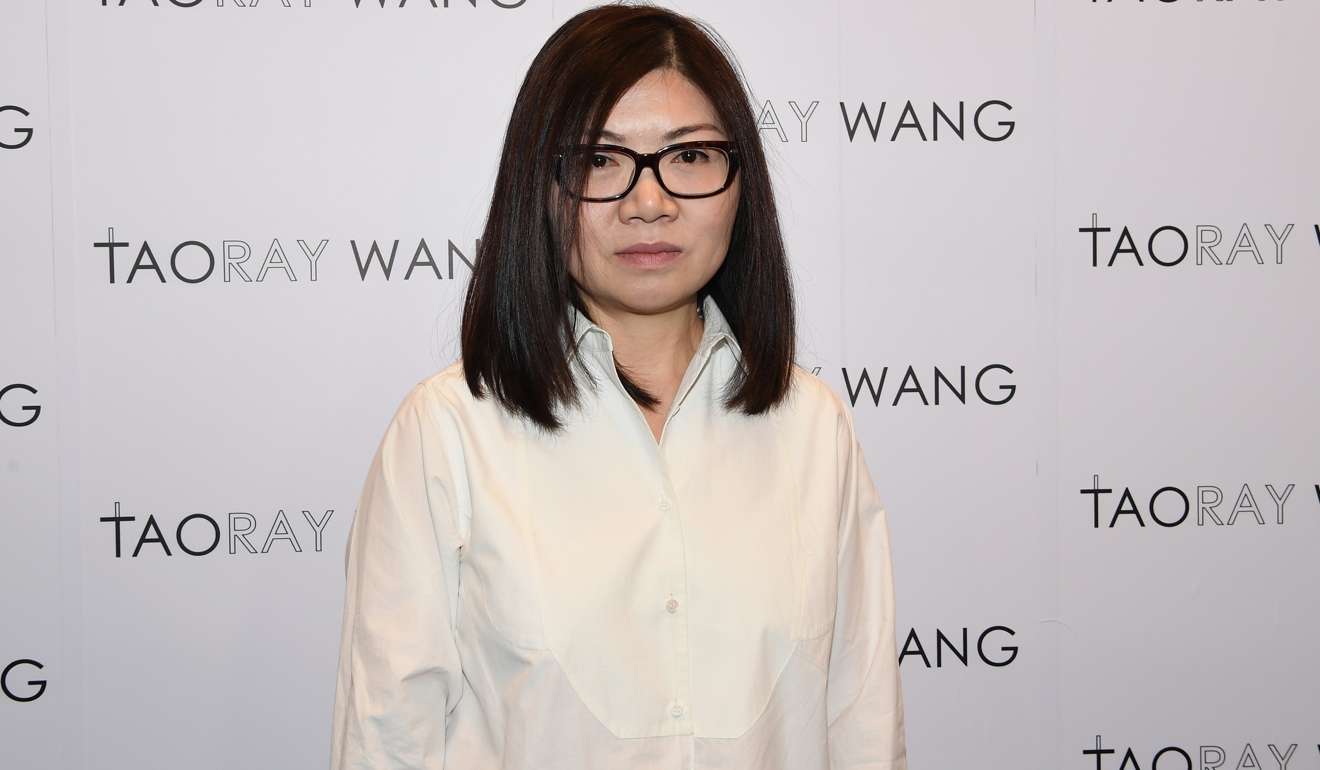 While Made in China tags on clothing are increasingly being replaced by Made in Vietnam and Made in Bangladesh ones, the world's catwalks are seeing clothes that are not just made, but also designed in China.
China, a large economy once dubbed the world's sweatshop, has turned into a global fashion trendsetter, standing for prestige, craftsmanship and beauty.
This was particularly evident at the recently concluded New York Fashion Week (NYFW), where about one third of the designers on the official schedule were ethnic Chinese.
Chinese designer Wang Tao sees it as her duty to break the stereotype that clothes from China are poor in quality and lacking in originality.
A regular on the NYFW schedule, she had just presented her namesake brand Taoray Wang's latest collection.
"By bringing Taoray Wang to New York, I want the world to realise that we can be very creative and we really know how to make high-quality products," said Wang, who pays particular attention to tailoring and fabric selection.
The designer is known for using such basic colours as grey, white and black and power tailoring to create elegant and confident looks for career women.
Born in southwest China's city of Chengdu, Li Yalan is one of about a dozen young Chinese designers who have sprung up in the global fashion arena in recent years.
She debuted her brand Blancore in New York with 40 looks that incorporated geometric cuts and subtle colour palettes with special detailing on the neck and waistline to imitate different forms of water such as frost, mist and cloud.
Li, in her early 20s, said water is the source of all things and infuses everything with vitality, representing limitless possibility everywhere.
Wang encourages her customers to express themselves boldly.
"People think smart women can't be too pretty. That's wrong. I want to change that," said Wang, who has sought ways to add a feminine touch to the otherwise rather dull collections of professional looks for career women.
Wang's brand rose to fame in 2017 after US President Donald Trump's younger daughter Tiffany Trump wore a white double-breasted coat Wang designed to her father's inauguration.
She regularly attends Wang's shows and has worn Taoray Wang garments on many important occasions.
Blancore opened its first franchise store in Chengdu this year and has signed deals with more than 30 showrooms worldwide. The company is now gearing up to opening its first multipurpose showroom in Lower Manhattan.
To date, the two-year-old brand's monthly sales revenue has reached US$100,000 (S$137,600).
The influence of Chinese fashion has fast expanded, reaching larger audiences around the globe as home-grown designers, spending power and fashion aesthetics keep growing, said Chen Xuzhi, who created the label XU ZHI in 2015.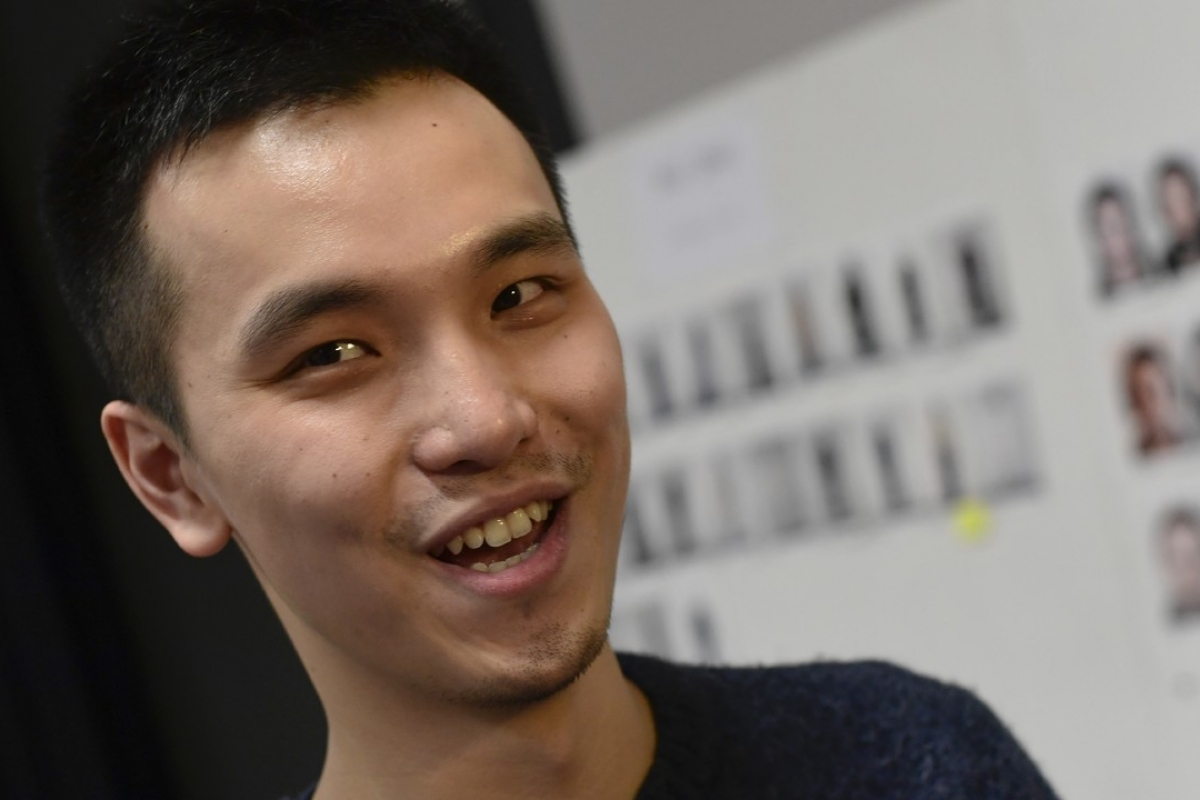 His brand, featuring fresh colours and delicate fabrics to illustrate a poetic youth, joined two other Chinese brands in presenting their latest collection at the fourth China Day event at NYFW.
China Day, established last year, aims to showcase the works of outstanding Chinese designers and brands, helping them shine on the world stage and enter the US market.
The event paid a tribute to the 70th anniversary of the founding of the People's Republic of China and the more than four decades of China's reform and opening up, during which the country's fashion industry has grown rapidly.
Chinese fabric manufacturers and garment suppliers have also become more influential internationally.
Last year China processed 54.6 million tonnes of fibres, accounting for half of the world total, and exporting US$276.73 billion in textiles and apparel, or 36 per cent of the world total, according to the China National Textile and Apparel Council.
Nonetheless, Chinese companies want more.
"They are proactively moving toward automation and smart production through technological innovation, and nurturing indigenous brands to move up the value chain," said Xu Yingxin, the council's vice-president.
At an ongoing international fair of the clothing and textile industry in Paris, more than 1,100 exhibitors from China brought a rich variety of products ranging from basics to creative high-end fabrics to their partners and customers from around the world.
The rising fashion industry reflects China's fast development over the past few decades.
"Economic development in China has greatly improved the people's living standards," Wang said. "Now that people are focused on pursuing quality of life, fashion cannot be ignored."
This article was first published in South China Morning Post.