When Andrew McGrath saw photos of himself from his Christmas holiday in 2017, he thought he looked enormous and decided to take immediate action. His main goal was to get into better shape, but the Australian business owner noticed something else after embarking on a weight-loss diet and shedding a whopping 15kg: he felt happier.
"I've always been a happy and upbeat person, but since losing weight, my outlook on life and the way I feel about myself is even more positive," says the 52-year-old, who moved to Hong Kong in 2002.
"I believe that diet has a strong correlation to our mood. Heavy meals made me feel sluggish, but after switching to an eating plan that featured more protein and vegetables and fewer carbohydrates, I slept better, had more energy and could concentrate better.
"Losing weight also helped with my heartburn and snoring and minimised my acne breakouts. All this definitely contributed to a more positive frame of mind. Having others notice my weight loss and commend me for it also boosted my confidence." It seems that a trimmer body is not the only benefit of being on a weight-loss diet.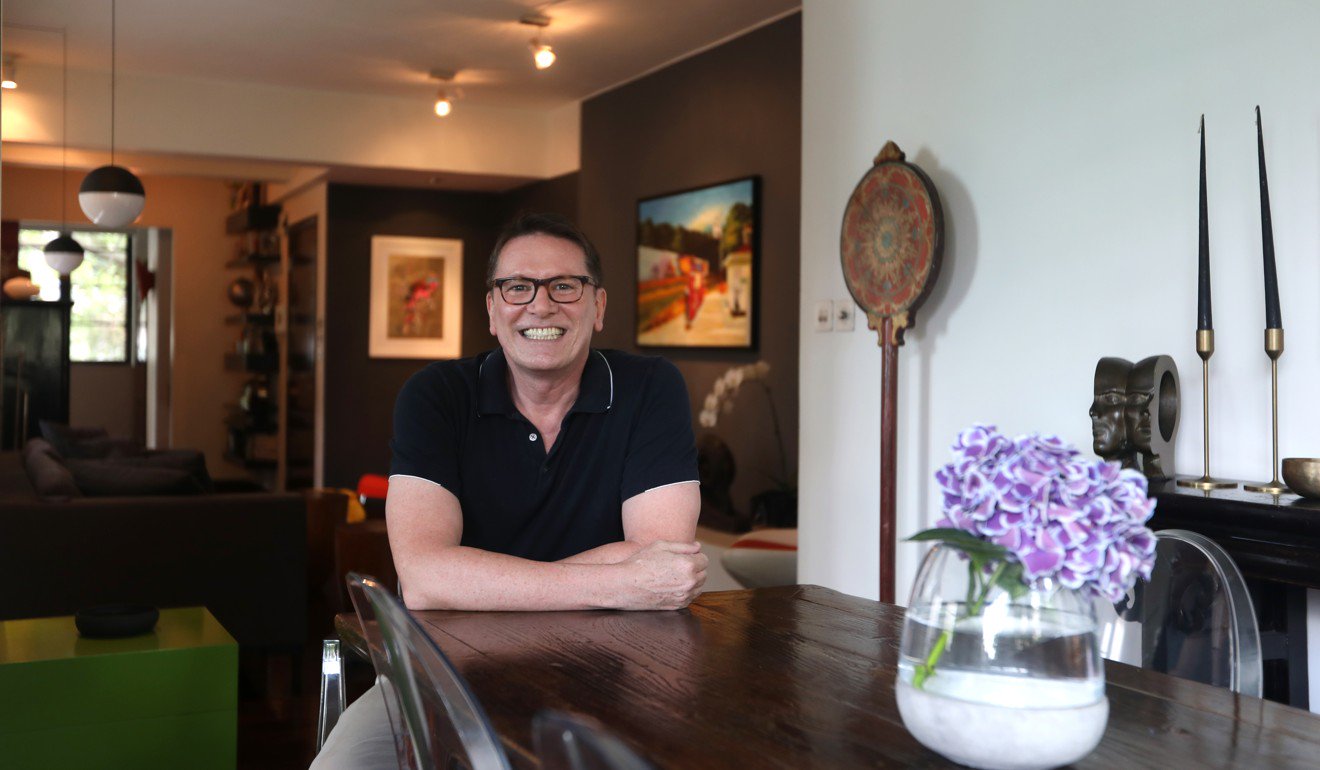 An international study, published in February this year in the journal Psychosomatic Medicine, found that improving your diet could significantly reduce symptoms of non-clinical depression.
The study, which analysed data from almost 46,000 people, revealed that weight-loss, nutrient boosting and fat-reduction diets, in particular, had a small but significant effect on reducing depressive symptoms such as social withdrawal, sleeping difficulties and feelings of despair.
"What we eat can affect our mood," says Violet Man-hon, a dietitian at OT&P Healthcare who works at the Central Family Clinic, Repulse Bay Clinic and Clearwater Bay Clinic in Hong Kong.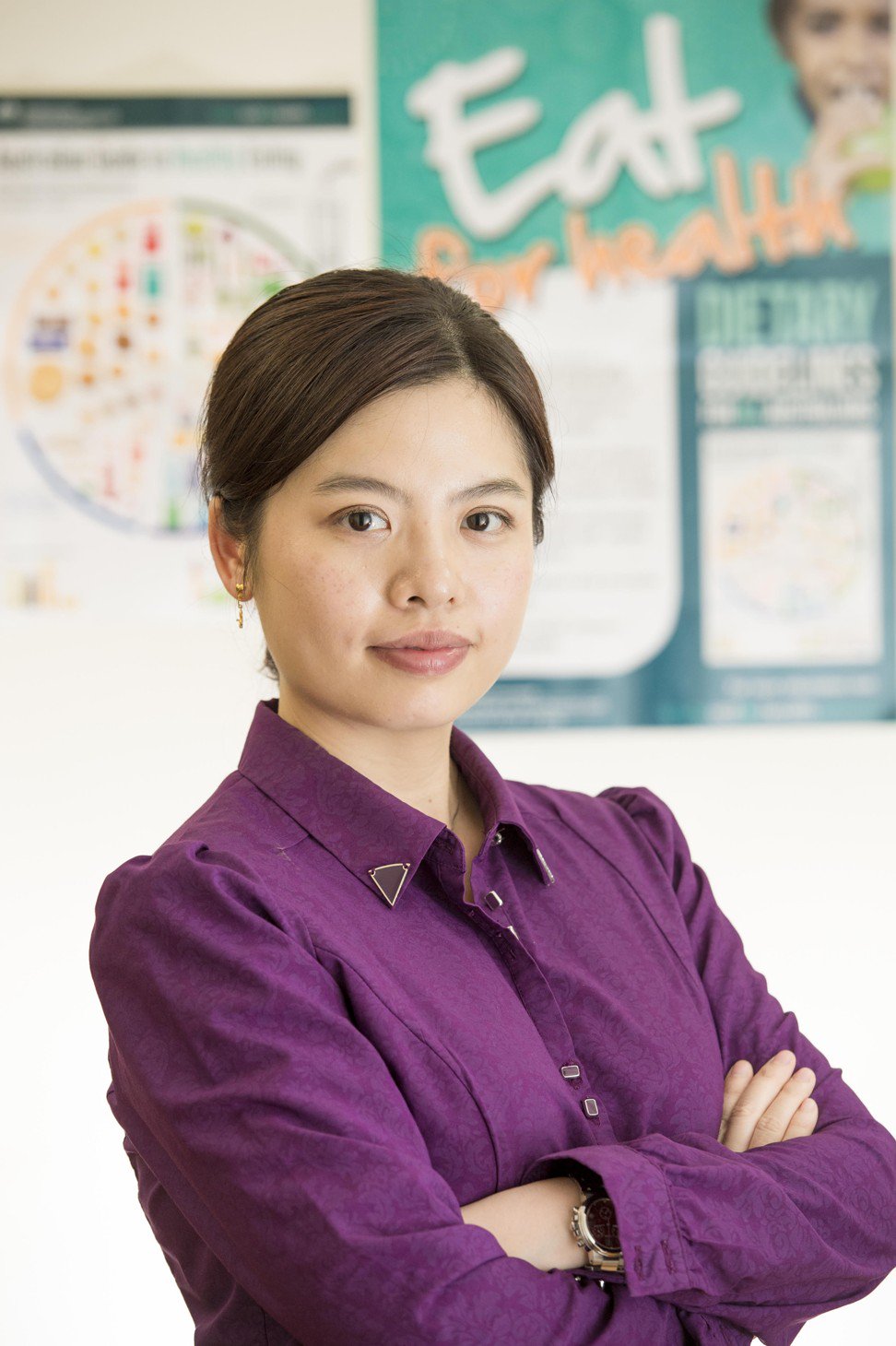 "Just about every vitamin and mineral deficiency is connected to some psychiatric symptom, from depression and irritability to poor tolerance to stress, nervousness, and tension."
But how exactly does what we eat make a difference to our emotional well-being?
Man says that oily fish such as salmon, tuna and mackerel contain omega-3 fatty acids, which help stabilise our mood; foods like lean meat, fish, eggs, dairy, legumes, lentils and dark-green leafy vegetables are rich in vitamin B, which helps improve our mood and mental function; whole grain foods like whole grain bread, wholemeal pasta and brown rice keep our blood sugar and energy levels stable; and nuts, seeds, meat, fish and whole grain bread contain selenium, which may decrease the incidence of depression and other negative emotional states.
Conversely, a diet that is full of junk food has been linked with depression. "Foods that are high in calories, sugar, salt and fat, like crisps, biscuits, cakes, soft drinks, burgers, nuggets, pizza, ice cream and other processed products, have very little nutritional value," Man points out.
"This results in a nutrient imbalance, which can affect your energy level, mood and brain function. In addition, too much caffeine is linked to mood swings and anxiety, while excessive amounts of alcohol can alter or disrupt your mood."
Geraldine Tan, a psychologist and the founder of The Therapy Room in Singapore, agrees that, while it may be small, the study reiterates what we already know - that losing weight the healthy way (that is, by adopting a nutritious and balanced diet and getting regular exercise) can improve feelings of well-being.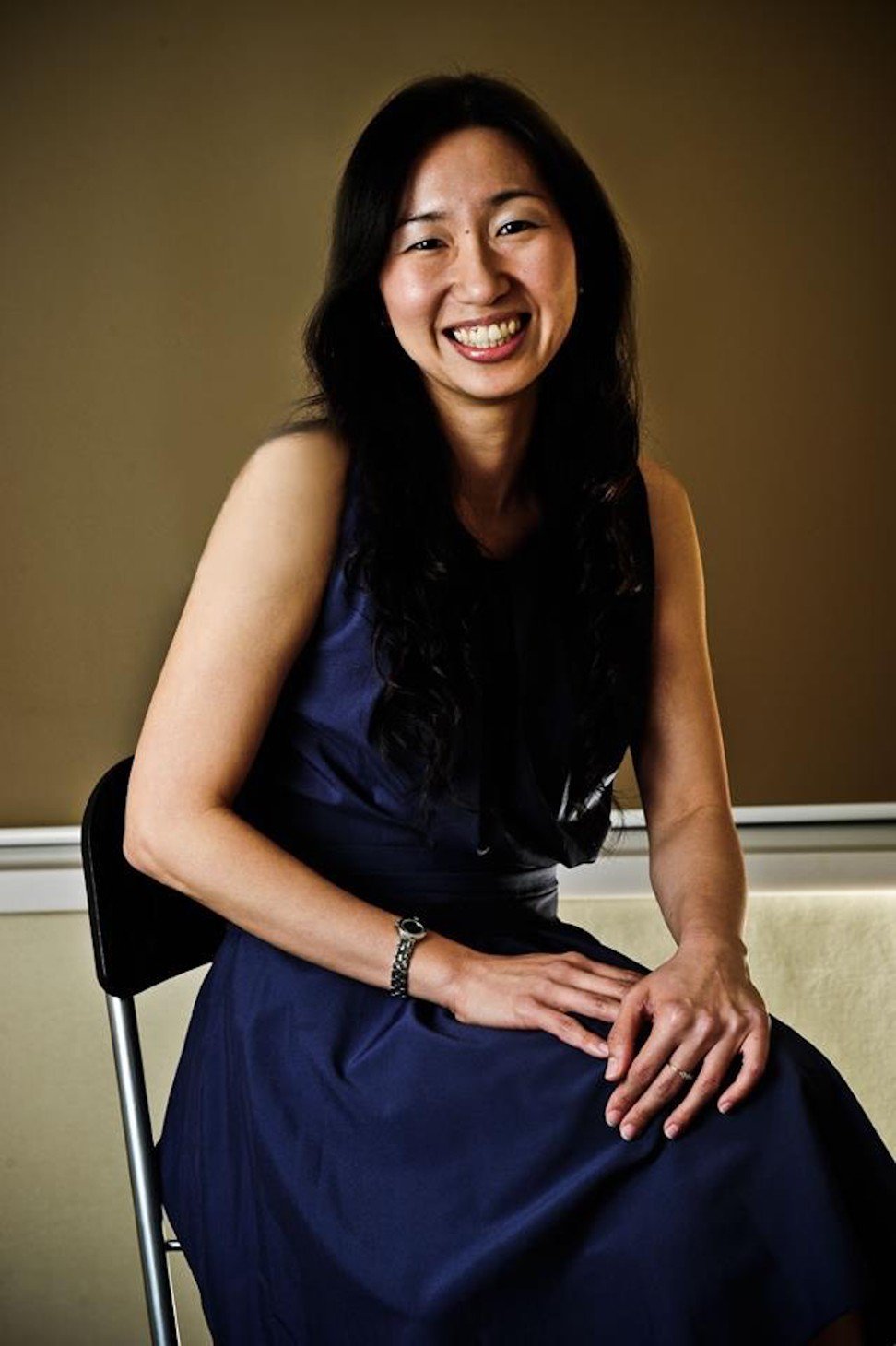 As the person who has lost weight is literally lighter, they also tend to feel more comfortable in their bodies and may be more active. And physical activity, as we know, is associated with an improved mood. "Adjusting what we eat may therefore help with symptoms of depression," Tan adds.
The study is good news for people who suffer from mild depression.
According to its lead researcher Dr Joseph Firth, Senior Research Fellow at NICM Health Research Institute, University of Western Sydney and Honorary Research Fellow at The University of Manchester, the findings suggest that any type of dietary improvement helps - meaning that highly specific or specialised diets are unnecessary for the average individual.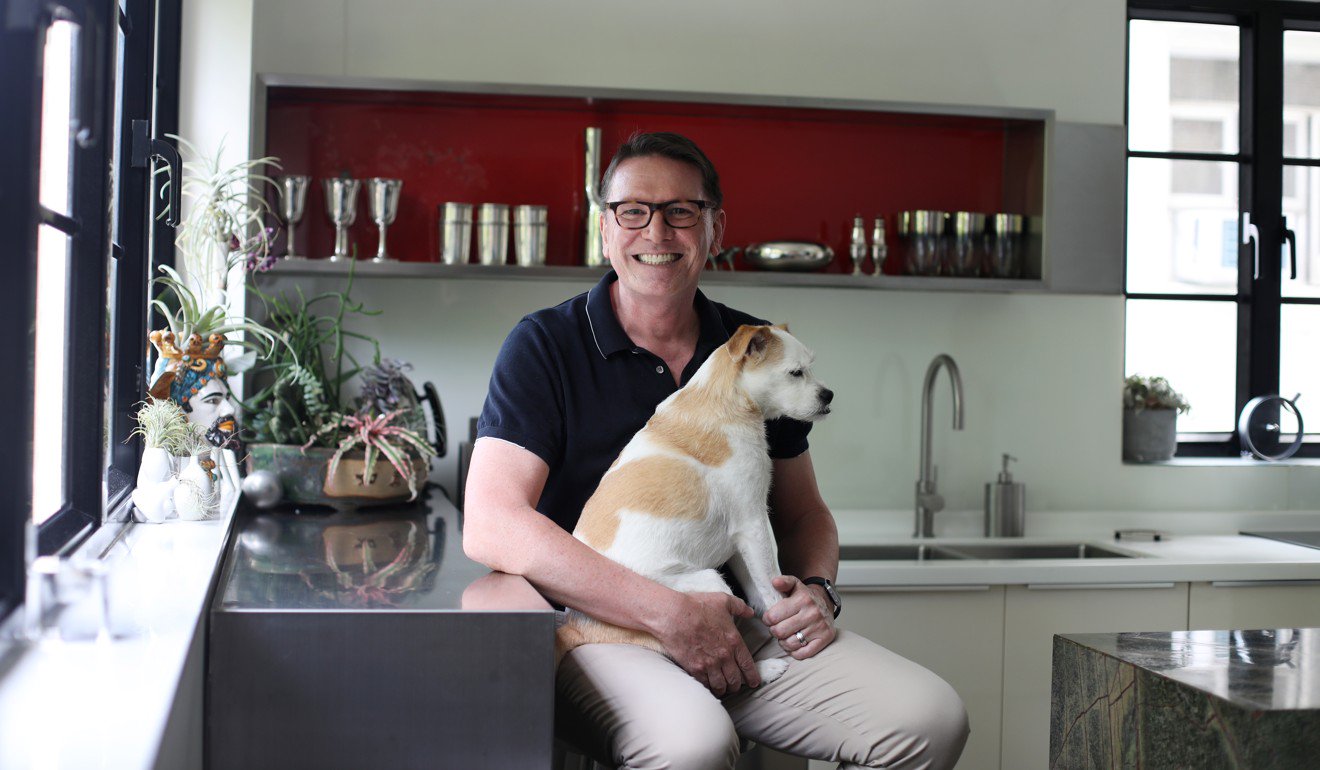 "Just making simple changes is equally beneficial for mental health," Firth says. "In particular, eating more nutrient-dense meals that are high in fibre and vegetables, while cutting back on fast food and refined sugars, appears to be sufficient for avoiding the potentially negative psychological effects of a 'junk food' diet," he says.
Small, simple changes over eight months were all it took for McGrath to notice the positive emotional effects of eating better. He still has three solid meals and a couple of snacks every day, still enjoys bread, cheese and pasta but in small amounts, and still drinks alcohol, although he sticks to lower-calorie drinks such as vodka soda and red wine.
He also does daily exercise.
"I know it's important to love your body; however, my weight gain was due to my lifestyle and diet, and that left me feeling disappointed in myself. I had to really commit to this new way of eating - it hasn't been easy, and I still have a way to go - but losing weight and having a lower body mass index, along with the extra energy, has definitely renewed my confidence, and now I feel better physically and mentally."
This article was first published in South China Morning Post.