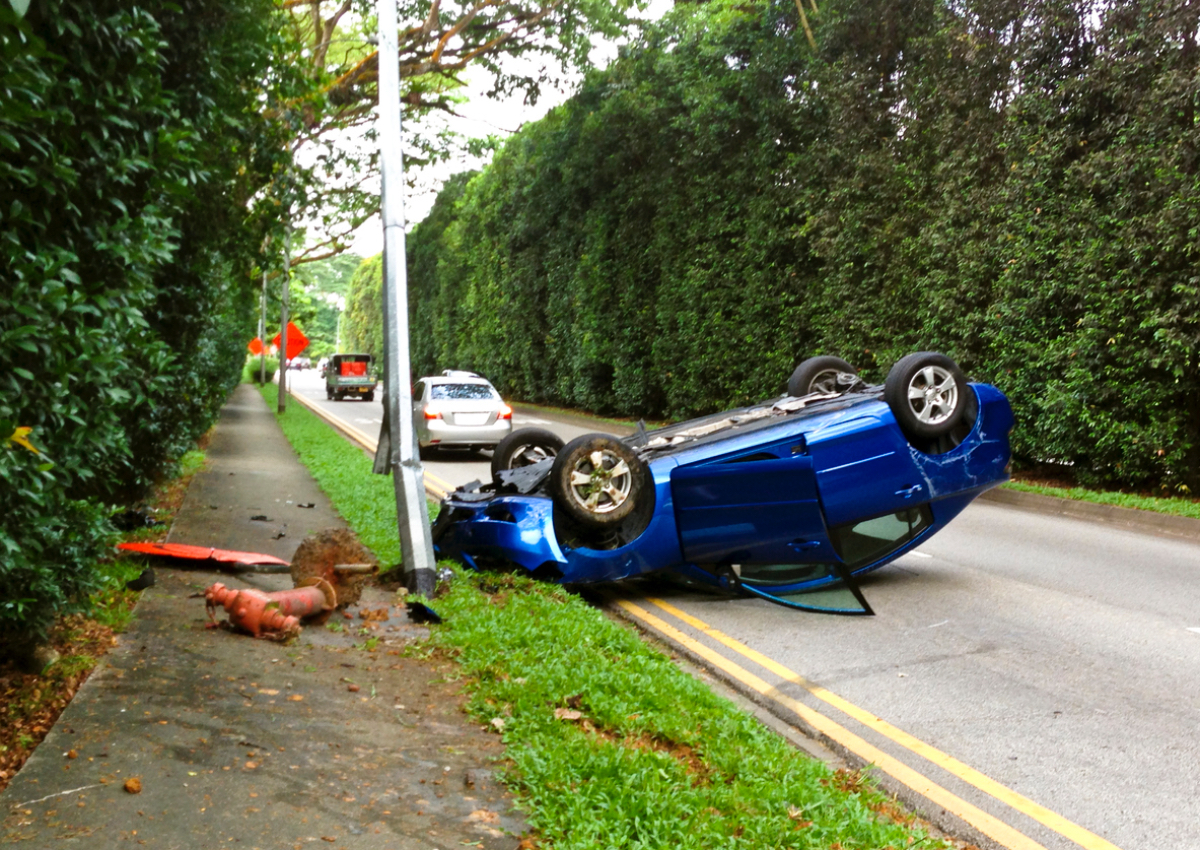 Have you ever wondered which locations locally have had the most accidents last year? You're in luck — we've gone through our data and compiled a list of the top five accident hotspots in 2022!
5. Accident on TPE (towards PIE) before PIE Exit, Lane 4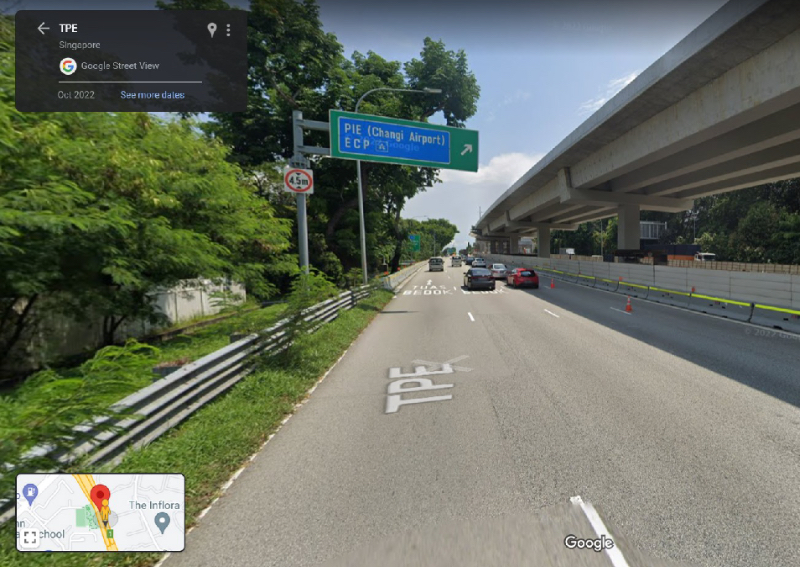 Constant high volume of traffic and sudden localised jams may be a contributing factor to the increased rate of accidents. It does not help that the roads leading up to the fork happen to be a stretch of relatively unrestricted expressway. It appears then, that speed and stationary traffic are not a good match.
4. Accident on SLE (towards BKE) at TPE(PIE) Exit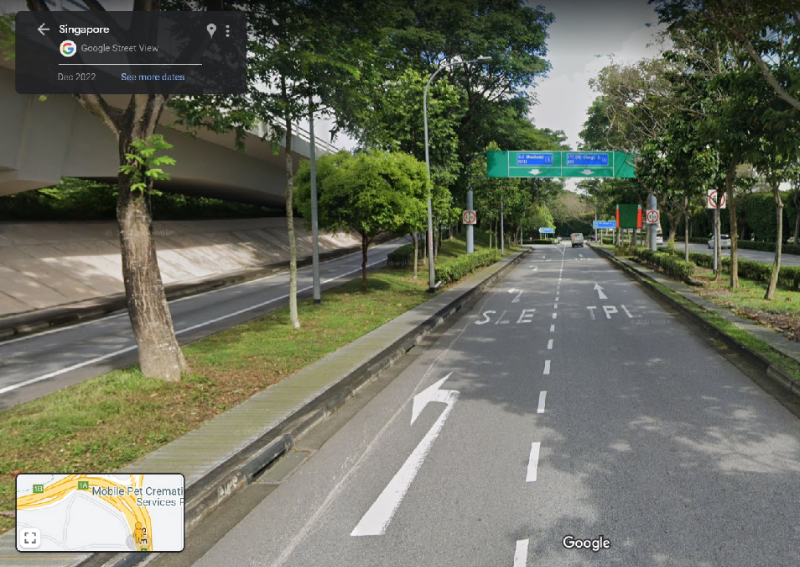 As with the situation in the above point, the chances of sudden congestion and the free-flowing nature of the roads leading up to the traffic pinch point probably results in a higher rate of collisions than the norm. It does not help then, that this bit of road happens to serve as an intersection between several major expressways!
3. KPE (towards ECP) at Buangkok East Drive Exit
The abrupt angle of the exit often catches out drivers who are either over ambitious, or are unaware of the duration of the corner. The narrow road width and lack of any runoff or shoulder does not allow for those that have made a misjudgement to right their intended path of travel in a safe way.
2. New Punggol Road Bridge towards Punggol Road
The developed road infrastructure and lack of human traffic here makes it the perfect place for racer wannabes to push their Certificate of Entitlement econoboxes. That, plus the constant flow of construction vehicles to service the area, makes it ripe for incidents.
1. ECP (towards City) after Fort Rd Exit, Lane 4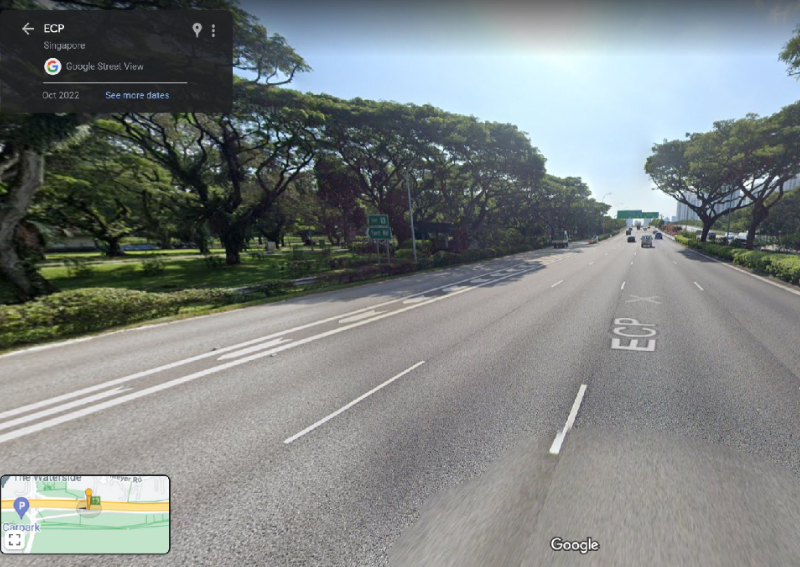 Accidents on this occur on the fourth lane immediately after the Fort Road exit. Thankfully, there's a shoulder on this stretch of road, so minor incidents can be resolved without obstructing the flow of traffic. Collisions are most likely a result of motorists filtering to the MCE exits from the fast lane on ECP.
ALSO READ: Watch your speed: Top police hotspots of 2022
This article was first published in Motorist.