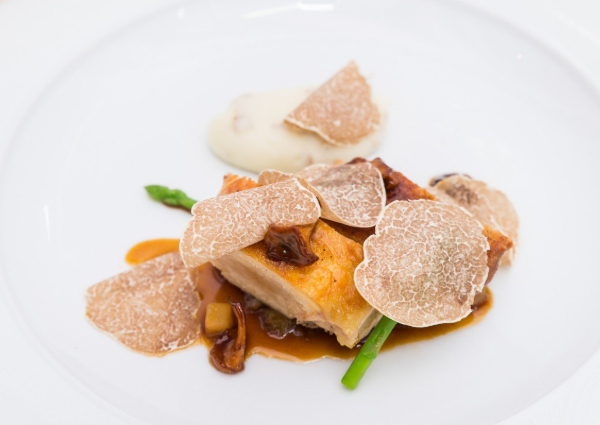 Jason Lo is the managing director at Waves Pacific, one of Hong Kong's premier food suppliers, which focuses on Australian wagyu.
The restaurants I like to go to serve top-quality stuff. I usually go out with the family and for special occasions, and these are the places I'll suggest when people ask me for meat recommendations.
Not all the restaurants on my list are places I supply meat to, but the ones I do [sell to] tend to be my favourite places, too.
With Arcane (3/F, 18 On Lan Street, Central, tel: 2728 0178), it's really because Shane Osborn's style of cooking is what I really enjoy right now - very elegant, just a couple of really nice ingredients that go well together with great balance and execution. Just the other day I had his scallop dish with seaweed, sea grapes and Jersey potatoes, and it was like you were really eating from the ocean. The only missing thing was the beach and the sunset.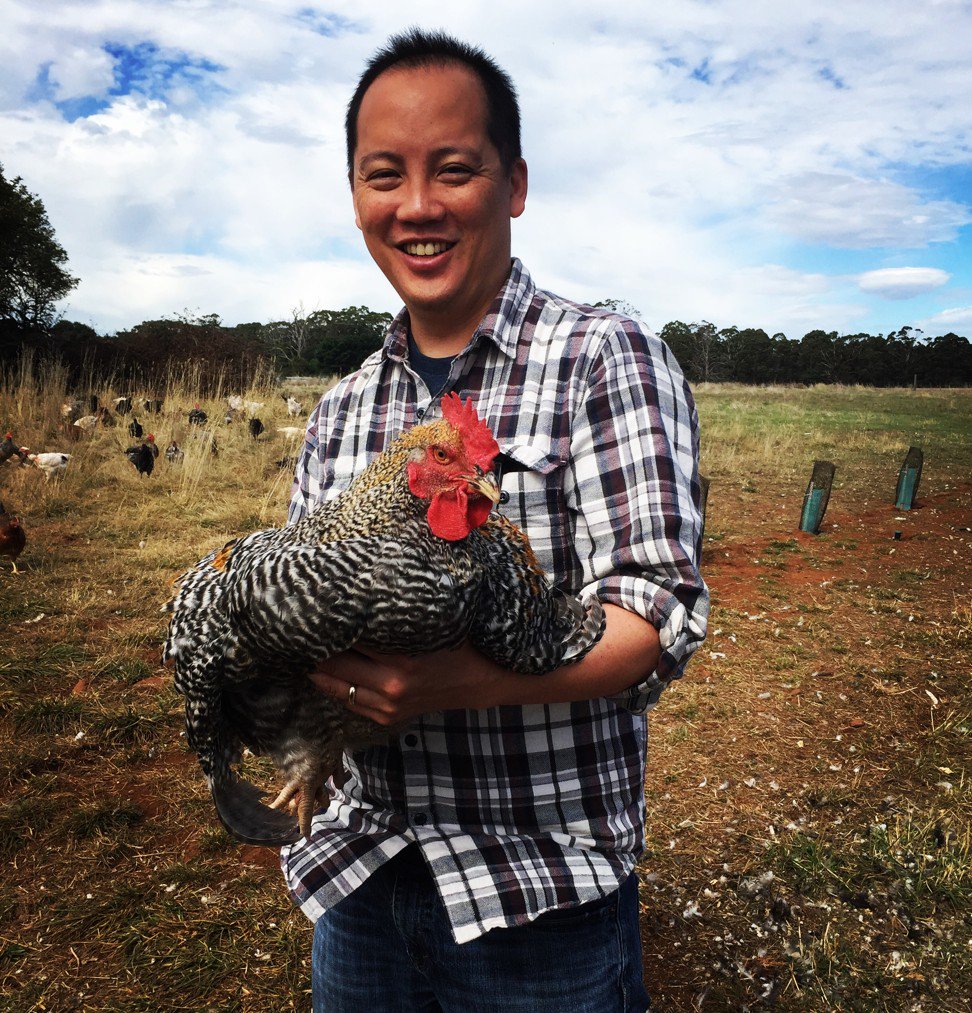 Danny [Calvert] at Belon (41 Elgin Street, Soho, tel: 2152 2872) is just such a talented young guy - the diligence in each one of his dishes, the way he keeps evolving every single one of his dishes and tweaking it until it reaches his idea of perfection. His scallop ravioli and foie gras terrine, especially when truffles are in season, are excellent.
Chef Umberto Bombana at 8½ Otto e Mezzo Bombana (Shop 202, 2/F Landmark Alexandra, 18 Chater Road, Central, tel: 2537 8859) just really has a place in my heart. When he was at Toscana [now closed] - the first restaurant I ever had white truffles at - it was just a mind-blowing experience. I've always been a big fan of his pasta as well. He makes really memorable dishes with simple ingredients, like his octopus salads or pasta, with these small intricacies and subtleties that really elevate the dish.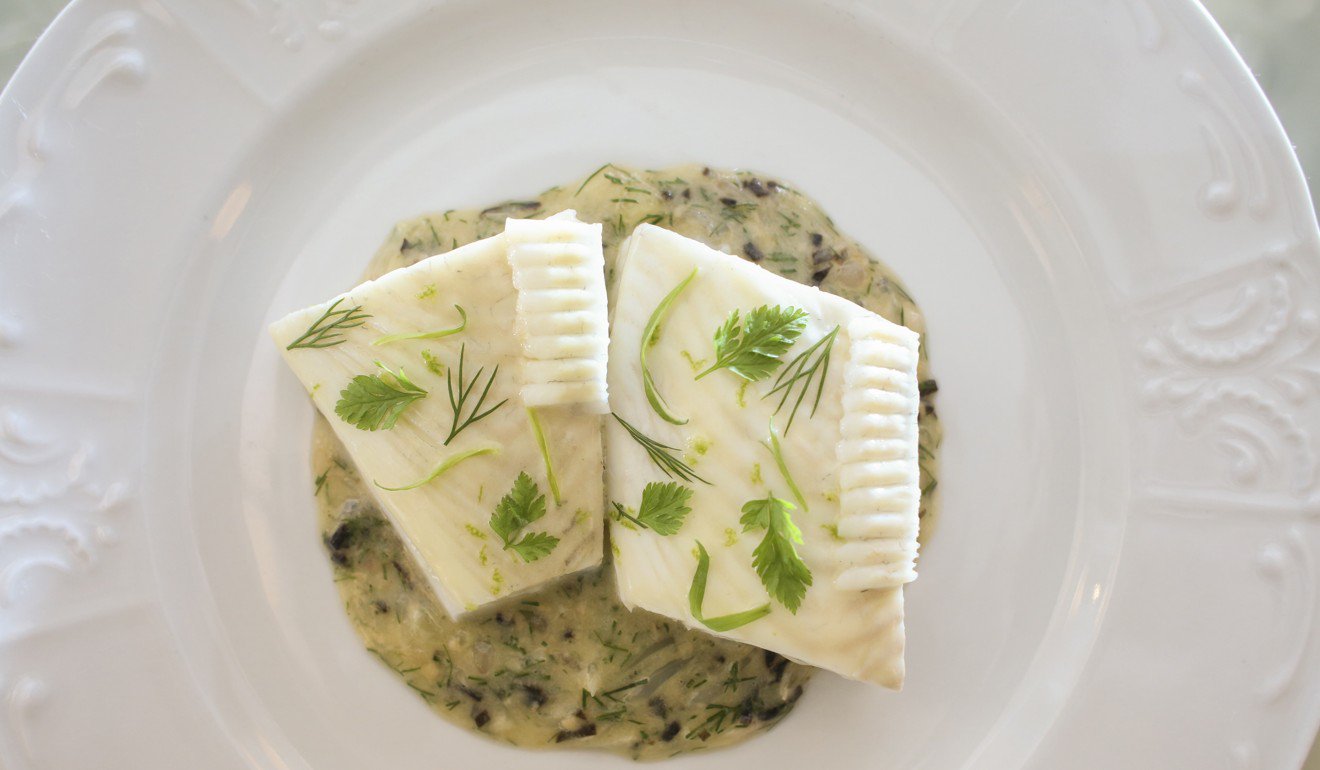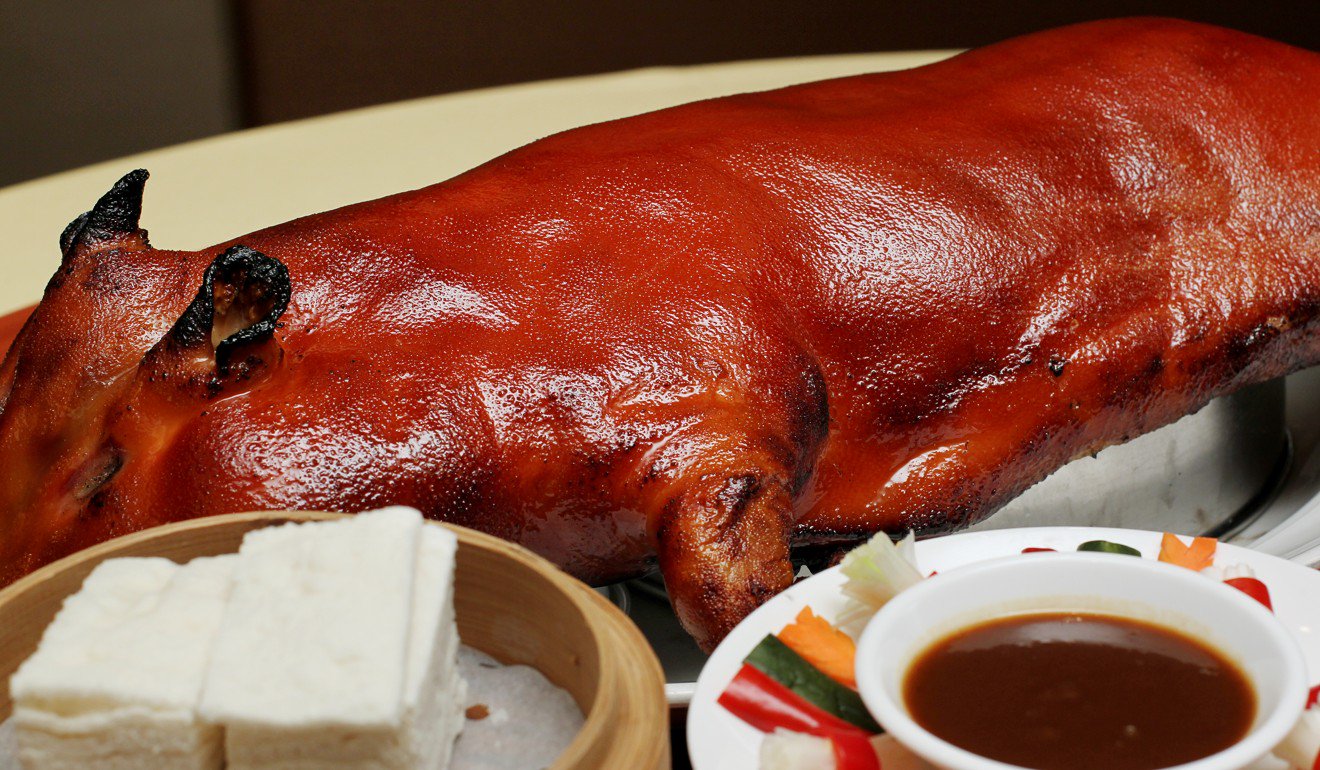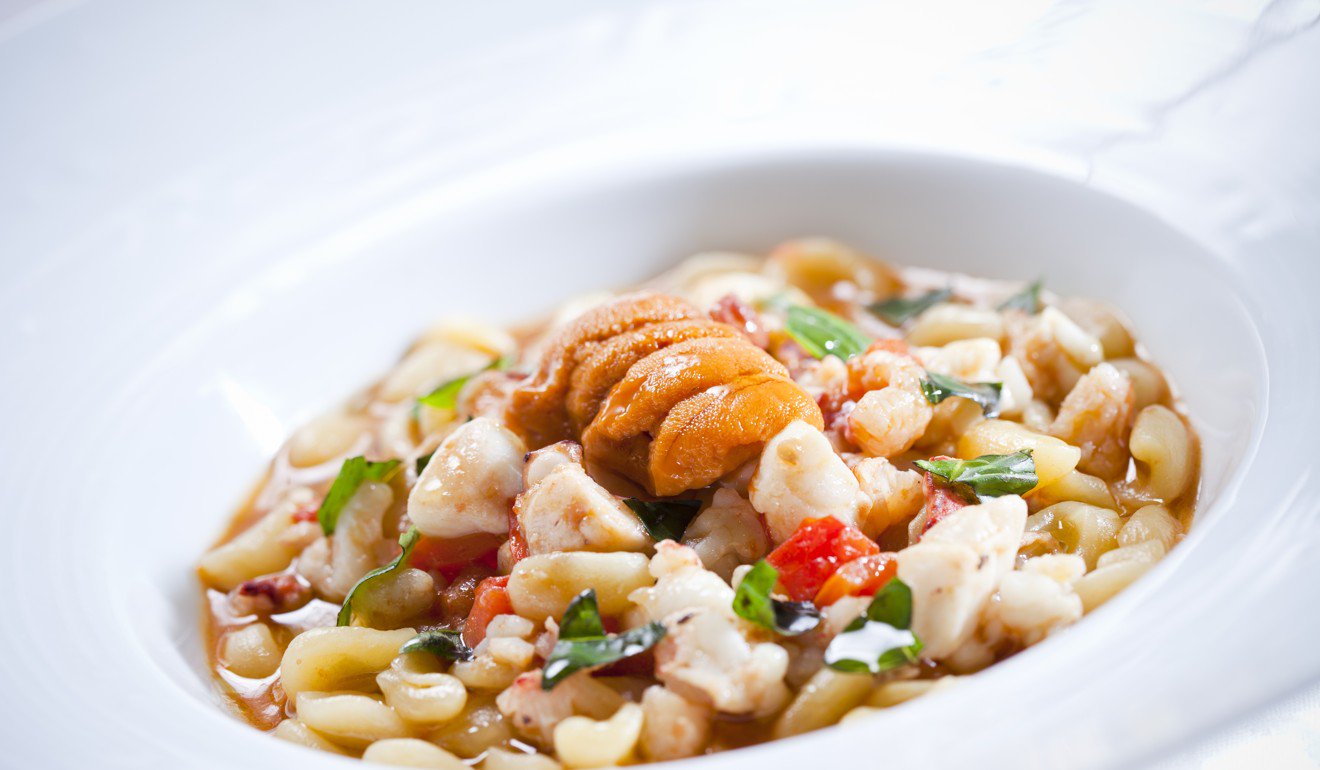 There's also Fook Lam Moon (Newman House, 35-45 Johnston Road, Wan Chai, tel: 2866 0663). This is where we've always gone for family gatherings, special occasions and when someone visits from out of town. We always go back for the suckling pig.
For simple food with the family, we go to this cha chaan teng called Cafe Match Box (57 Paterson Street, Causeway Bay, tel: 2868 0363). I have two kids, so we go there for the ham and cheese pineapple bun. It's more spacious, with an outdoor area with a ping-pong table for the kids to play on. Even for a cha chaan teng it gives us a little peace and quiet.
For meat, I usually recommend 298 Nikuya Room (2/F, Pearl Oriental House, 60 Stanley Street, Central, tel: 3568 9298), Bistecca Italian Steak House (2/F Grand Progress Building, 15 Lan Kwai Fong, Lan Kwai Fong, tel: 2525 1308), and, even though it's not really a steak house, Ciak (Shop 327-333 Landmark Atrium, 15 Queen's Road Central, Central, tel: 2522 8869 and Shop 265, 2/F Cityplaza, 265 Tai Koo Shing Road, Quarry Bay, tel: 2116 5128). People are usually at Ciak for pizza and pasta, but they actually have a wood fire grill in there.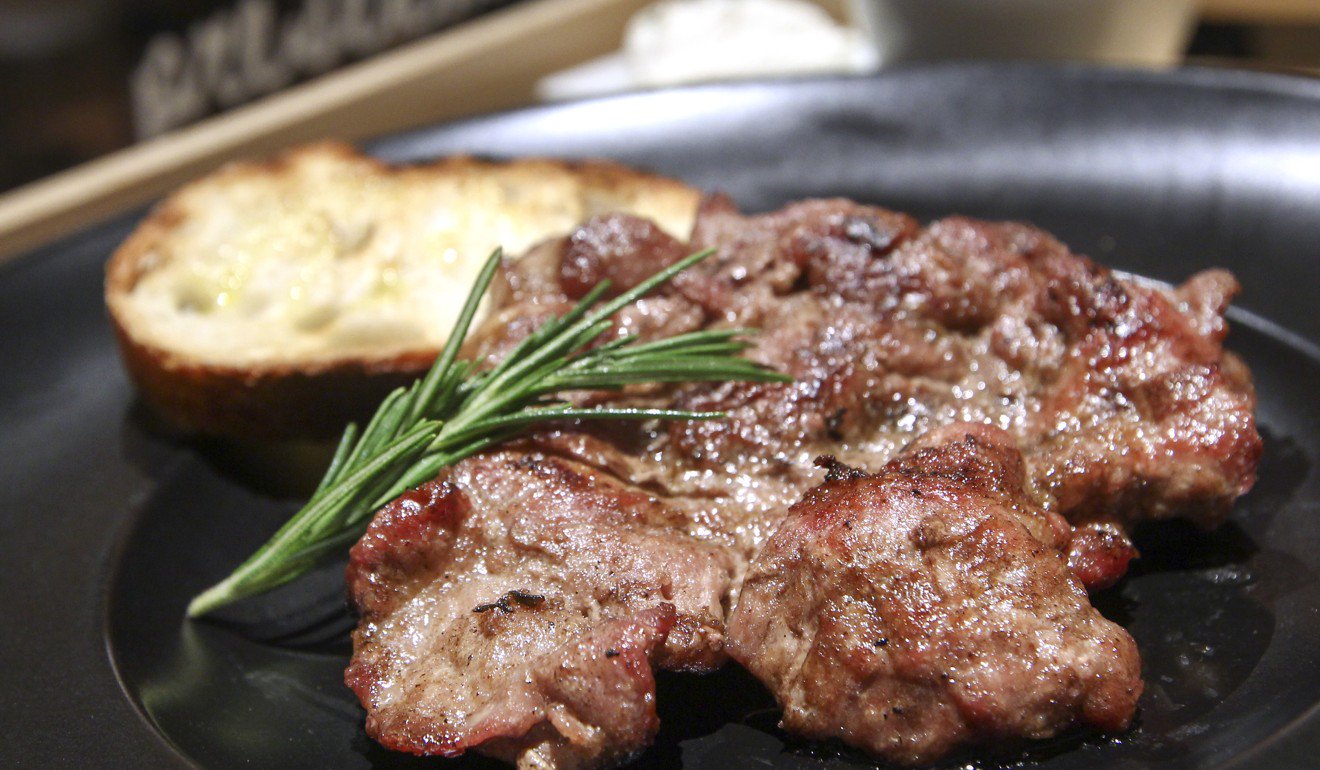 And I like Sushi Kuu (2/F, M88, Wellington Place, 2-8 Wellington Street, Central, tel: 2971 0180) for sushi and izakaya. It's fun and casual, a great place to gather with friends for omakase. It can be bad for the liver, though.
This article was first published in South China Morning Post.