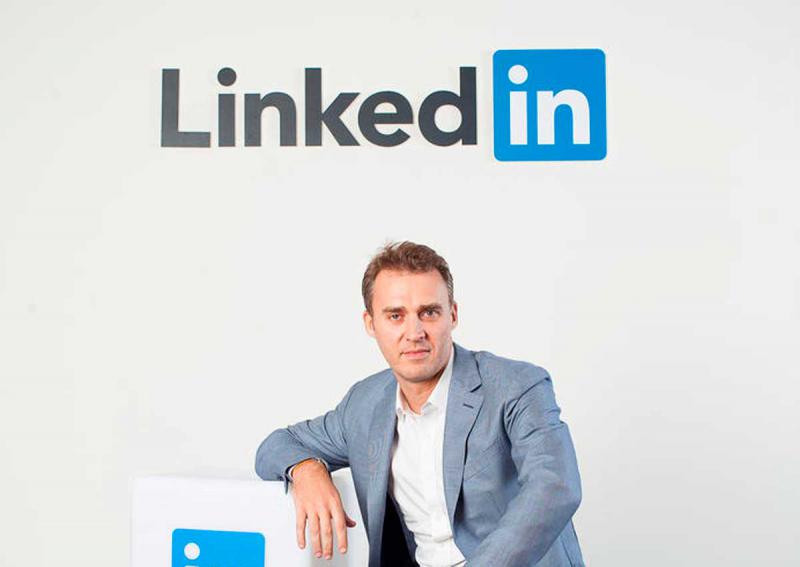 Singapore - About a third of LinkedIn's global traffic will soon be managed by a new S$80 million data centre in Singapore, The Business Times has learnt.
The world's largest social professional network, which counts more than 400 million professionals as members, will unveil the data centre - its seventh globally but its first outside of the US - on Wednesday.
The 23,500 square foot centre in Jurong will enhance user experience, including speed and reliability of access, for the more than 85 million LinkedIn members in the Asia-Pacific (Apac). This figure has more than doubled since January 2013. Over the same period, the company's Apac revenue has reportedly tripled.
Olivier Legrand, managing director of LinkedIn Apac, said: "Apac is our fastest growing region in terms of member base outside of the US. Singapore is the natural choice for us to locate this data centre, as it is already our Apac headquarters."
There are no specific hiring plans, however, for the data centre, he told BT. The LinkedIn Singapore team has grown to more than 250 employees in the past five years, he said. The data centre here will process all of LinkedIn's online traffic in Apac and about a third of global traffic, complementing the "continuing growth" in its storage and processing needs globally. This growth was some 34 per cent last year.
Among professionals in Apac, those in Singapore rely the most on social professional networks to find their next jobs, LinkedIn's Talent Trends study found last year.
A Bachelor's degree in science followed by a Master of Business Administration have been found to be the most popular qualifications among the more than a million Singapore members.
LinkedIn counts certain prominent Singapore leaders as "influencers" - individuals who use the platform to publish long-form content to share insights on a wide range of topics. These individuals include DBS chief executive Piyush Gupta, KOP Limited chairman Ong Chih Ching and supervising editor of Singapore news at MediaCorp Nicholas Fang.
There are about 500 "influencers" globally; among those in Apac are Prime Minister of India Narendra Modi, group chief executive of AirAsia Tony Fernandes, Prime Minister of Japan Shinzo Abe and Andrew Penn, the chief executive of Telstra.
LinkedIn was founded in 2002 by former top executives at PayPal and Socialnet.com - to transform the way companies hire, and create economic opportunities for the global workforce.
Mr Legrand said: "Singapore already has a fledgling tech ecosystem. It's not difficult to imagine more global companies setting up regional hubs in Singapore, which will in turn add even more depth and breadth to the ecosystem."

This article was first published on April 6, 2016.
Get The Business Times for more stories.