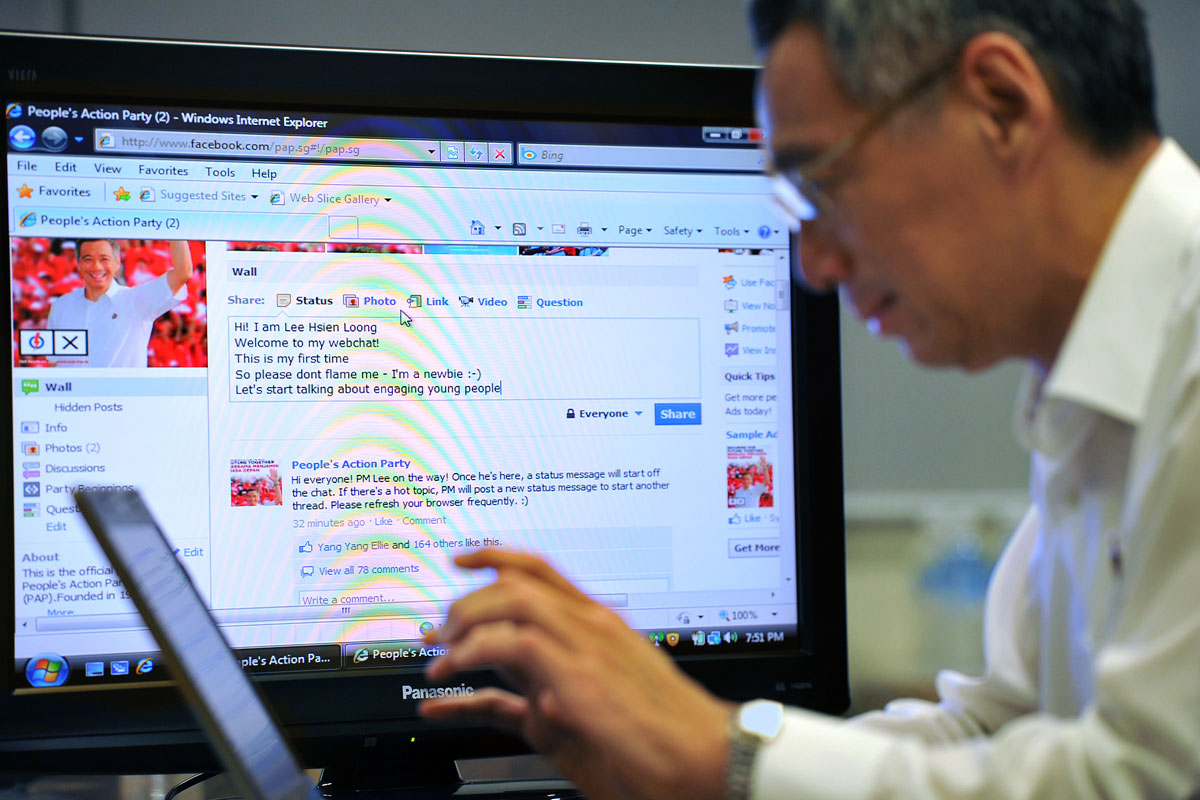 Without meaningful information about data usage and content publication during the election campaign, or the perceptions of Internet users on political content, analysts seeking to explain the "social media effect", following the recent general election, appear to be just theorising.
Few account for the diverse motivations which influence the way Singaporeans consume or make use of content on online platforms.
One of these arguments is that "the rise of social media may have eclipsed the importance of voting the opposition into Parliament because social media has provided an effective means for individual Singaporeans to speak their views directly to those in power" ("Social media and the eclipse of the opposition"; last Wednesday).
First, it seems unlikely for individuals to have assumed that their freedom to articulate views on the Web is equivalent to - or as effective as - questions or motions raised by parliamentarians.
Second, it is not necessarily true that MPs and ministers of the PAP are "accessible round the clock via their Facebook pages". If "accessible" means the ability to post or send messages, then yes; but there is no guarantee that these messages will be attended to.
Third, and most importantly, last Wednesday's commentary assumes that these acts are mutually exclusive; that if Singaporeans can reach different representatives of the PAP, they will not need the opposition parties to represent them in Parliament.
On the other hand, public spaces are characterised by contests of positions, and informed individuals will want to maximise all opportunities to have their opinions heard.
In this vein, the answer to "why did Internet activists-turned-politicians fare so badly in the elections?" cannot be reduced to the aforementioned argument that the opposition has been eclipsed by the empowerment of social media. Not without additional research, that is.
What might be a plausible hypothesis on the role of social media is that engagement is perceived to be a given by the voter, also evidenced by the increased activity on the part of the PAP and its candidates.
Also, negative publicity is amplified at a quicker pace.
One might even say that the Singapore Democratic Party and the Workers' Party fared better vis-a-vis their contemporaries because they were able to communicate their policy messages online, though this is far from a conclusion without more rigorous research.
Kwan Jin Yao

This article was first published on September 22, 2015.
Get a copy of The Straits Times or go to straitstimes.com for more stories.