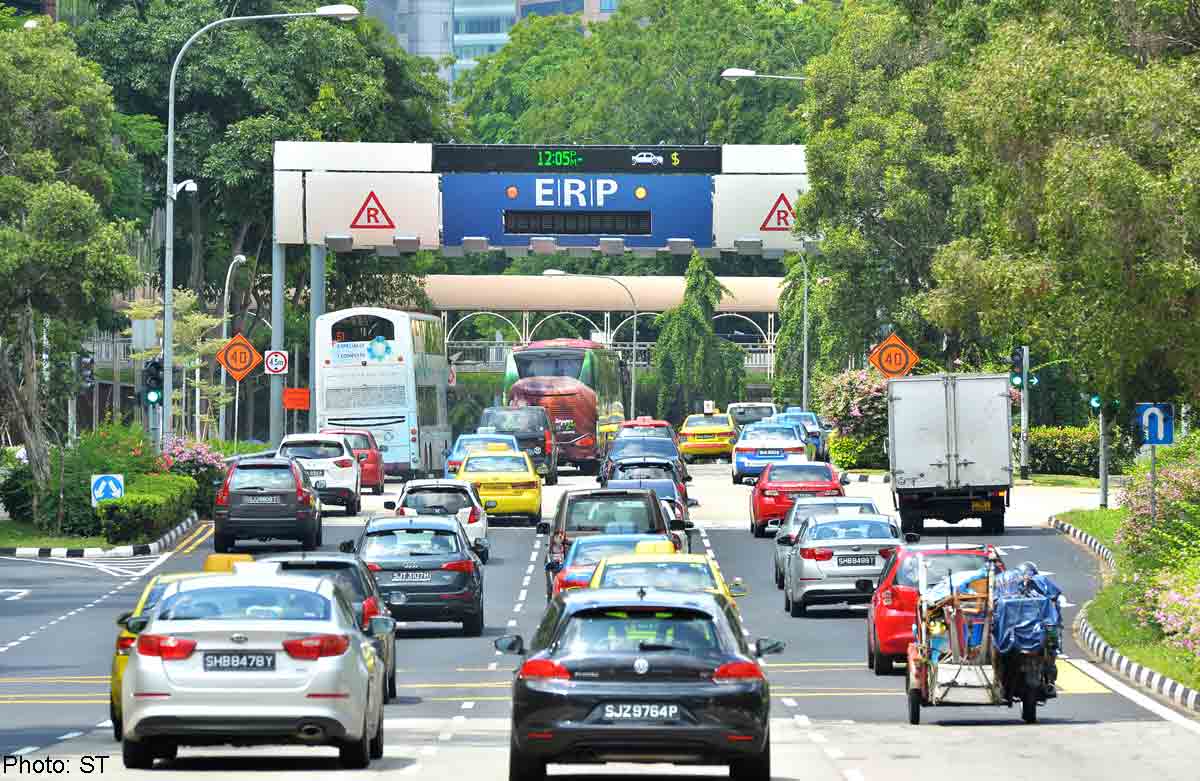 We thank Mr Mahinder Singh for his suggestion ("ERP payments: Give grace period"; last Friday).
The Electronic Road Pricing system is designed to deduct ERP charges at the point of usage via a stored value card.
If the in-vehicle unit (IU) is detected without a card, or if there is insufficient value in the card, the collection of ERP charges will have to go through additional processes that involve back-end checking, processing and subsequent collection of the charges through other channels. The administrative fee is meant to recover these additional costs incurred.
Currently, motorists can opt to pay their ERP charges via credit card when they sign up for the MotorPay scheme.
For motorists using the new dual-mode IU, they can also sign up for automatic top-ups of their Cepas-compliant cards, such as ez-link or FlashPay cards, whenever there is insufficient balance to make payment. Such schemes ensure that motorists do not have to worry about non-payment of ERP charges.
Besides these payment schemes, we are also working on providing alternative means to allow motorists to pay ERP charges.
Helen Lim (Ms)
Director, Media Relations
Land Transport Authority

This article was first published on Oct 24, 2014.
Get a copy of The Straits Times or go to straitstimes.com for more stories.