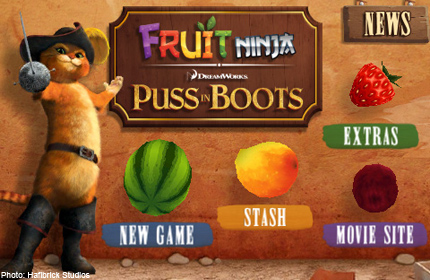 SINGAPORE - M1 announced on Friday that it will be extending its All You Can App service to mobile devices, allowing customers to download from a selection of more than 800 premium apps at $5.35 a month starting Nov 8.
The service premiered on M1's Internet TV service MiBox in July and delivers access to popular titles including Fruit Ninja: Puss In Boots and Runtastic Pro.
Each app can be downloaded to a maximum of three Android-based devices..
As a launch promotion, customers can enjoy a seven-day free trial and receive a free Electronic Arts app download such as Plants vs. Zombies and Bejewelled 2.