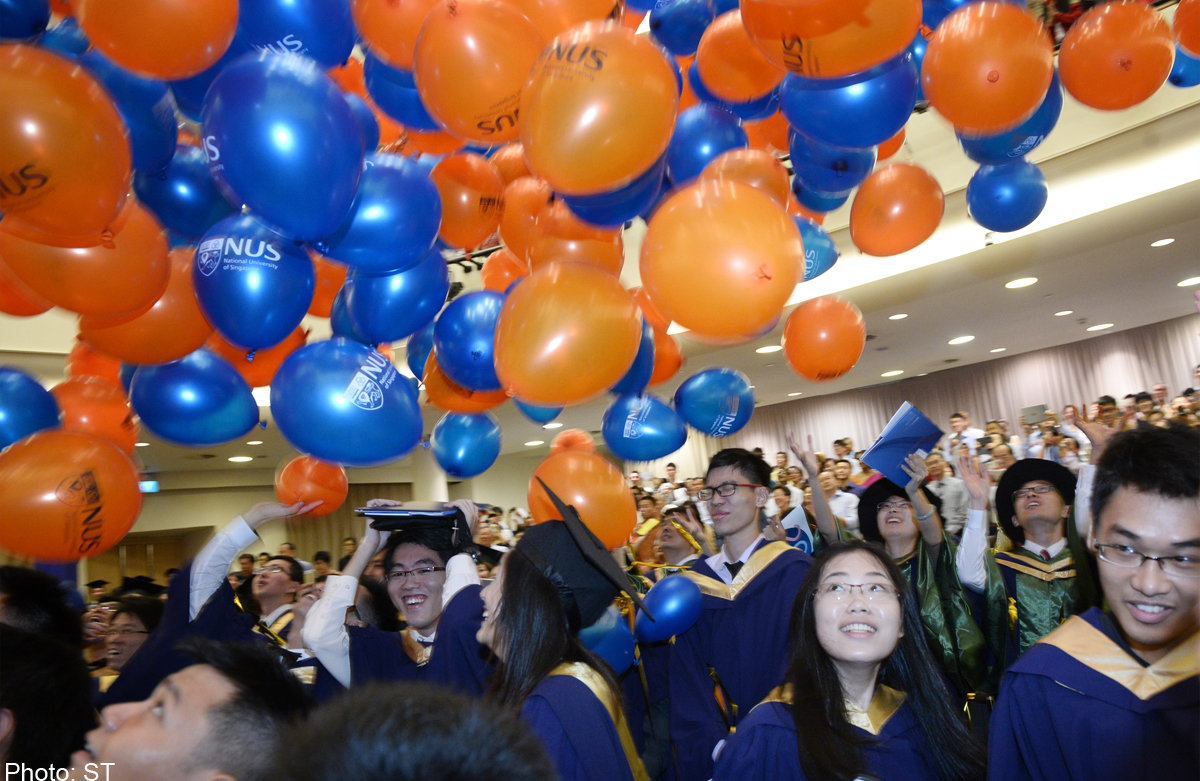 SINGAPORE - Dr Anne Chong Su Yan ("Stick to 'no-frills' university education"; last Thursday) argued that university education should be utilitarian, and should equip students with just the skills and knowledge that are relevant to jobs.
She said all subjects other than those relevant to students' future jobs are a waste of students' time and public funds.
However, having our universities focus entirely on vocation-specific training will short-change students.
First, the goal of a university education should be to equip students for lifelong learning, rather than to prepare them for a particular industry or job.
This is particularly important in today's fast-changing world, where skills, jobs, and whole industries booming today can disappear tomorrow, when they are exported to lower-cost competitors or automated away by rapidly improving technology.
Putting our students through a well-rounded education can help them to "learn to learn", and be ready to pick up skills and knowledge in a variety of areas.
Second, there are many benefits to having well-rounded students with an interdisciplinary education.
While universities should aim to provide each student with specialised education in the particular field of
their major, many advances in knowledge occur at the boundaries where different fields and disciplines intersect.
It is only when our students have a specialised yet still broad-based education that they will be able to think out of the box, and bring fresh ideas and perspectives from different fields into their areas of specialisation.
Third, the junior college system pigeonholes students into science or arts streams, and this does not
provide students with the kind of broad-based education our universities can provide.
At the age of 18 or 21, young people are still learning about the world and are more likely than not to be exploring their options.
Students who have a safe environment to explore their intellectual interests, in the form of discounted grades, will be more likely to enjoy their chosen fields and areas of work later in life.
Finally, I believe that students are drawn to universities not just for the areas they are strong in, but also for the breadth of areas they are strong in, where they can gain an all-rounded education.

This article was first published on MONTH DAY, 2014.
Get a copy of The Straits Times or go to straitstimes.com for more stories.