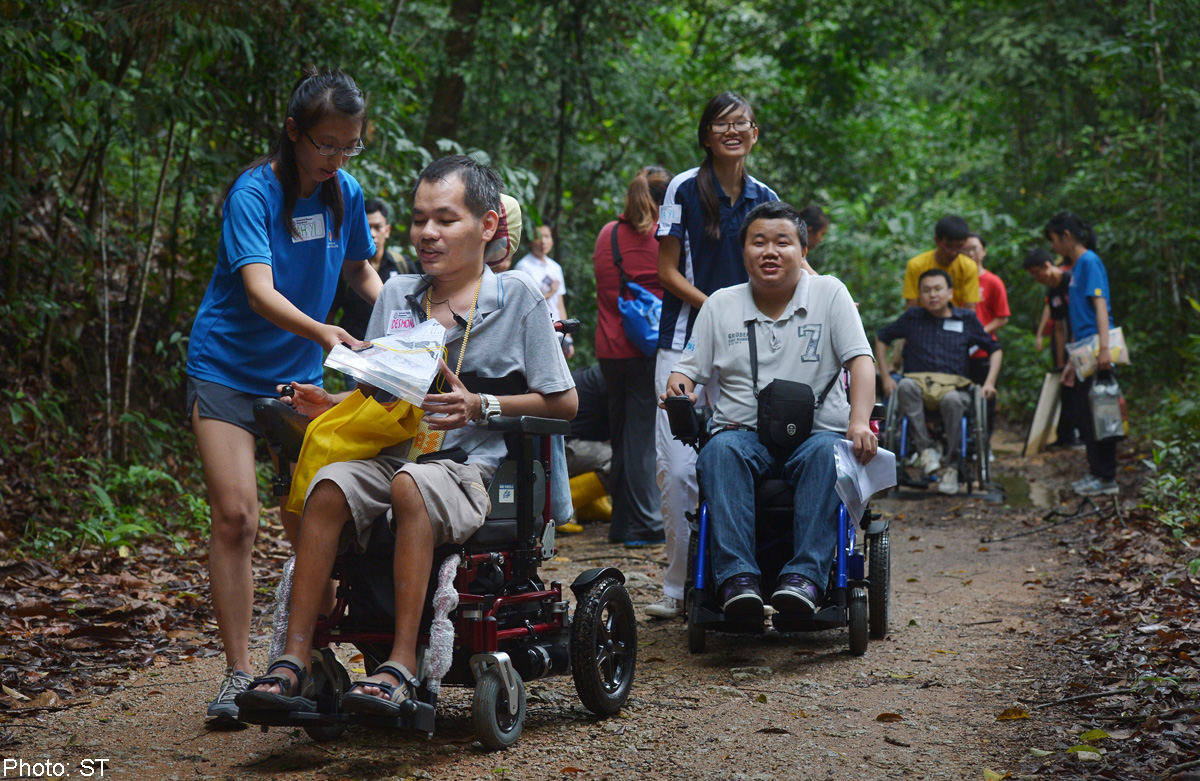 I echo editor at large Han Fook Kwang's sentiments on developing a sense of belonging and ownership when embarking on community service projects ("Schooled for a sweeping revolution"; last Sunday).
As a student, I get worried when my peers lose sight of the purpose of community service.
Under its new Leaps 2.0 framework, the Education Ministry requires secondary school students to perform at least six hours of community service each year. While community service projects do create greater public good, one might question the underlying motivation driving such student initiatives.
Are the students doing good to give back to society, or to embellish their resumes?
We need to review the raison d'etre of community service as part of the school curriculum, to avoid breeding a generation of self-serving individuals.
We should make serving the community a lifelong habit for young people, so that their volunteerism is not a one-off effort aimed at boosting their prospects.
Stanley Tan Wen Sheng

This article was first published on Nov 2, 2014.
Get a copy of The Straits Times or go to straitstimes.com for more stories.