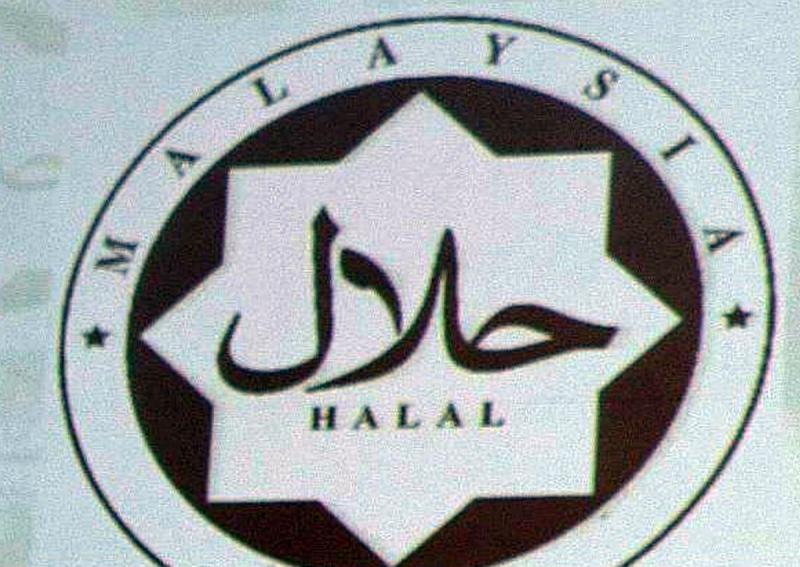 KUALA LUMPUR - Malaysia's exports of halal-certified goods are on the rise, and the government believes there is plenty of room for growth.
The Southeast Asian country exported 39 billion ringgit (S$13.54 billion) worth of such products in 2015, up from 37.7 billion ringgit the previous year, the government said on Wednesday.
"We are currently at an interesting juncture whereby there is an undersupply situation in the global market," Trade Minister Mustapa Mohamed said at the opening of the annual halal trade fair in Kuala Lumpur.
The global market for products that conform to Islamic law is currently estimated at 8.4 trillion ringgit, with the food sector making up 30 per cent, according to the minister, quoting from a report on the global Islamic economy for 2015 to 2016.
"Halal producers," Mustapa said, "are estimated to be able to cater to 20 per cent of the demand."