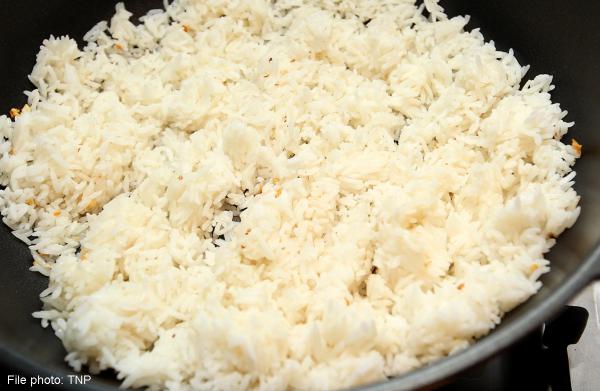 KUALA LUMPUR - The Agriculture and Agro-based Industry Ministry has not received any reports on fake rice.
Minister Datuk Seri Ismail Sabri Yaakob denied receiving such reports and assured that consumers would be taught on how to identify fake grains.
Speaking to reporters after a Young Agropreneur meeting on Monday, Ismail said complaints of fake goods fall under the purview of the Domestic Trade, Cooperatives and Consumerism Ministry.
"However, we will assist the ministry regarding the technical side of identifying rice.
"For example, we can give consumers pointers on how to differentiate between fake and real rice," he said.
The Star earlier reported that Minister Datuk Seri Hasan Malek said rumours about fake rice should not he taken lightly.
He added that the ministry would carry out a nationwide investigation into the matter.
Plastic rice laced with poisonous resin has reportedly reached the shores of several Asian nations with the latest news circulating that it has entered Singapore.
Health experts and dieticians have warned that consuming fake grains could be lethal or seriously damage the digestive system.
The news of fake rice, commonly sold in Chinese markets, especially in Taiyuan in Shaanxi province, have been circulating on popular social media platforms such as WhatsApp and Facebook.
The plastic rice, reportedly made from potatoes, sweet potatoes, with synthetic resin moulded into the shape of real rice, is said to have made its way into countries with large rural population such as India, Indonesia and Vietnam.
According to Hasan Malek, the investigating team would focus on sundry shops to check whether they were selling fake rice, especially in the rural areas.
Sources from the rice industry said such rice would not be sold openly at supermarkets and hypermarkets.