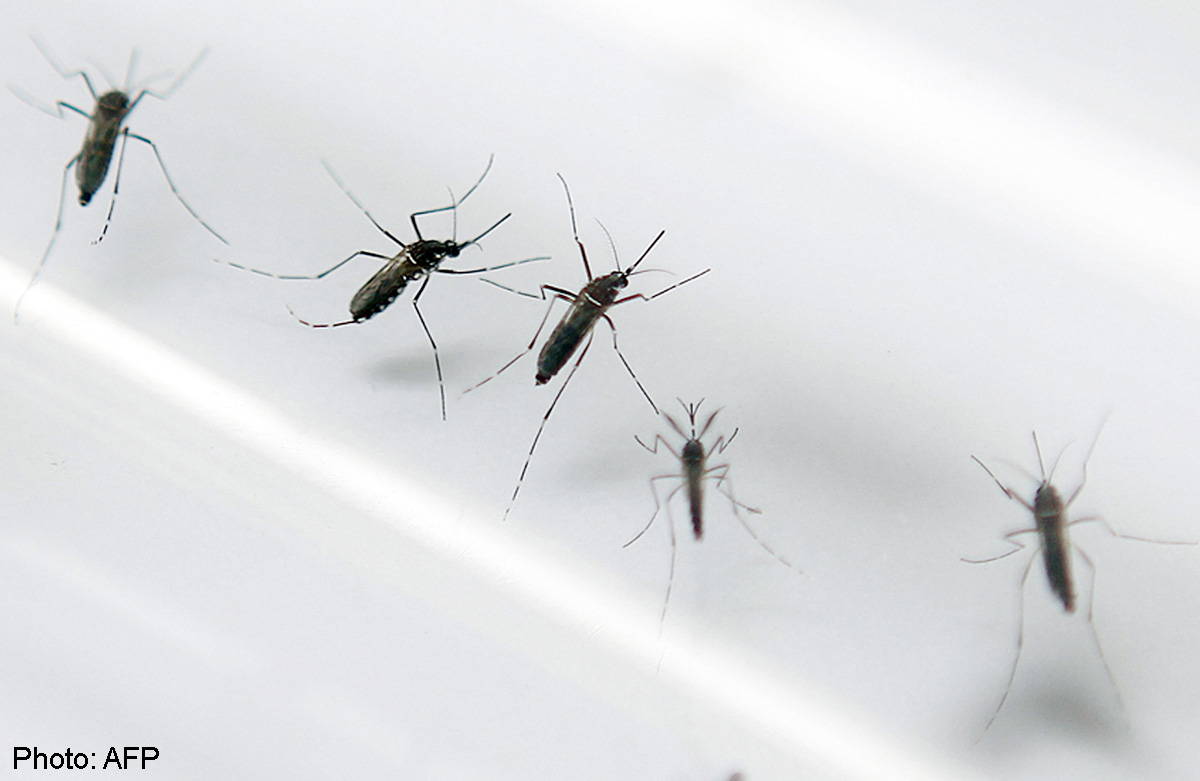 KUALA LUMPUR - Health Ministry sent a firm warning to Selangor government to step up efforts to tackle the dengue outbreak as 107 out of 115 dengue locality hot spots in the country (93 per cent) were located in the state.
Its minister, Datuk Seri Dr S. Subramaniam, said if the state government was not careful, it might be overrun by a dengue epidemic. This was because out of the 10,712 cases with 19 deaths recorded nationwide since the beginning of the year, 5,636 cases were in Selangor, with six deaths. This, he said, was an increase of 7,876 cases nationwide, or 227 per cent, for the same period last year when 2,836 cases were recorded.
"The state government needs to be more accountable towards the people as it involves public health.
"Dengue fever is an urban disease, especially in flats and apartments. It is common for a whole floor to be infected as it is easy for the Aedes mosquitoes to fly from one unit to the other, spreading the virus quickly," he said during a visit to Mentari Court Apartment in Petaling Jaya, which has been a hot spot since June 17 last year.
Dr Subramaniam said maintenance was the main issue for these middle- and low-cost units as tenants rarely or never paid maintenance fee and the cracked floors, burst pipes and clogged drains were breeding grounds for the mosquitoes and larvae.
There were 107 dengue hot spots in Selangor - Petaling (57 localities), Hulu Langat (43), Gombak (5), Hulu Selangor (1) and Klang (1); six localities in Seremban, Negri Sembilan, and two in Titiwangsa in Wilayah Persekutuan, Kuala Lumpur.
Dr Subramaniam said the number of dengue cases had reached a dangerous level in the country, which was causing the ministry grave concern. An action committee, chaired by Health director-general Datuk Dr Noor Hisham Abdullah, has been set up to combat the problem.
Dr Subramaniam said the ministry was applying multiple methods to control the Aedes mosquitoes and larvae, but the public should also cooperate by keeping their homes clean and clear stagnant water.
Health deputy director-general (public health) Datuk Dr Lokman Hakim Sulaiman said among the methods used to wipe out breeding grounds included biological control using a mist blower.
He said the machine, whose function is similar to fogging, would exude VectoBac WG (a biological insecticide for specific control of mosquito larvae) in both present and potential localities.
Clinics in major cities will be open until 10pm to accommodate the rising number of dengue patients.