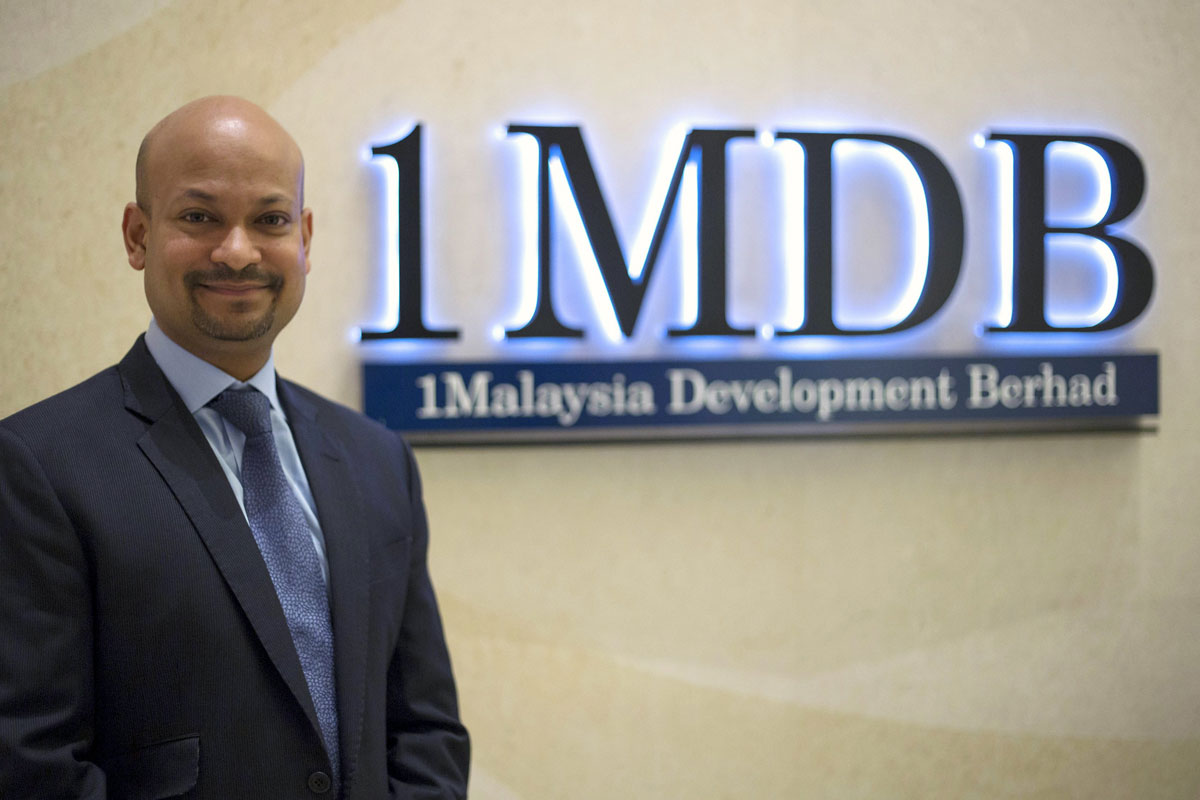 KUALA LUMPUR - 1Malaysia Development Berhad (1MDB) CEO and President Arul Kanda Kandasamy will be summoned to testify before the Public Accounts Committee (PAC) on Dec 1, said the Committee's chairman Datuk Hasan Arifin
Hasan said a letter was sent to Arul on Thursday calling for his appearance before the committee, which is current probing the government investment arm.
"Yes it is true. The letter was just sent out today," he said.
Hasan added that representatives of the Northern Corridor Implementation Authority (NCIA) and Prime Minister's Department would also be called up to testify before the PAC on Nov 18.
"The reason is that this will allow the new PAC members to familiarise themselves on how inquiries are conducted before Shahrul and Arul appear before them," said Hasan
Arul was originally scheduled to meet the PAC on Aug 5 while his predecessor Datuk Shahrol Helmi was supposed to meet a day earlier.
Shahrol will be called to appear before the PAC on Nov 25.
However, investigations were suspended temporarily following the appointment of its members including former chairman Datuk Nur Jazlan Mohamed into the cabinet.
The NCIA is being summoned in relation to failed projects highlighted in the second series in the Auditor-General's Report 2014.