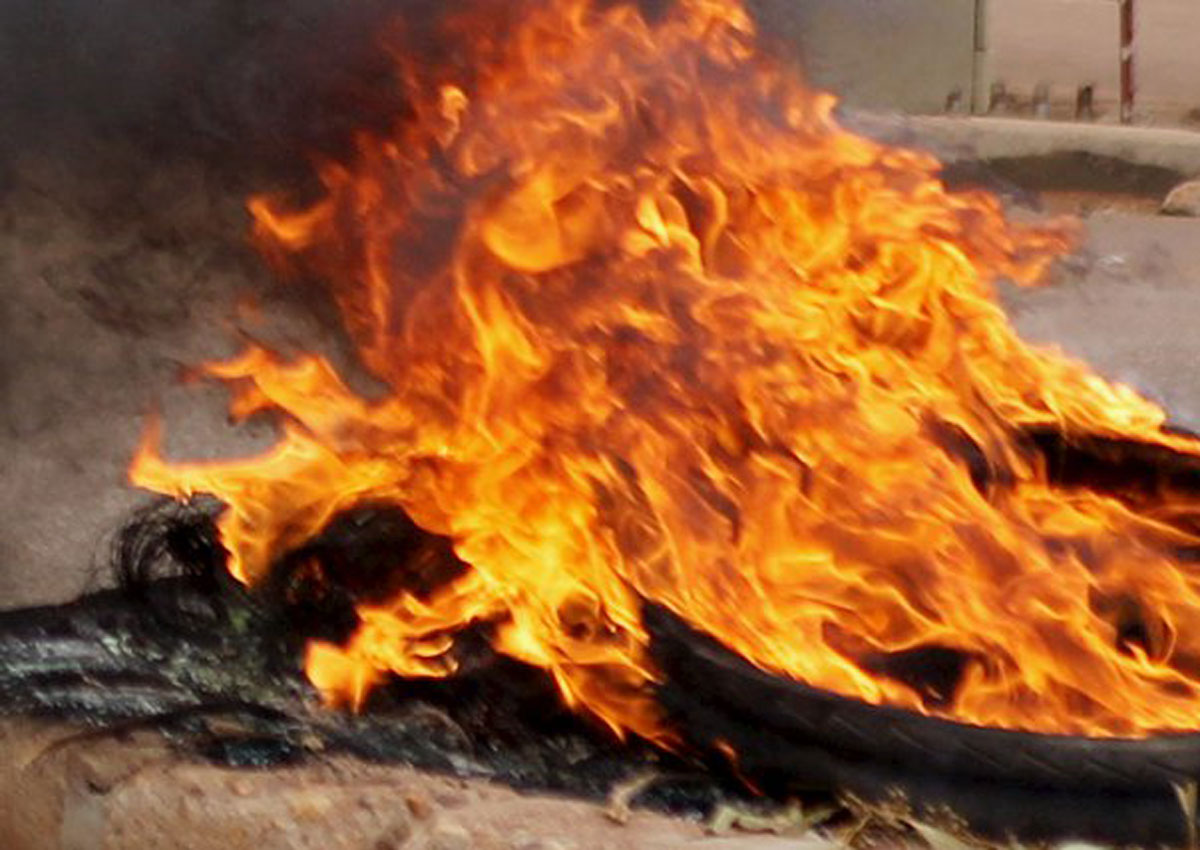 SANDAKAN - Two welders were injured in an explosion while repairing a boiler aboard an oil tanker at a shipyard at the 8th Mile near here yesterday.
Sandakan Fire and Rescue Zone head Anddre Andrew said the two, identified as Amram Adisa and Ray Sunadi, both 35, suffered serious burns.
The explosion claimed the life of a teenager, identified as Adil Adisah, 15.
Anddre also said that Ray, who has slipped into a coma, was being treated at the Intensive Care Unit of the Duchess of Kent Hospital while Amram was reported to be in stable condition.
They were carrying out repair works on the tanker when it caught fire and exploded on Wednesday.
Adil's charred remains were later found on the tanker by firemen and sent to the hospital.
In another development, Kota Kinabalu city police continue to be on the lookout for the organiser of a sports event scheduled for Sunday.
Kota Kinabalu police chief Asst Comm M Chandra said it was investigating the case under Section 420 of the Penal Code for cheating, adding that no arrests had been made so far.
"Six police reports were lodged against the event organiser," Chandra said.
It was reported that hundreds of people who had signed up and paid participation fees of between RM80 (S$26) and RM140 for the 10km obstacle race here - touted to be the toughest ever - had been unable to contact the organiser since last month.
The participants became suspicious after they failed to receive their tee shirts and numbers and there was also no word of a race briefing.
The company that designed the medals was also looking for the organiser while other firms that were said to be event sponsors had since denied any affiliation to it.