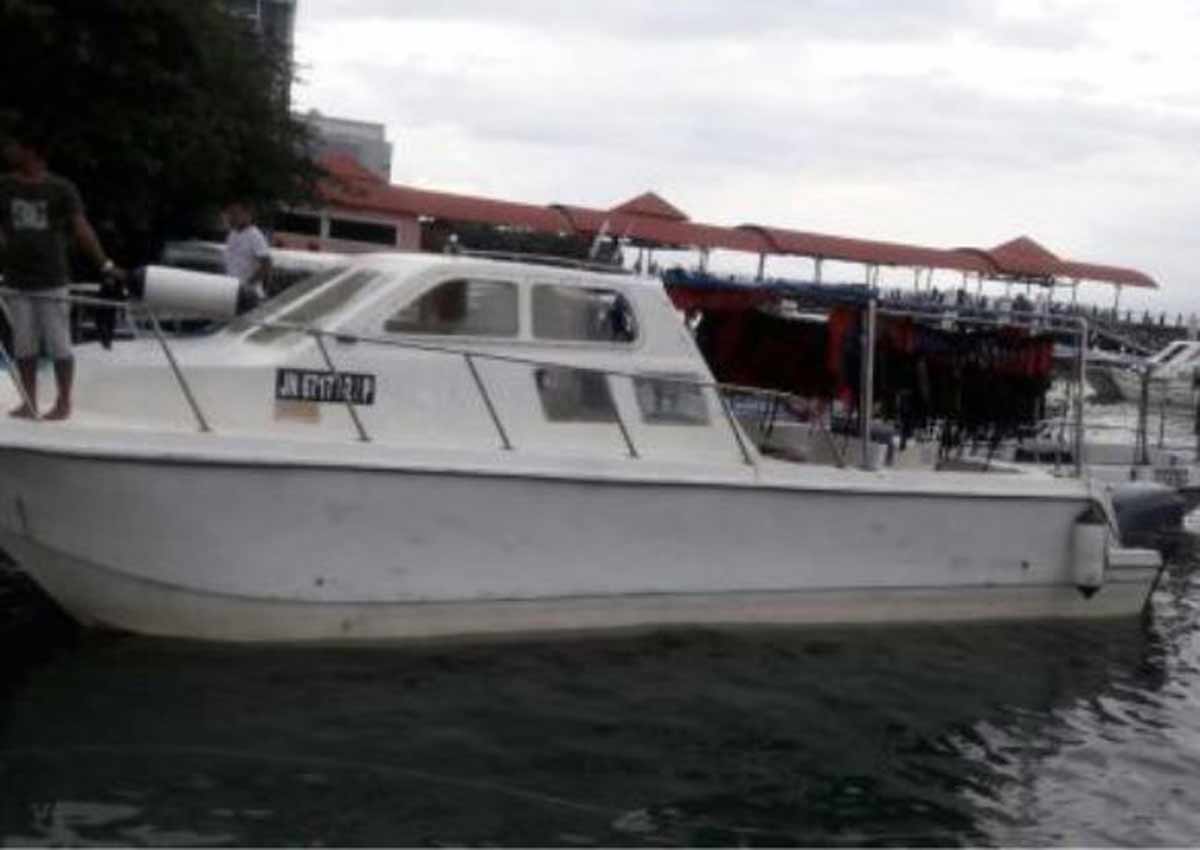 KOTA KINABALU: Search and rescue personnel have pulled out 25 more people, mostly China tourists from waters near Labuan, about 32 hours after their catamaran sank.
The skipper and a crewman were rescued earlier in the day while four more people remain unaccounted for from the boat that went missing on Saturday on its way to Pulau Mengalum.
State Assistant Minister of Tourism, Culture and Environment Minister Datuk Pang Yuk Ming said the 25 individuals were rescued on Sunday afternoon.
"Most of them were picked up from the sea in waters off Labuan," he said.
He said they would be taken to Labuan and arrangements would be made to bring them to Kota Kinabalu as soon as possible.
Pang said those rescued were found in groups of five to 10 people.
The catamaran skipper and a crewman were rescued earlier on Sunday.
There were 28 tourists from China and three crew members on board the catamaran.
The vessel was supposed to have arrived at the island two hours later but sank on its way there.
The boat, which set off from Tanjung Aru at 9am on Saturday, on its 56km journey to Pulau Mengalum, was reported missing at about 9.50pm by its owner.
Pulau Tiga is about 53km away from Pulau Mengalum, and 50km from Tanjung Aru jetty.
Read also:
Bad weather hampers search for missing boat with China tourists